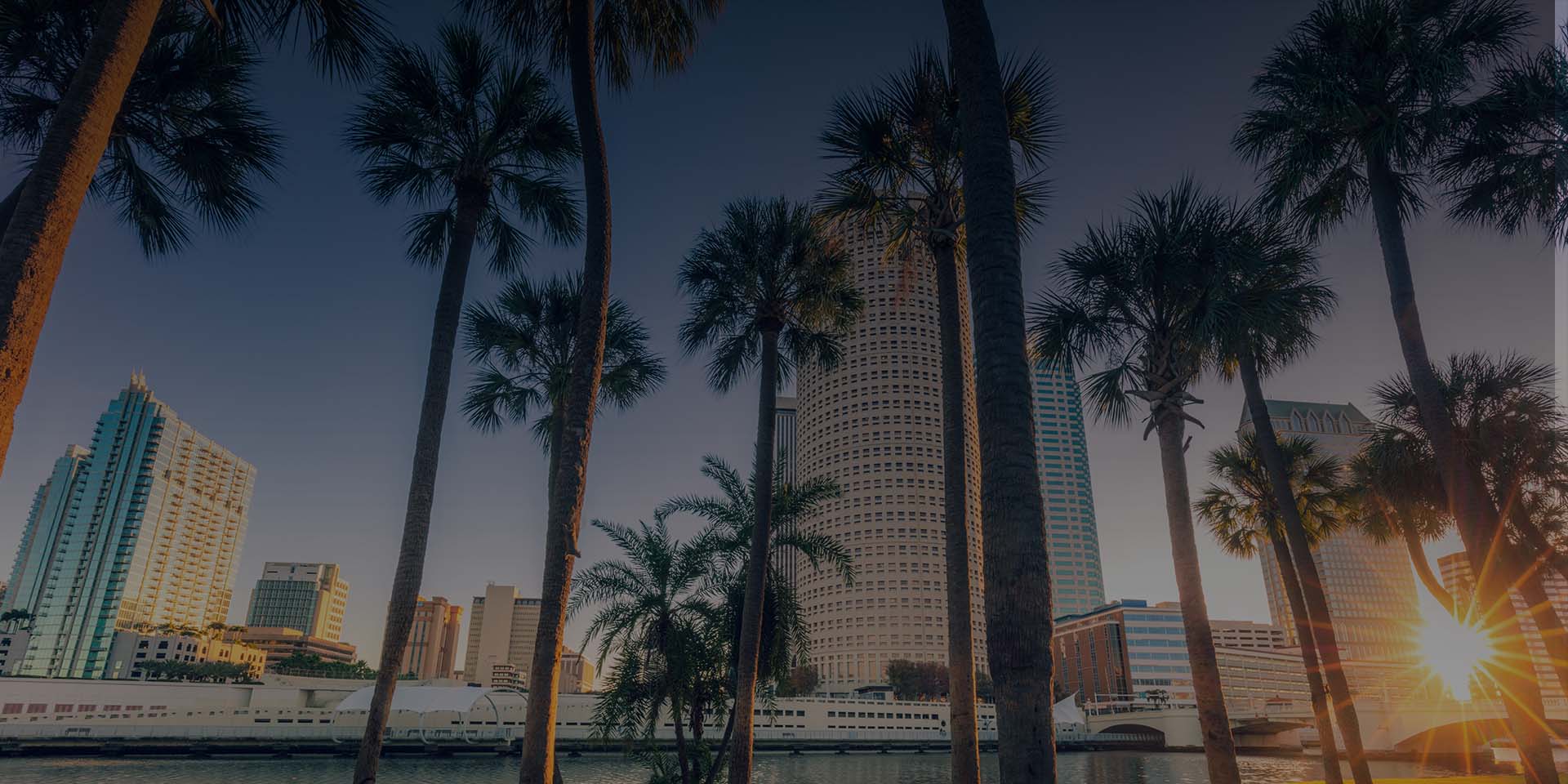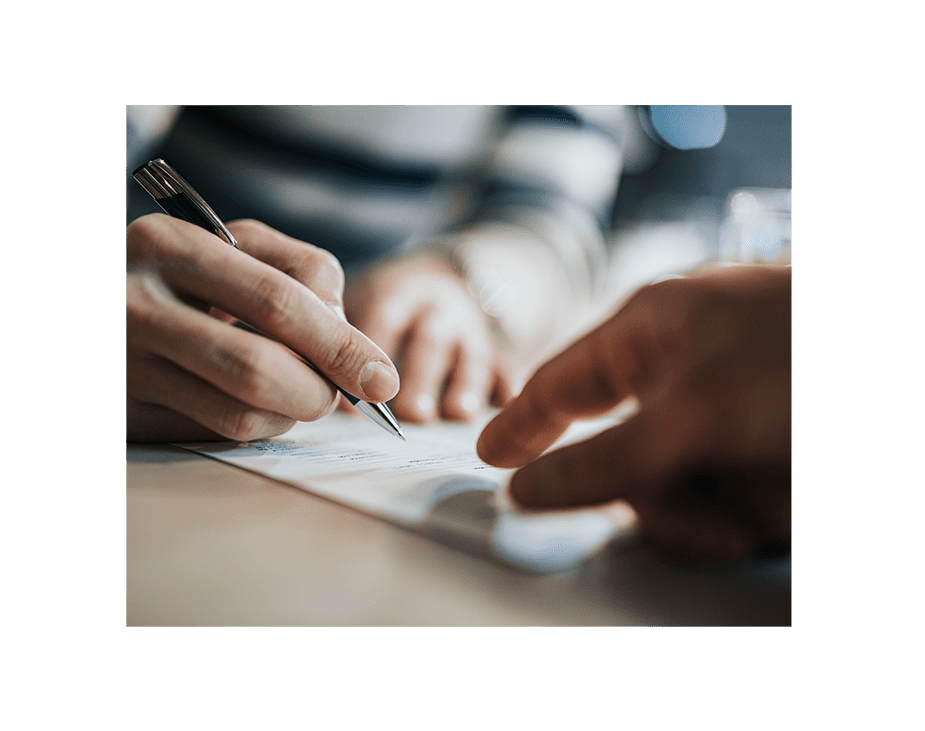 Tampa Divorce Lawyers
Proven Divorce Attorneys in Hillsborough County
At Harris, Hunt & Derr, P.A., our skilled family law attorneys understand what is at stake during your divorce proceedings. We take the time to listen to our clients, assisting you through the entire process and customizing every strategy to determine the best divorce process for your case.
Whether you are interested in exploring collaborative divorce, traditional litigation, or guidance with a high asset divorce, we are happy to assist. We service clients throughout Tampa, St. Petersburg, Clearwater, Brandon, Sarasota, Fish Hawk, and beyond.
Our team can assist with a variety of aspects of divorce, including:
We take particular pride in handling high-asset, substantial income cases in which alimony and equitable distribution are complex. These cases often involve issues of commingled nonmarital property or disproportionate distribution where 50/50 is simply not fair.
Our divorce attorneys associate with highly reputable financial experts to value closely held companies, determine tax issues, or assist with structured settlements. At times, we will even contact forensic experts to locate assets or income sources, if necessary.
Call us at (813) 223-5421or contact us online hereto arrange a consultation regarding your divorce.
How Do I File for Divorce in Tampa?
Florida is a no-fault divorce state, so the only reason you need to provide is that your marriage is irretrievably broken. Another circumstance that qualifies you for divorce is if one of the parties has been deemed mentally incapacitated for at least three years. You will also need to prove that you and your partner are Florida residents. Once that is established, you are eligible to file the Petition for the Dissolution of Marriage. Whether you are serving divorce papers or the respondent, our attorneys and staff will be on your side every step of the way.
Is Florida a 50-50 Divorce State?
Florida is an equitable distribution divorce state. According to Florida laws, marital property is divided fairly, although not necessarily equal, in a divorce. Other states that divide everything equally and straight down the middle are known as community property states, and Florida is not one of them.
Consult with Our Compassionate Divorce Attorneys Today!
Our Limited Caseload means More Individual Attention
At Harris, Hunt & Derr, P.A., we offer clients advice based on many years of attending and conducting mediations, hearings, trials, and frequent research on cases interpreting the statutory law relevant to their issues. Our team educates our clients on both the legal issues and facts in their favor as well as those that may present obstacles, so you can make the best decision for your unique circumstances.
Our team takes on a limited number of clients to provide you with the personal, tailored, and cost-effective divorce representation you deserve. With offices in both Tampa and St. Petersburg, we are able to offer guidance to clients throughout Florida.
To schedule a consultation, call our team at (813) 223-5421or fill out our online contact form today.
Related Reading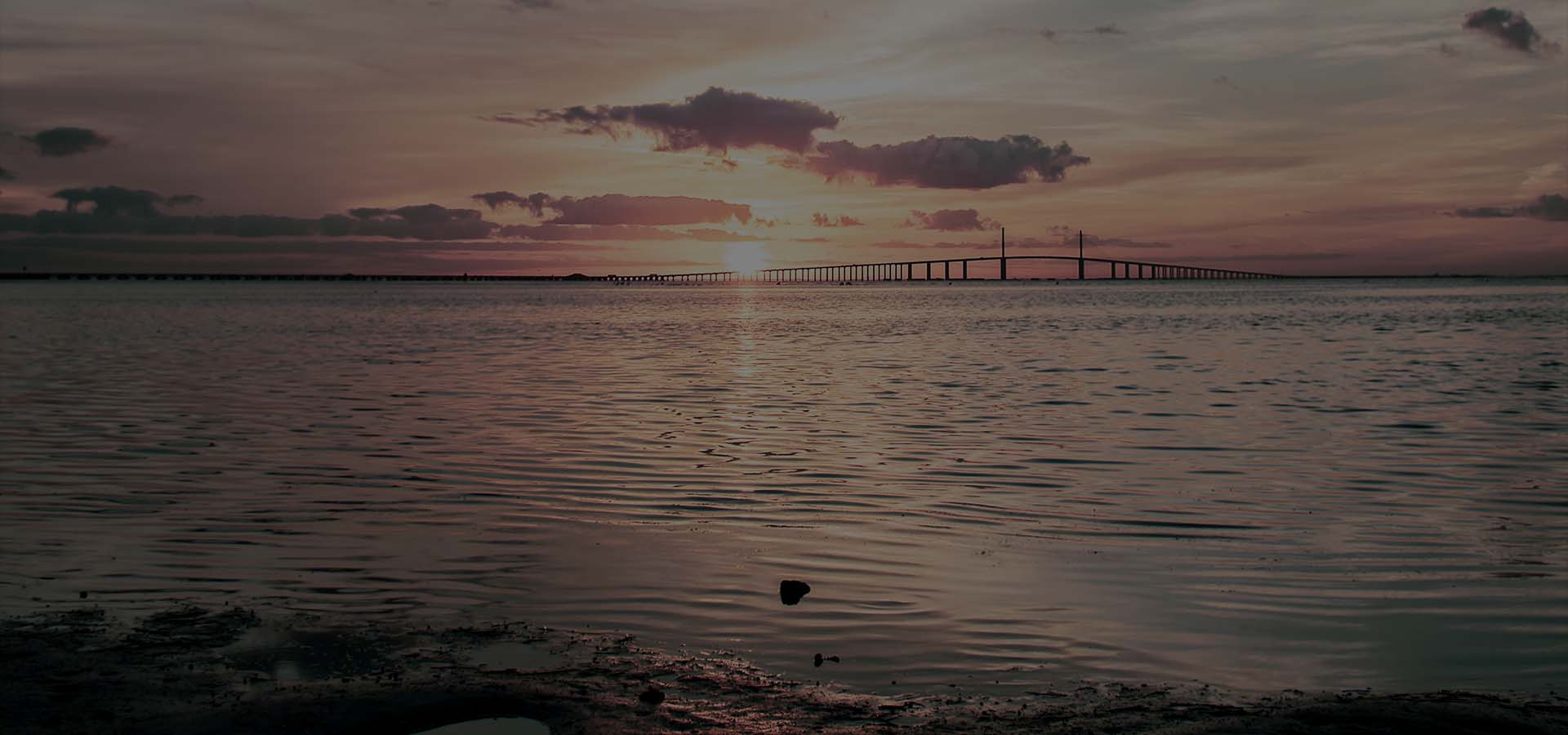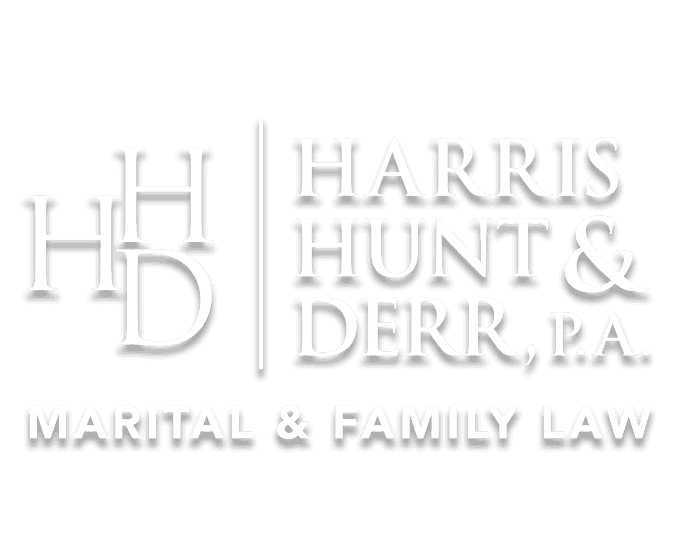 "The Best"

- J.F.

"Amazing"

- Anonymous

"I was floored by the exceptional level of competence, insightfulness, and helpfulness he exhibited"

- T. J.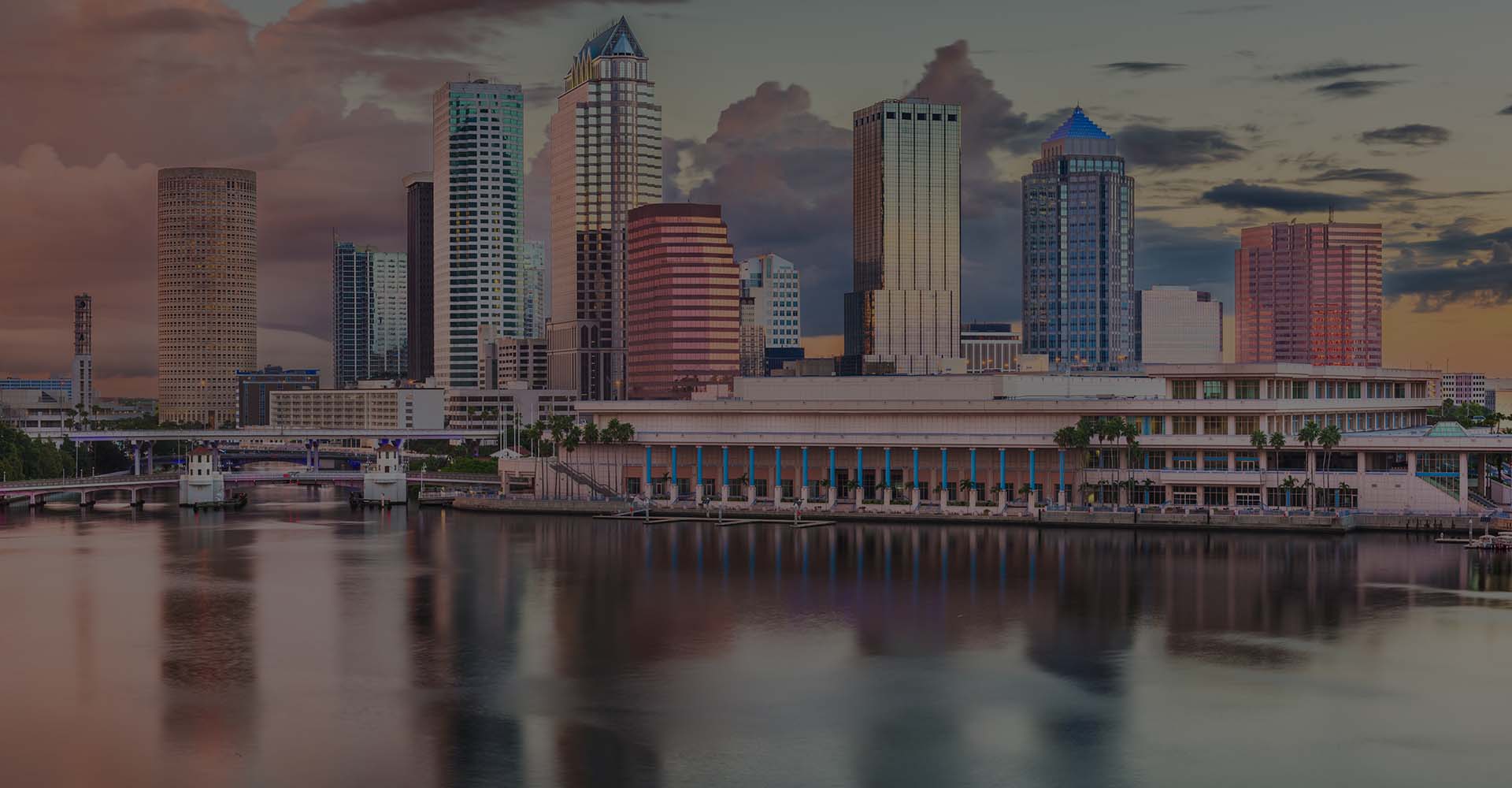 Contact Our Firm
Schedule a Consultation