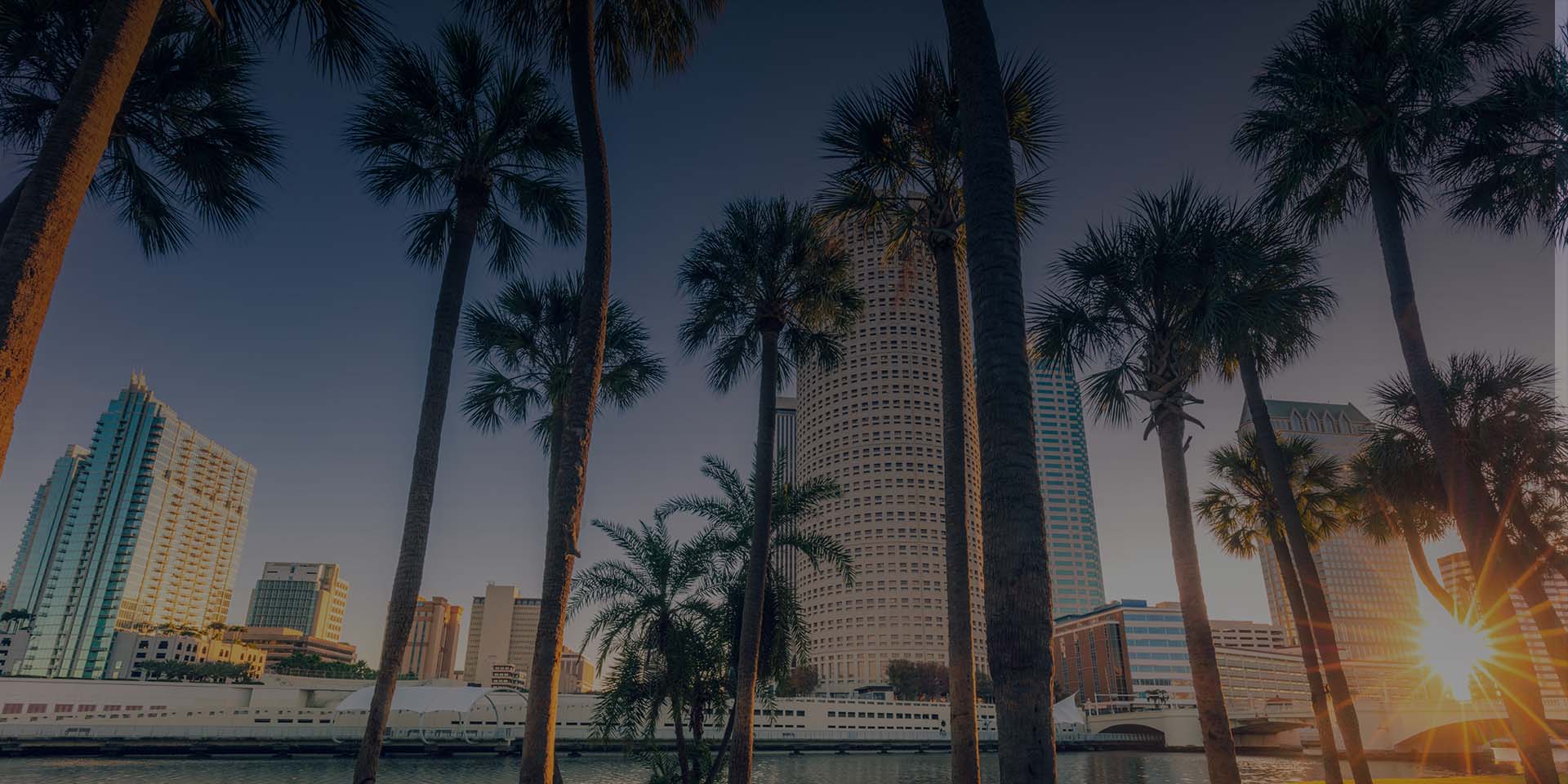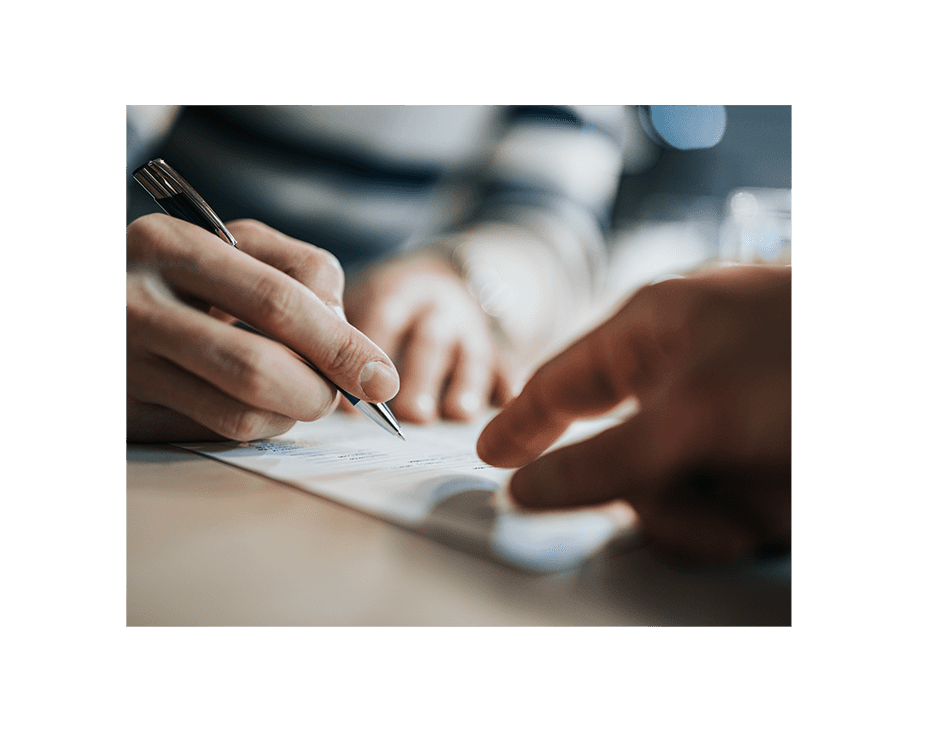 Tampa Child Custody Lawyer
Helping Parents With Any Issues Involving Child Custody in hillsborough and pinellas county, Florida
At Harris, Hunt & Derr, P.A., we assist our clients by bringing knowledge and empathy to negotiations and litigation involving their children.
Do You Need a Lawyer for Child Custody in Florida?
Even though a lawyer is not required for child custody cases in Florida, they can be very beneficial.
A lawyer can help you navigate the court system and advocate on your behalf.
Our firm can also help you gather and present information to convince the judge of your position on the parenting plan and time-sharing schedule.
We can help with a range of issues, including the following:
Creation of a parenting plan
Determination of parental responsibility (custody)
Establishment of a time-sharing schedule (visitation)
We help clients resolve these issues on both a temporary and an ongoing basis. With extensive experience in contested custody/time-sharing cases, our attorneys make sure that our client's voices are heard and that the best interests of their children come first.
Experienced Custody Lawyers Near You
Harris, Hunt & Derr, P.A., has relationships with highly experienced, highly respected parenting plan evaluators and parenting coordinators. We ensure that our clients are thoroughly prepared and educated on each issue.
In every case we take on, we provide independent, neutral substantiation to strengthen each client's position.
---
We work with parents who are unmarried as well as parents who are going through a divorce in Tampa. Contact our child custody attorneys online today to learn more!
---
Parental Responsibility: Types of Child Custody
Florida refers to child custody as parental responsibility.
Shared responsibility means that both parents have the right to make decisions regarding the child's upbringing. Sole responsibility means that only one parent has this right.
Is Visitation the Same as Time-Sharing?
Yes, time-sharing is known in other states as visitation. It refers to the time that each parent gets to spend with the children.
Courts try to award shared responsibility and equal time sharing whenever possible. Sometimes, you may need to seek a modification to a court order.
Is Florida a Mother State?
No, Florida does not give priority to the mother in custody cases involving two married (but divorcing) parents.
That said, if the parents were never married, then the biological mother would be awarded sole responsibility for the child(ren). To get custody, the father would need to establish paternity.
Paternity can be established in two ways:
The father takes a DNA paternity test to prove his relation to the child(ren)
The mother confirms that the alleged father is indeed the father of the child(ren)
Get Help Creating A Parenting Plan
A parenting plan is a document that lays out your and your co-parenting partner's responsibility and time-sharing plan. Your parenting plan should consider the best interests of the child(ren). Ideally, it should also work for each parent's schedule.
Harris, Hunt & Derr, P.A., can help you reach a parenting plan that is in the best interests of your children while minimizing damage to your co-parenting relationship.
Consult a Tampa Custody Lawyer
At Harris, Hunt & Derr, P.A., we are known for our skill, integrity, and empathy. We always strive to collaborate and compromise with the other party. However, if they refuse to work together, we will advocate for you in court.
Our caring attorneys are ready to help you with your family law issues. Contact one of our offices in Tampa or St. Petersburg to schedule a consultation. We also serve clients in Clearwater, Sarasota, Brandon, and Fish Hawk.
---
---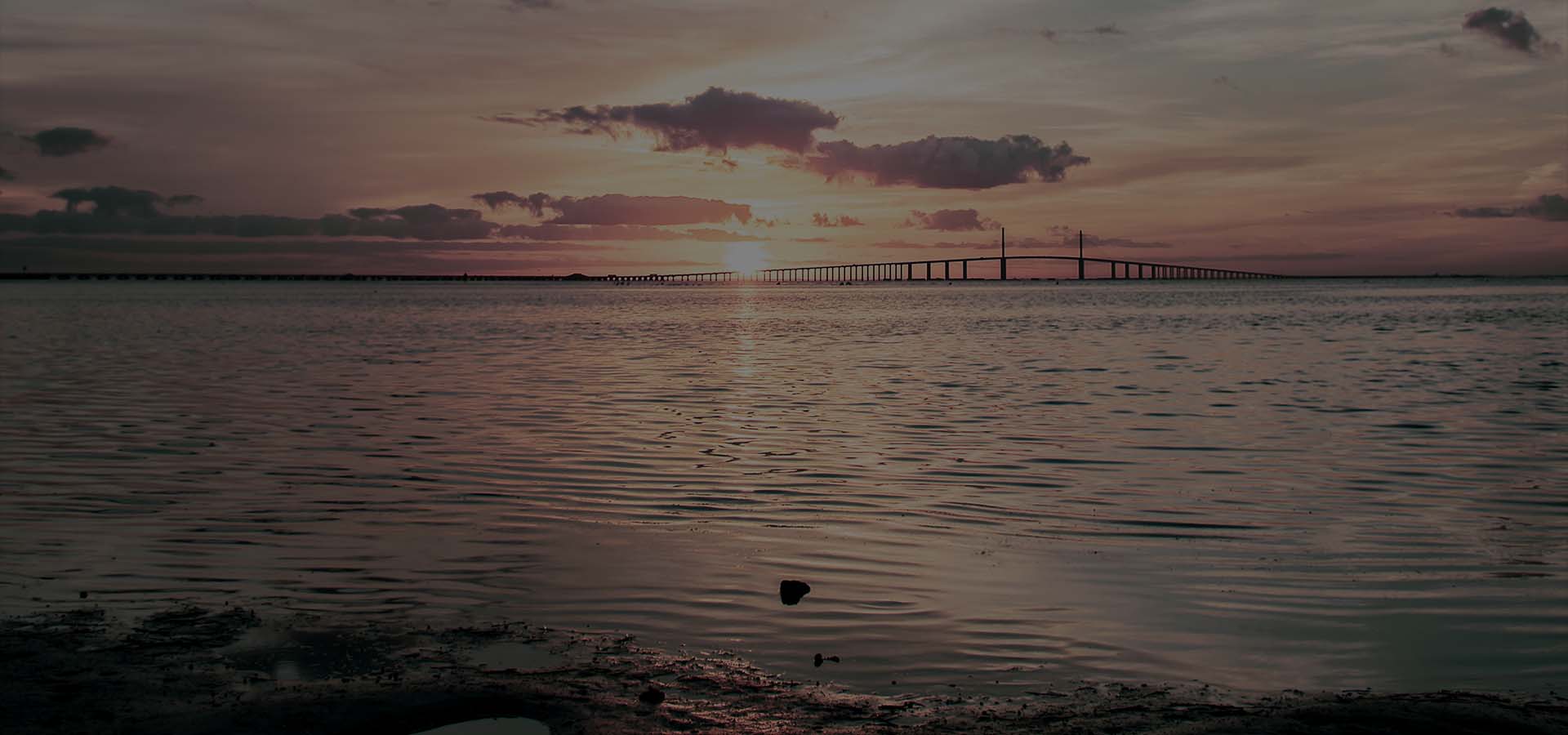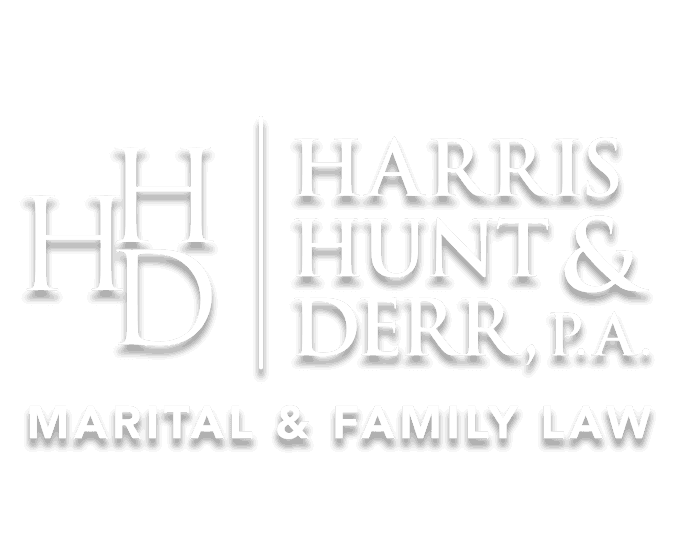 "The Best"

- J.F.

"Amazing"

- Anonymous

"I was floored by the exceptional level of competence, insightfulness, and helpfulness he exhibited"

- T. J.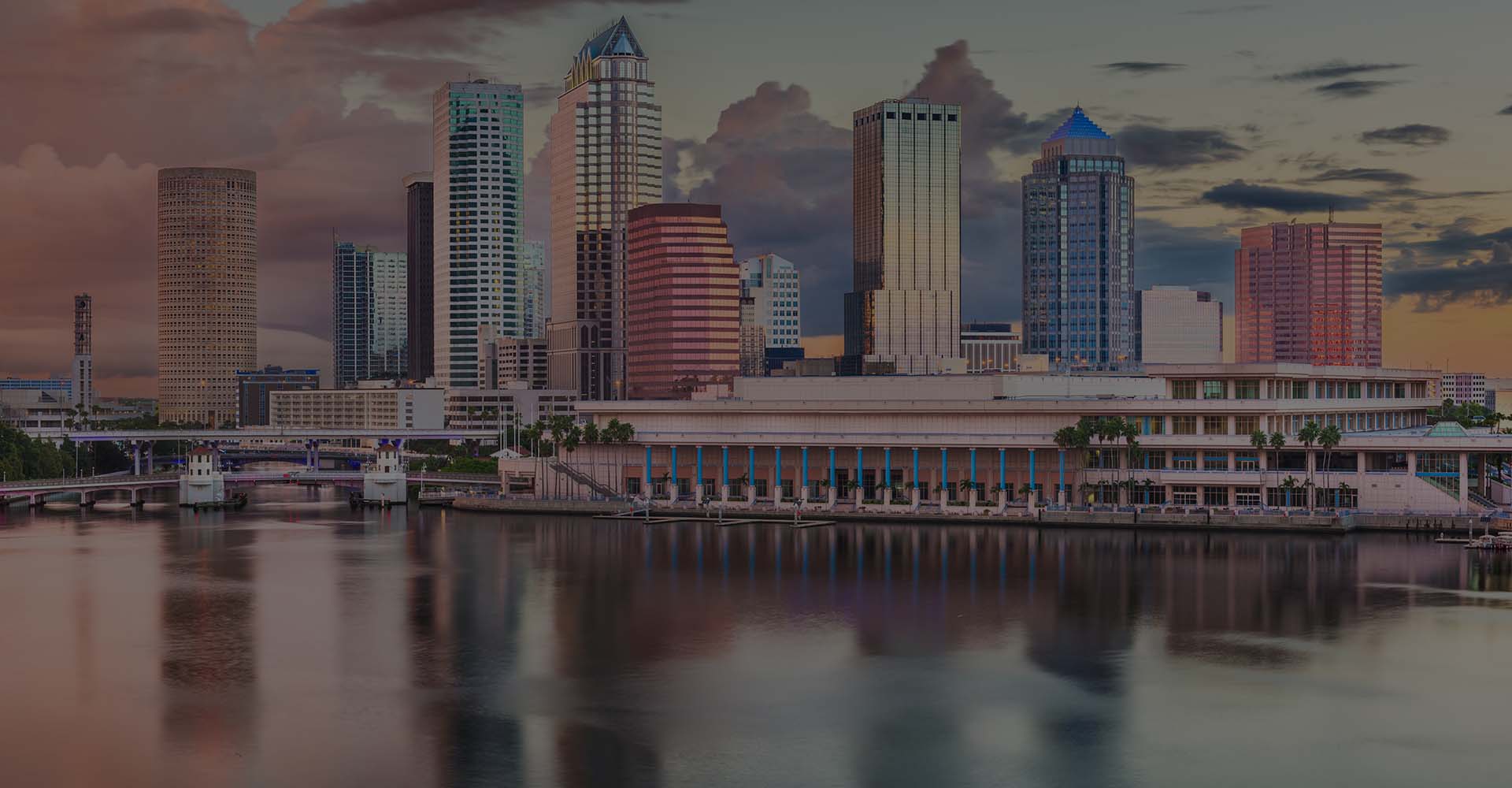 Contact Our Firm
Schedule a Consultation