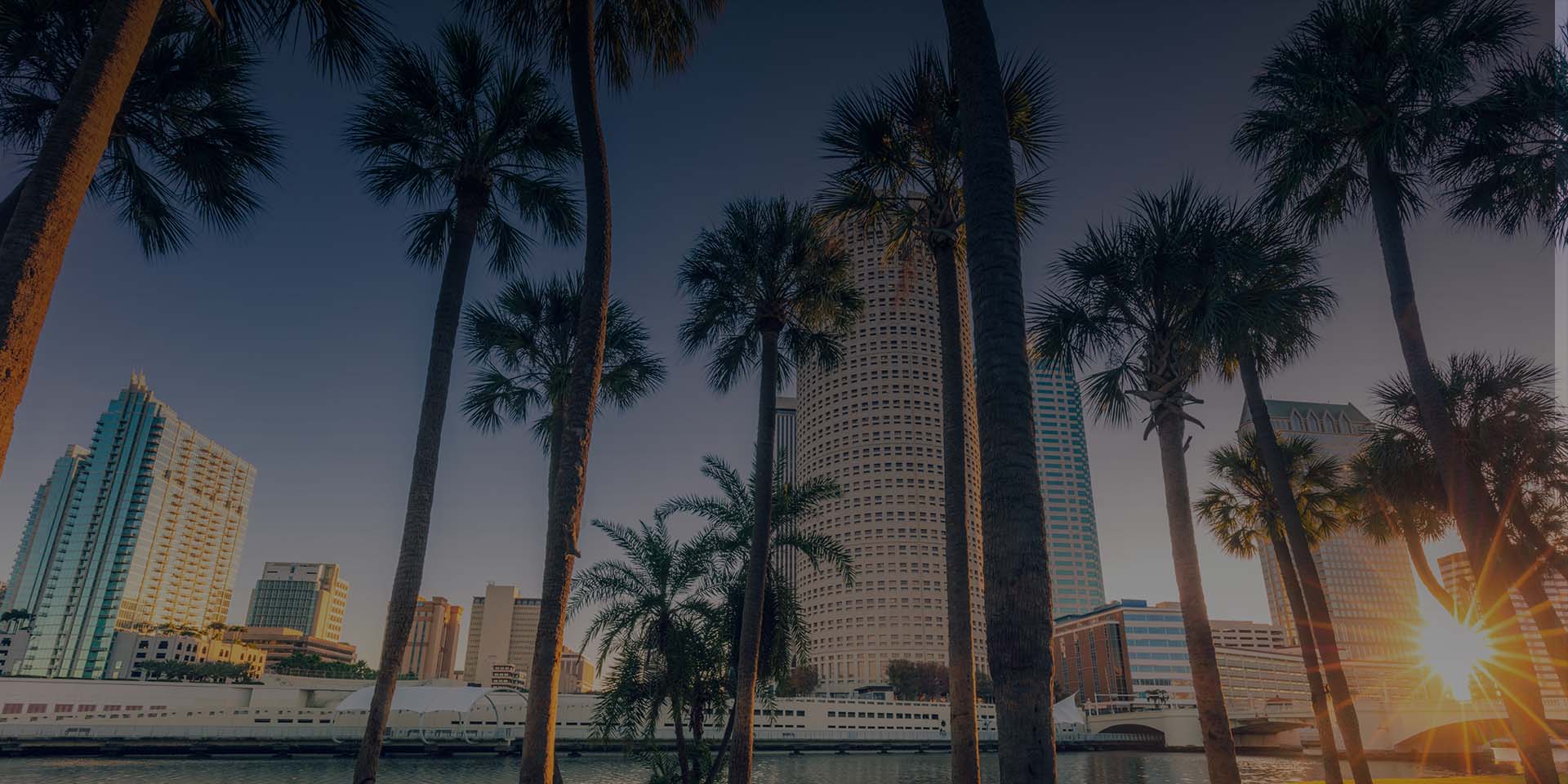 Division Of Vacation Properties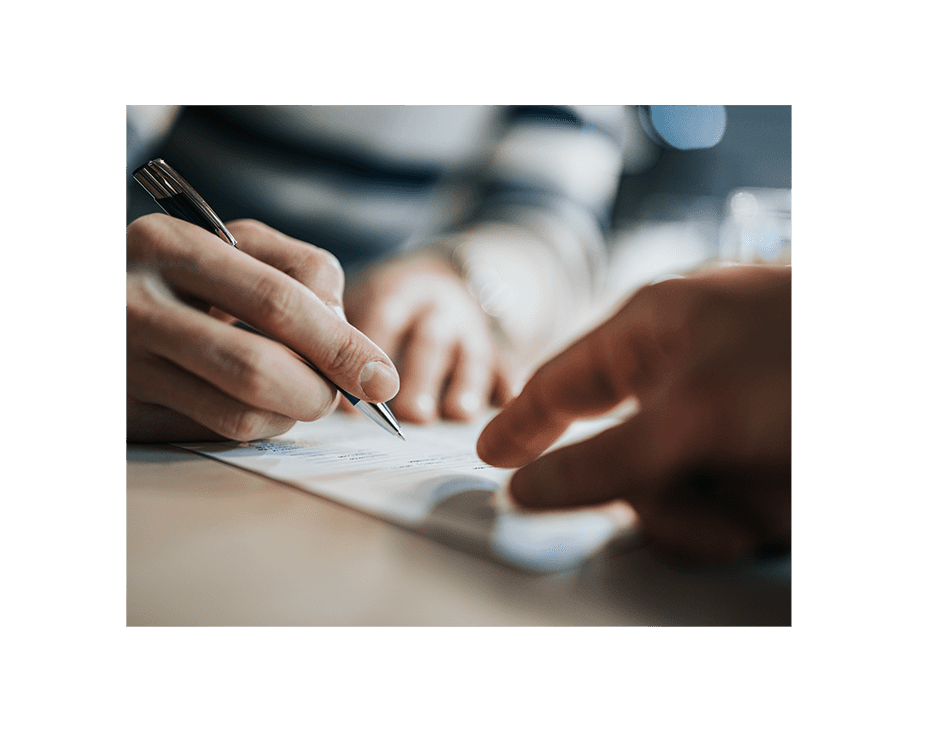 Division of Vacation Properties in Tampa
Even in the best of circumstances, dividing real estate during a divorce isn't easy. Real estate is a complex asset that can take a long time to assess, value, and divide. So, if you have a vacation property that you need to divide in a divorce, having knowledgeable legal counsel on your side to walk you through the process can help ensure your financial health and peace of mind are protected.
Our team at Harris, Hunt & Derr, P.A. has helped clients throughout Florida reach the outcomes they desire in their property division arrangements. We understand the many steps involved in the equitable distribution of marital property, and our attorneys work tirelessly to help you achieve the desired results.
Dividing Assets in Florida: What to Know
With Florida being an equitable distribution state, all marital assets, including vacation homes, are subject to division in a fair and equal manner. If you and your spouse purchased the property after the marriage, then it counts as marital property. However, in some rare cases, real estate purchased by one spouse before the marriage might also become shared property if the other spouse invested their own money and effort into it. Our attorneys and staff will help you determine marital property and also advise you on other issues associated with high asset divorce.
When Dividing Real Estate, Work with Our Experienced Team
Helping You Find the Best Option for You
Because every divorce is different, there are a great deal of ways to divide your marital property.
Choices regarding how to divide your real estate can include:
Sell the property and split the profit
Buy out your spouse's share of the property
Have your spouse buy out your share
Continue to share the property—working out a vacation schedule
Our team at Harris, Hunt & Derr, P.A. can discuss your options regarding real estate holdings and help you make the best choices to protect your financial security and lifestyle. We have separate offices in Tampa and St. Petersburg to help clients throughout Florida, including Clearwater, Fish Hawk, Sarasota, Brandon, and beyond. Our compassionate and knowledgeable attorneys are here to help you through every step of the vacation home division process.
Reach out to our firm today to schedule an appointment by calling (813) 223-5421 or fill out our online form.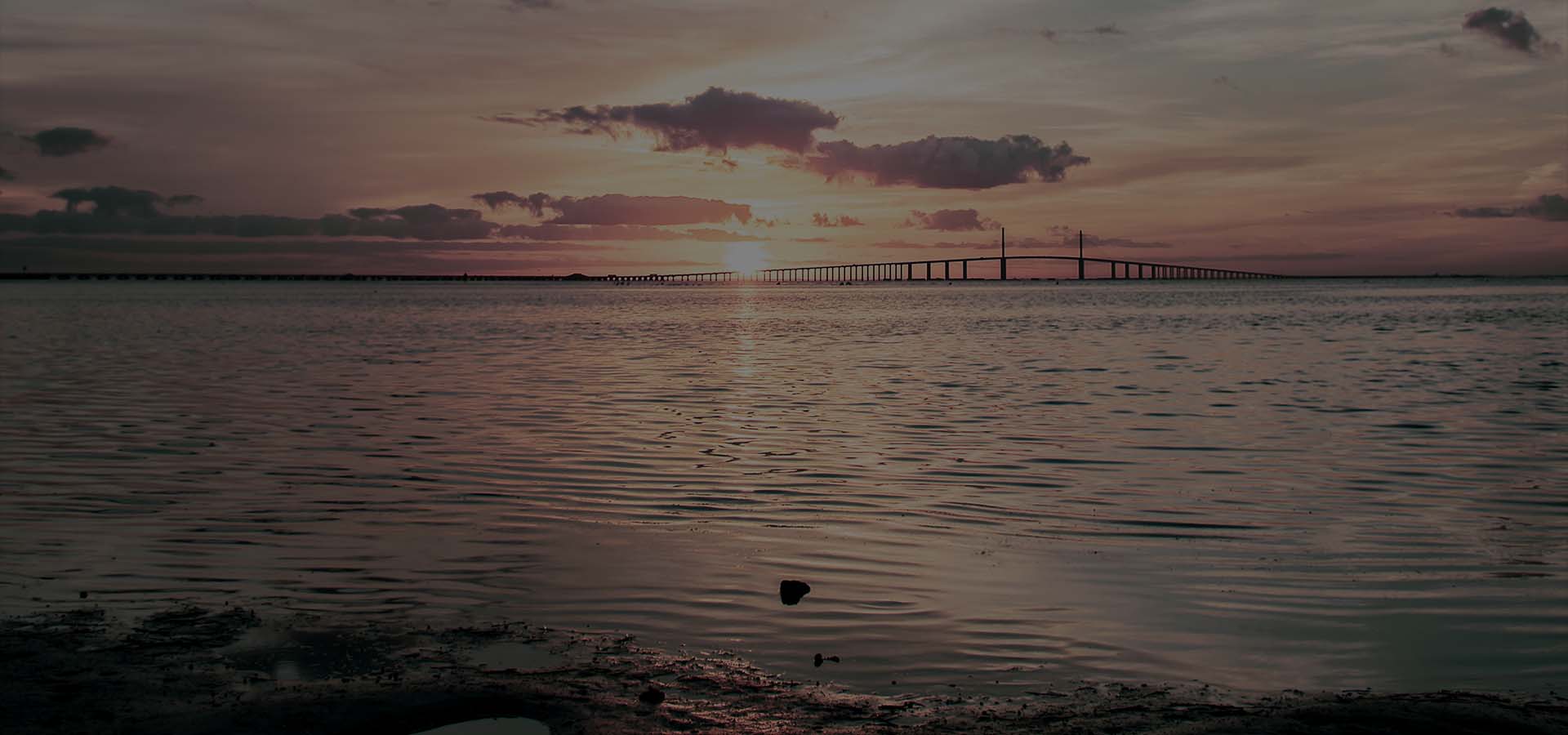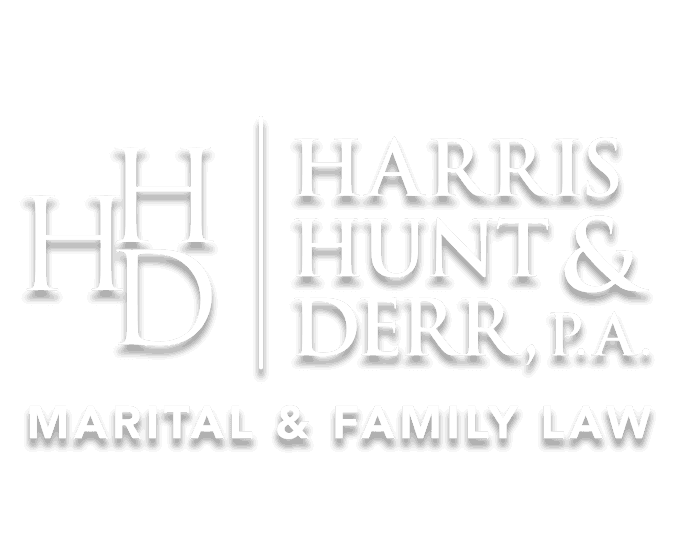 "The Best"

- J.F.

"Amazing"

- Anonymous

"I was floored by the exceptional level of competence, insightfulness, and helpfulness he exhibited"

- T. J.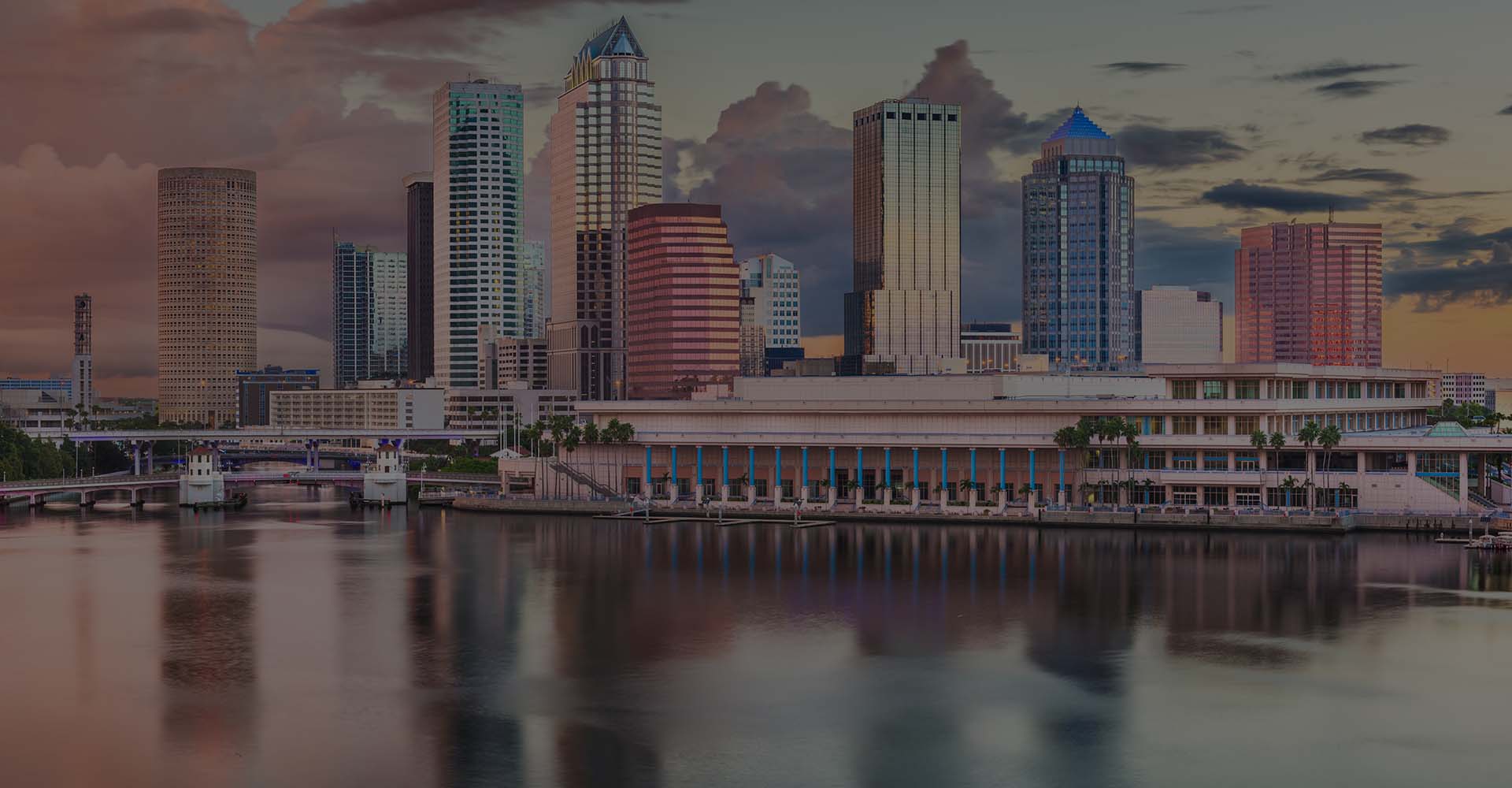 Contact Our Firm
Schedule a Consultation