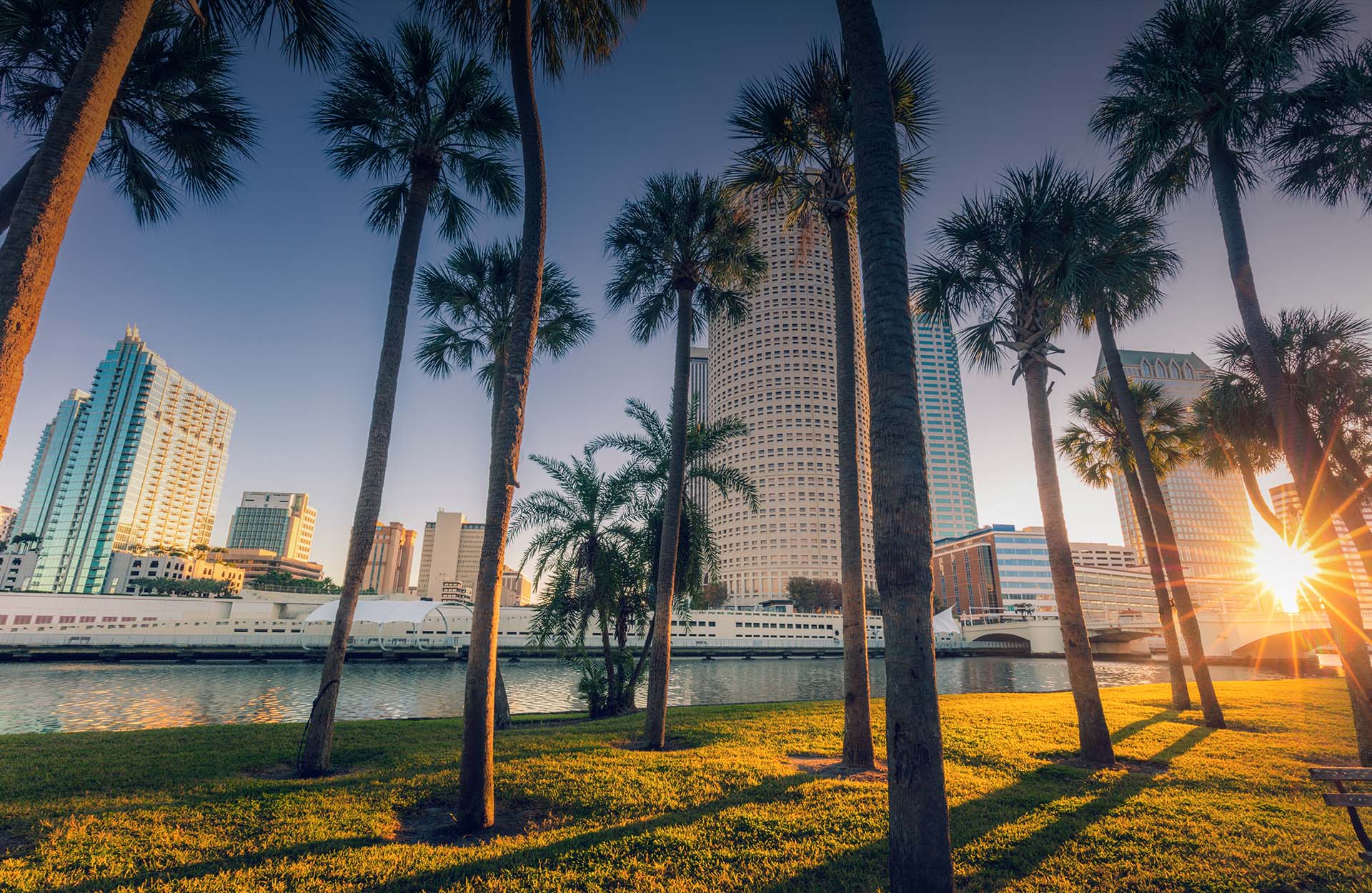 Leading Mediation, Child Support & Custody, and Divorce Attorney in Florida
At Harris, Hunt & Derr, P.A., our attorneys exclusively handle family law cases. We pair our years of experience with innovative approaches and an in-depth knowledge base to guide clients through any family law issue they may face. Our entire staff is on your side every step of the way, and by intentionally keeping our case load limited, we are able to provide the personalized, attentive, and compassionate assistance your case deserves. With offices located in Tampa and St. Petersburg, we can serve clients throughout Florida, including Clearwater, Brandon, Sarasota, and Fish Hawk.
Family Law Services in
Tampa & St. Petersburg
Our attorneys at Harris, Hunt & Derr, P.A. understand how delicate and unique family law cases can be, and we are here to form a legal strategy that is right for you and your loved ones. Every one of our clients has a team behind them, helping you navigate the process during this difficult time. No matter the reason you are enlisting us, you can be sure that we will listen to your needs and concerns and tailor a strategy designed to be as effective as possible in getting favorable results.
Our attorneys can assist with family law issues such as:
Family law issues can be stressful and encompass a lot of moving parts. Our team's goal is to take some of that stress off your shoulders and work as quickly, thoroughly, and cost-effectively as possible. Whether you are looking for assistance in a high-asset divorce, custody dispute, or other family law matter, you can count on Harris, Hunt & Derr, P.A. to have the experience, knowledge, and integrity to deliver the guidance needed.
---
Get started with a consultation today by calling us at (813) 223-5421 or filling out our short online form.
---
Related Reading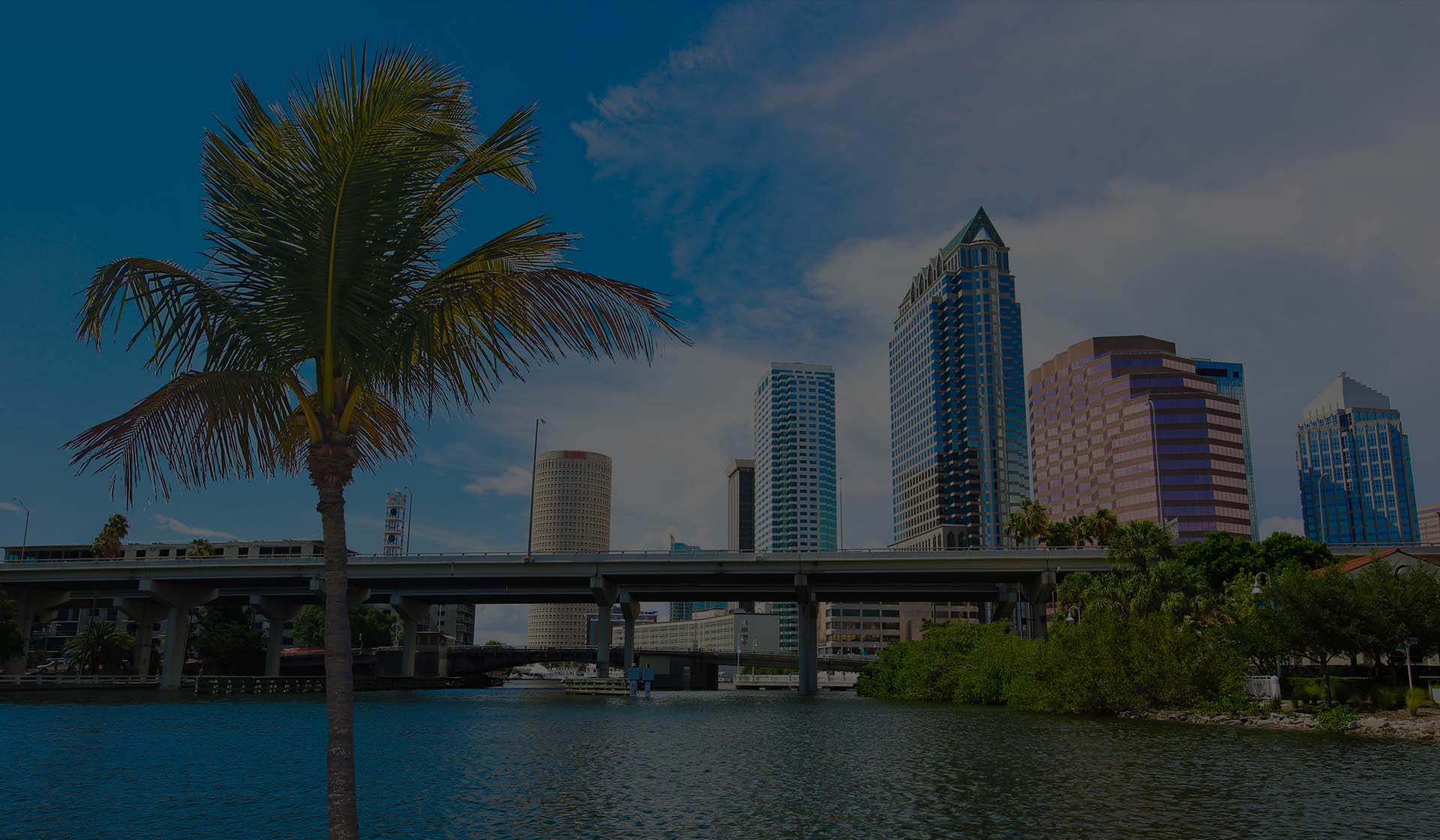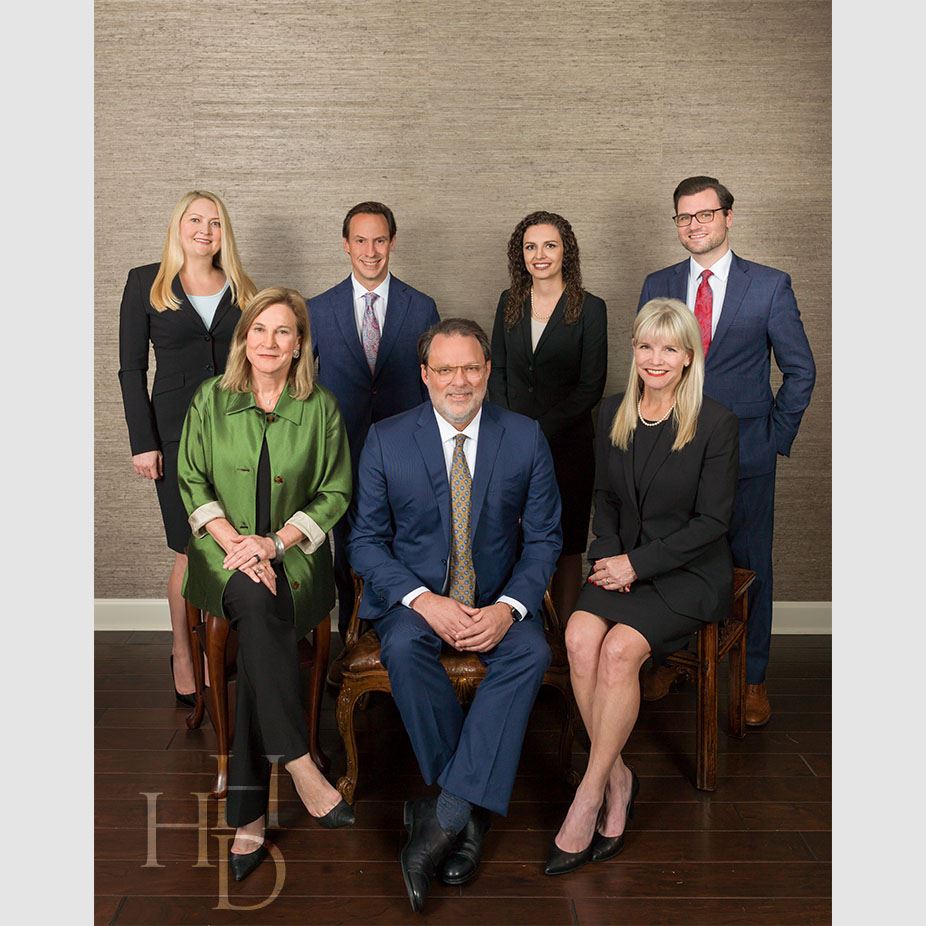 "The Best"

- J.F.

"Amazing"

- Anonymous

"I was floored by the exceptional level of competence, insightfulness, and helpfulness he exhibited"

- T. J.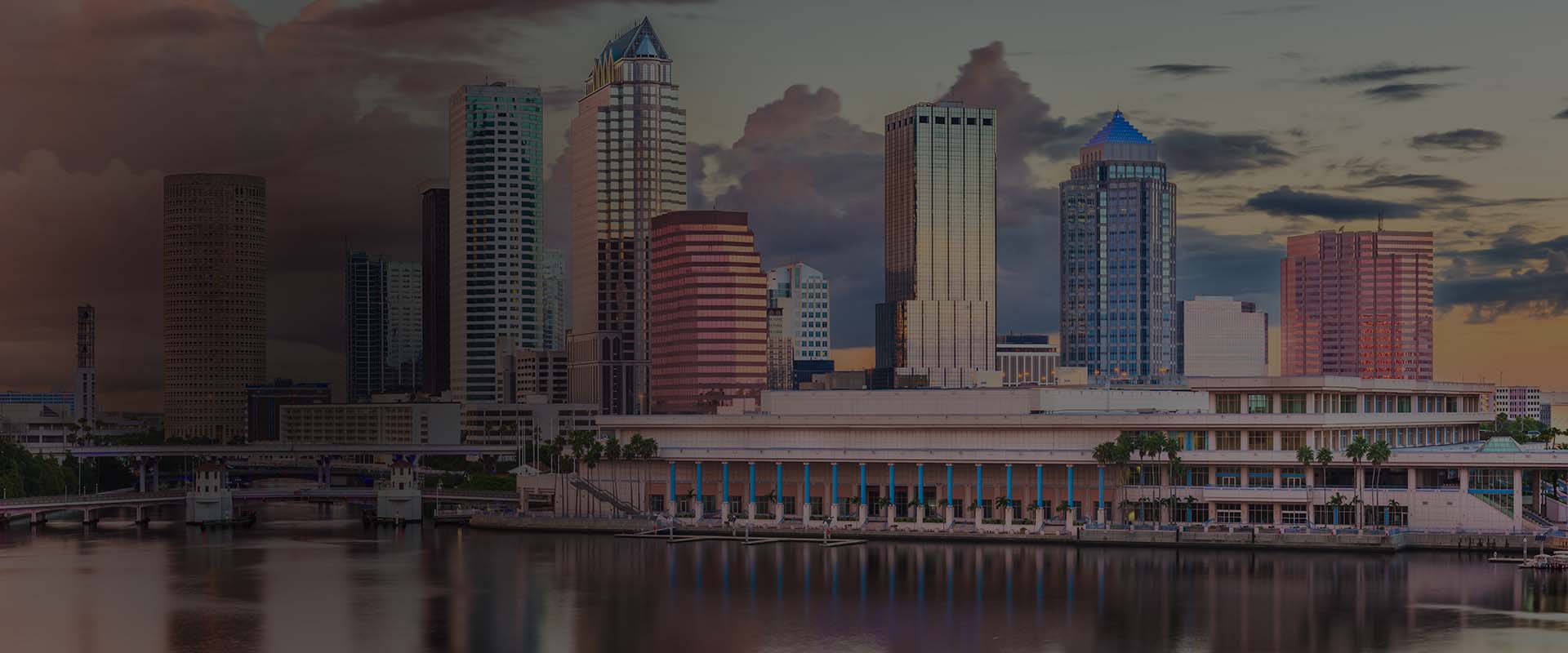 Contact Us
Schedule a Consultation