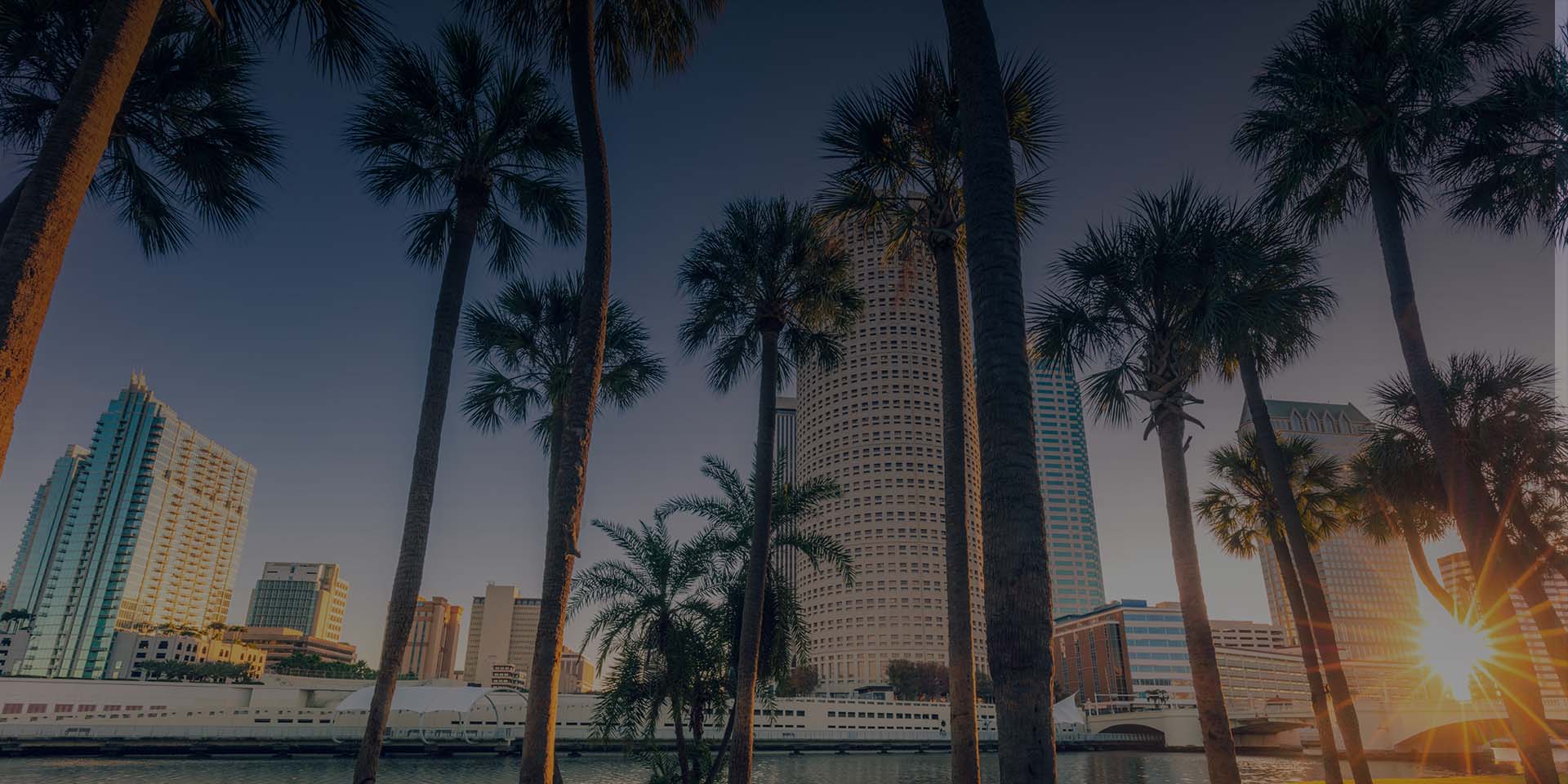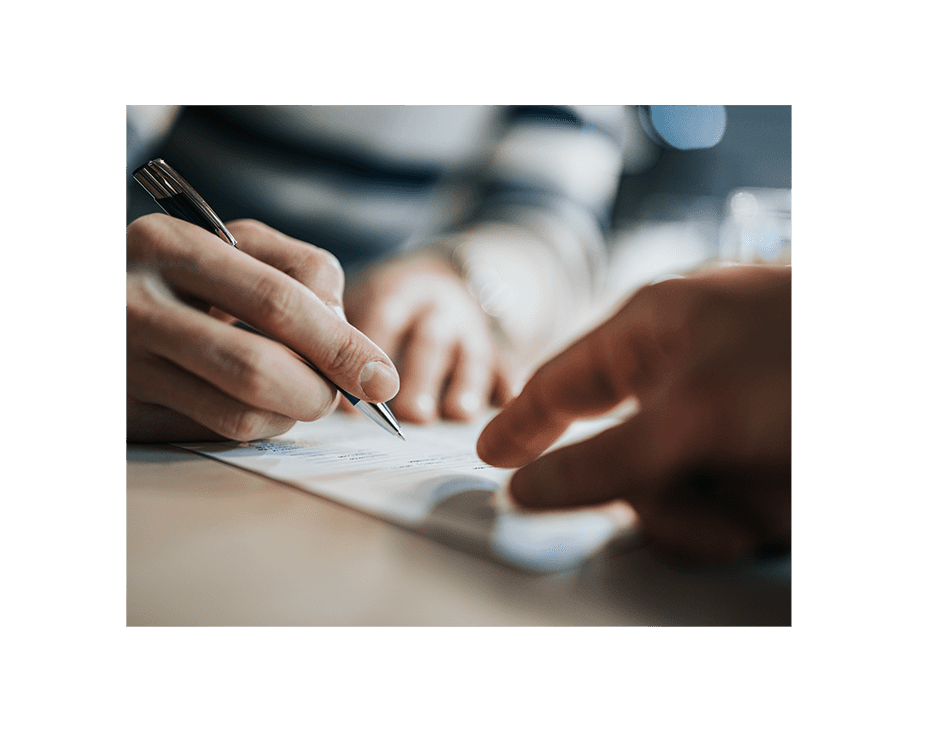 Don't Let Hidden Assets Affect Your Future
The division of assets is a major issue in any divorce. If you have significant assets, you may feel worried that your spouse will try to hide some of the marital assets. You may even have reason to believe that your spouse has begun hiding property and assets.
Uncovering hidden assets and preventing the hiding or dissipation of assets require strong legal advocacy. At Harris, Hunt & Derr, P.A., we know how to help Florida residents who are going through a divorce and need to uncover hidden assets such as:
Savings and checking accounts
Offshore accounts
Real estate
Money transfers to a third party
Trusts
We will work to discover and account for all marital assets, then advocate for the best asset distribution arrangement available to you.
The Knowledge And Experience To Uncover Hidden Assets
It is not easy to identify, trace and locate hidden assets. It requires exceptional dedication, patience and experience with divorces involving major assets. The team at Harris, Hunt & Derr, P.A., knows the numerous steps in the search for hidden assets. We also have connections with outside experts, including forensic accountants, to strengthen our investigation.
Hiding Marital Assets Has Serious Penalties
The state of Florida does not take kindly to spouses who attempt to hide marital assets. The penalties may include:
The allocation of more assets to the other spouse
Charges for contempt of court
Criminal charges for perjury or fraud
Orders to pay the other spouse's investigation fees
We can help you hold your spouse accountable for their actions. If your spouse has accused you of hiding assets, we can defend you and help to shield you from legal penalties.
Learn About Uncovering Hidden Assets
Contact Harris, Hunt & Derr, P.A., if you live in the Tampa metro area and wish to discuss hidden assets or any other issue related to divorce. Call our firm (813) 223-5421 or send us an email to schedule your initial consultation.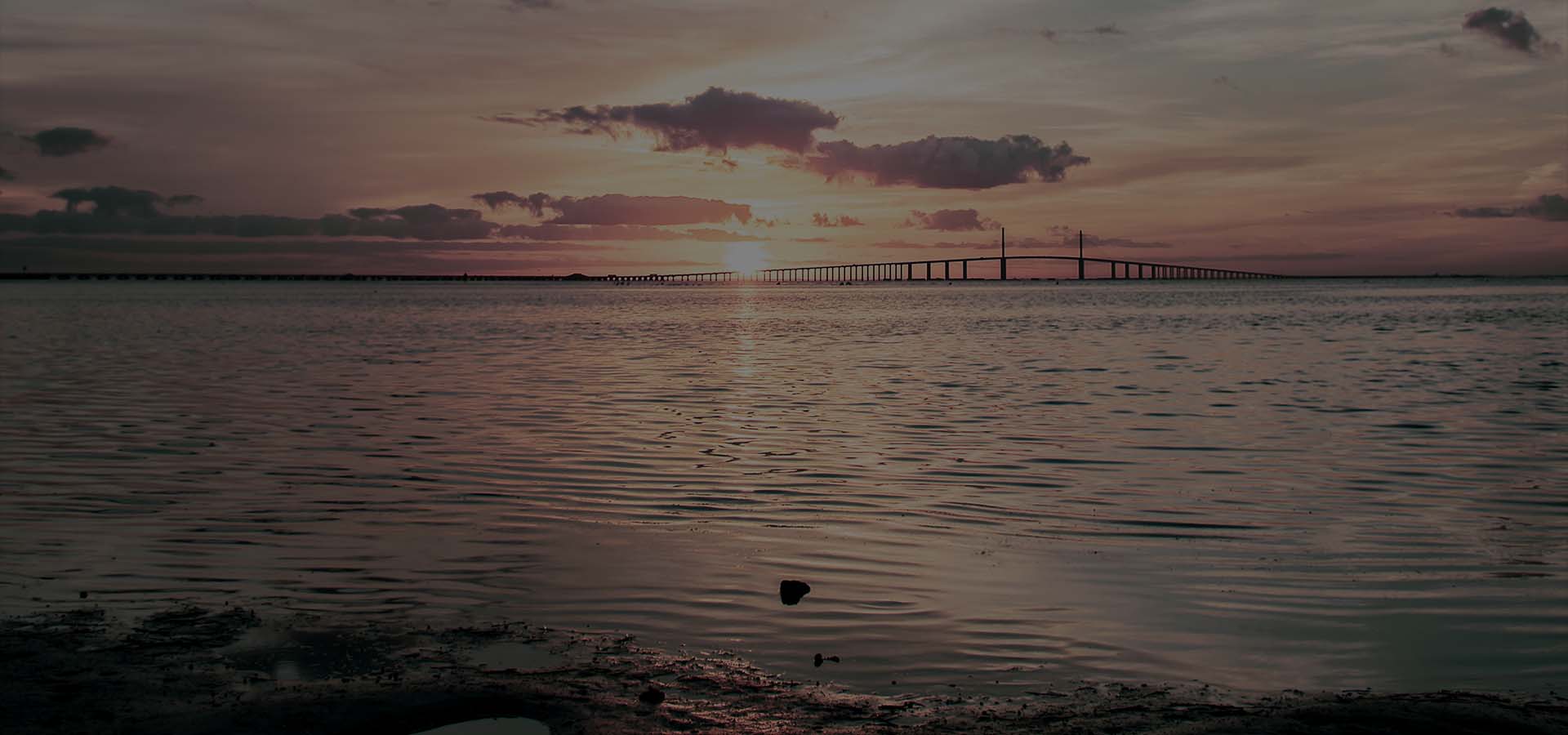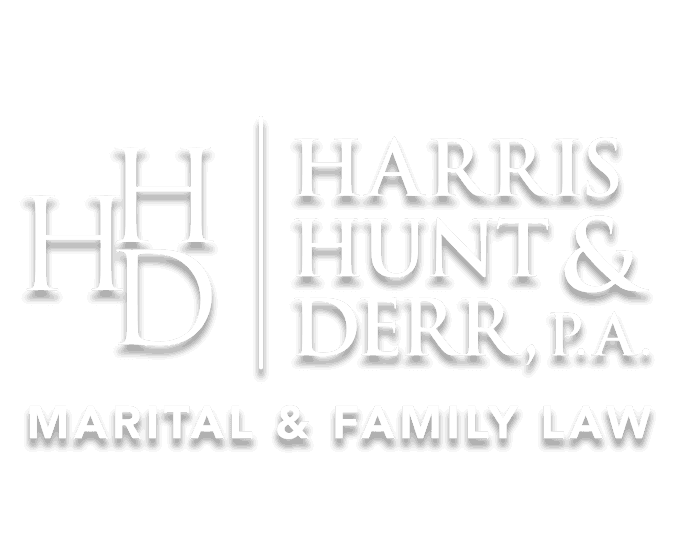 "The Best"

- J.F.

"Amazing"

- Anonymous

"I was floored by the exceptional level of competence, insightfulness, and helpfulness he exhibited"

- T. J.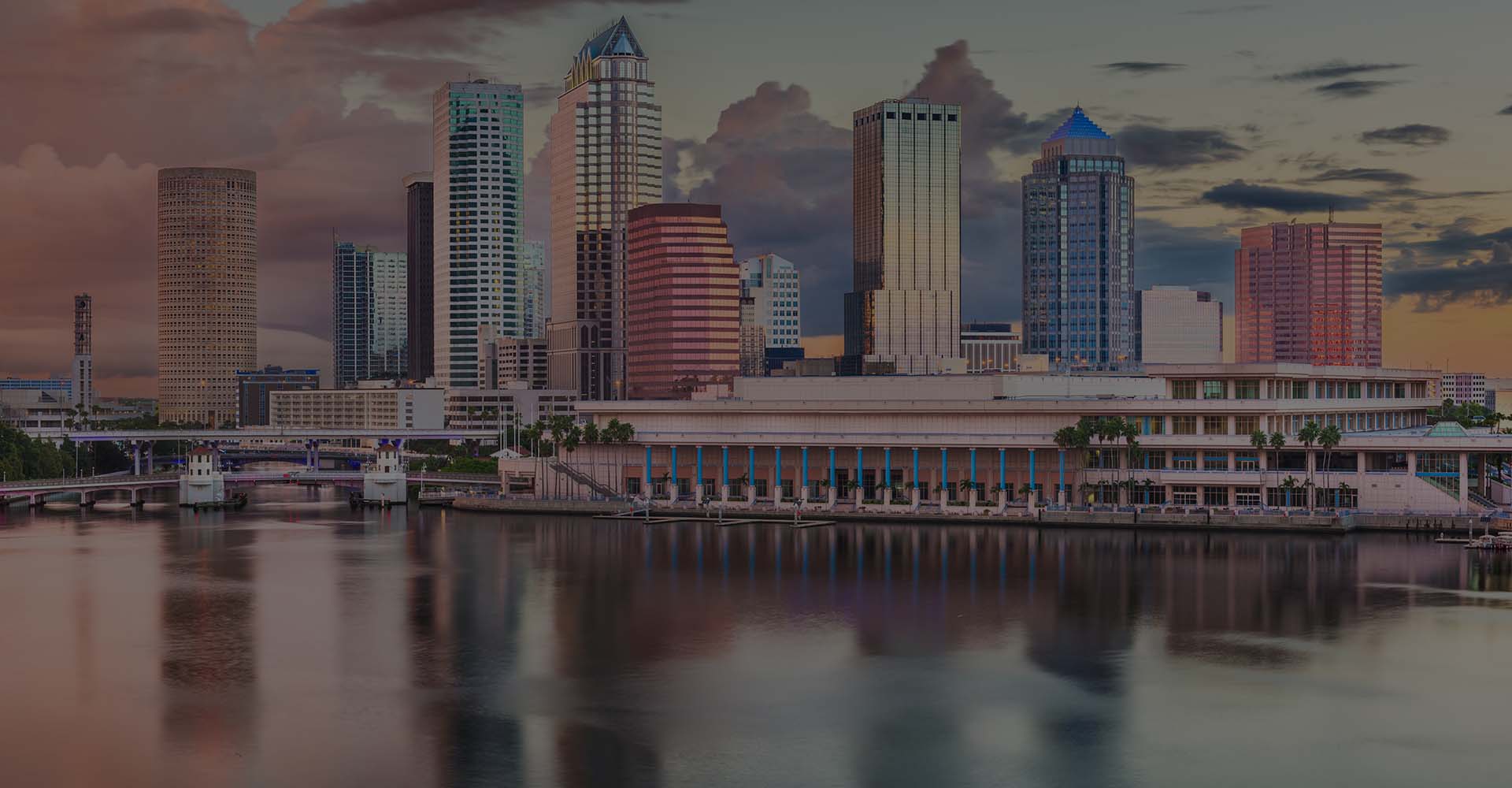 Contact Our Firm
Schedule a Consultation