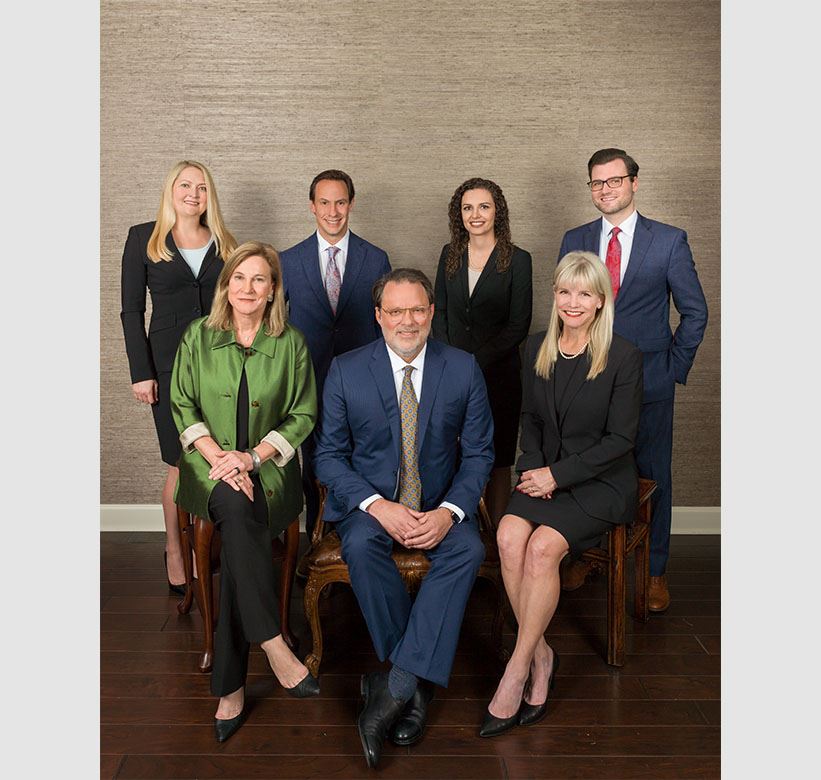 Commitment To Our Family Law Clients
There is no substitute for experience when it comes to developing the legal strategy for your divorce. Our experienced Tampa family law attorneys and staff have a wealth of knowledge that will help you obtain the most favorable results possible.
We offer clients advice based on many years of handling court hearings and trials, as well as mediations, settlement negotiations and collaborative divorce cases. We keep up to date regarding all developments in the law so that the legal strategy for your case is always sound. In addition to our legal knowledge, over many years we have developed excellent working relationships with other divorce attorneys working in the Tampa area and beyond. This professional respect inures to your benefit.
Why Choose Us?
Protection Without Destruction™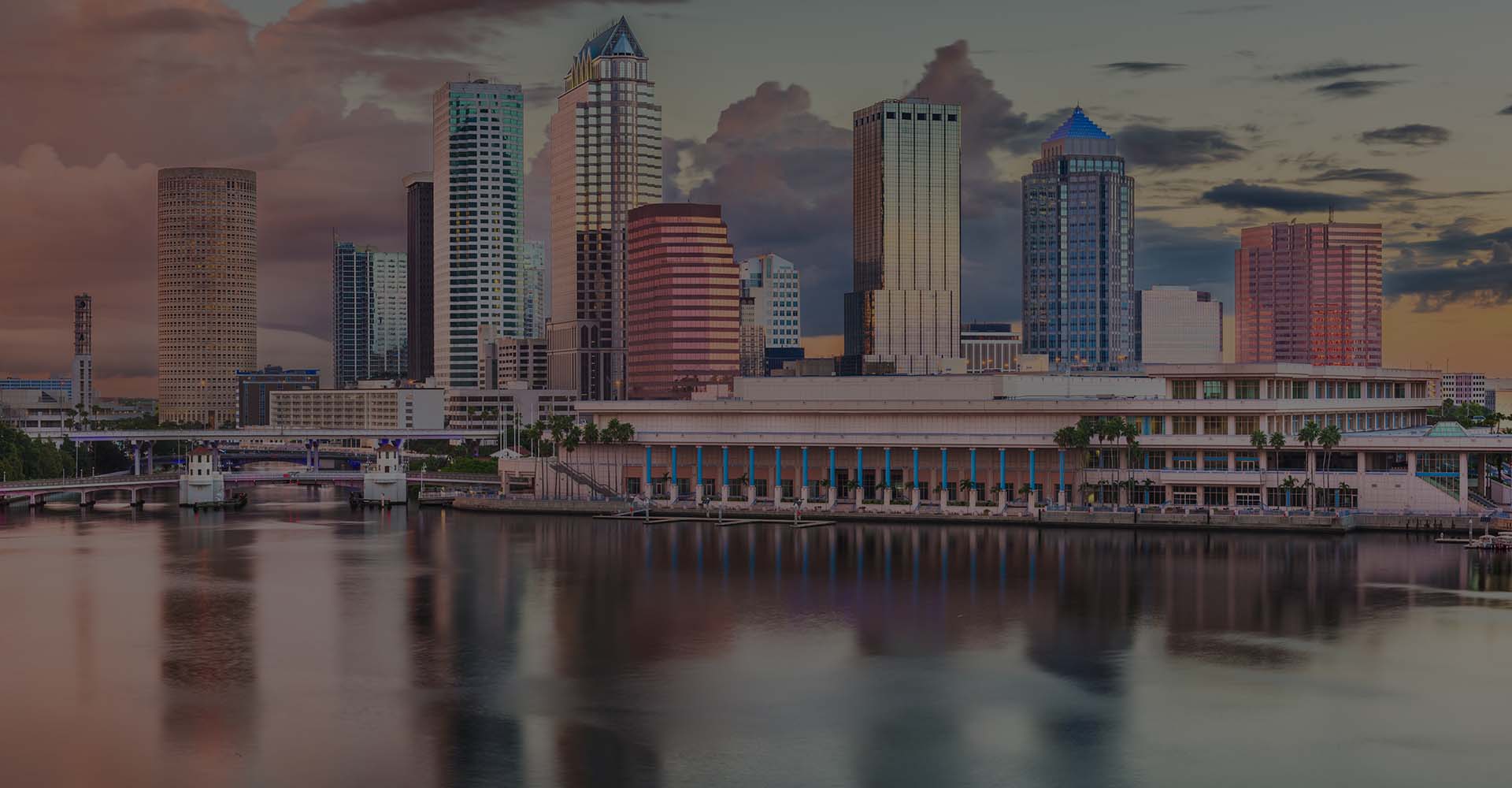 Contact Our Firm
Schedule a Consultation