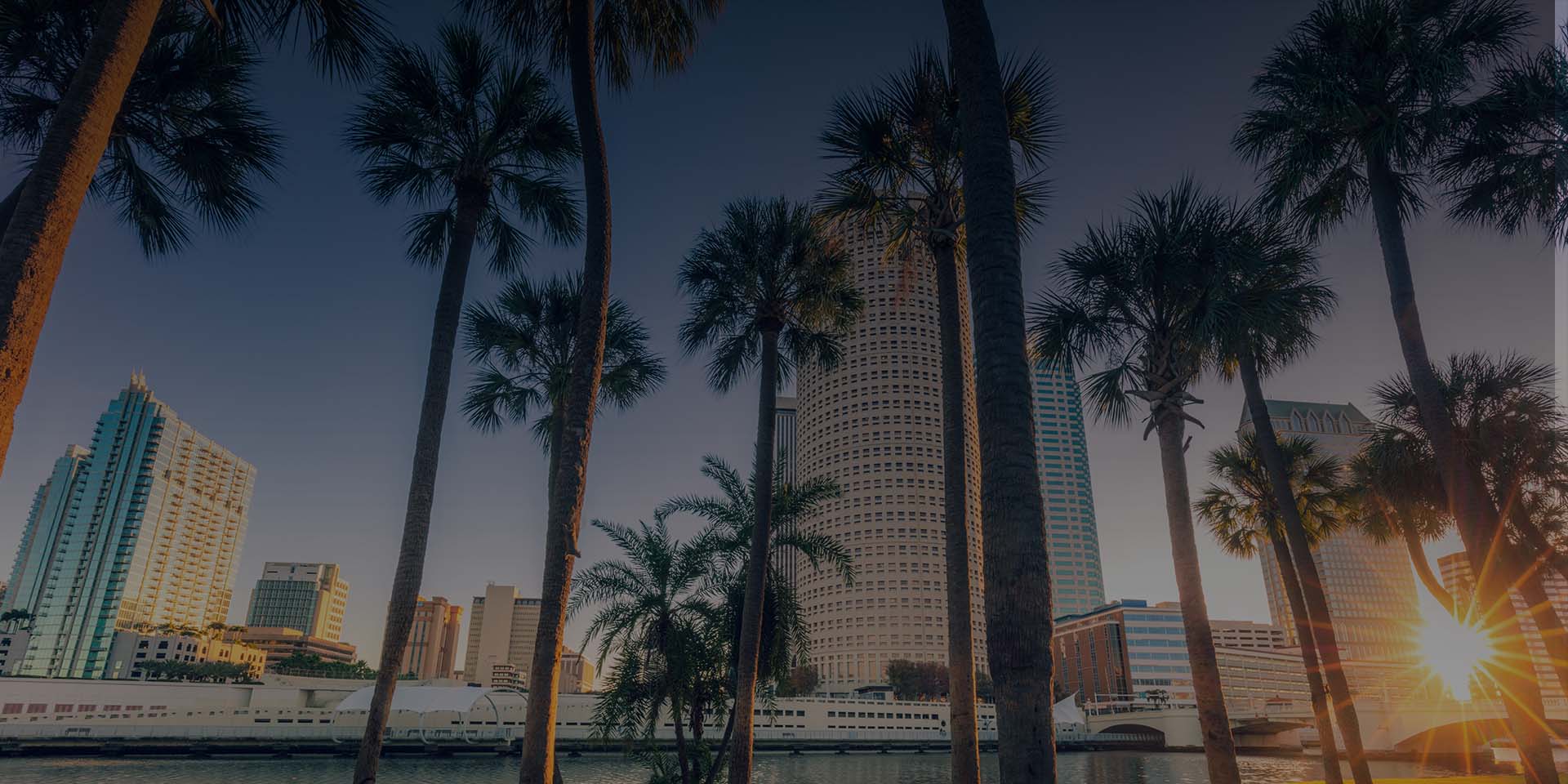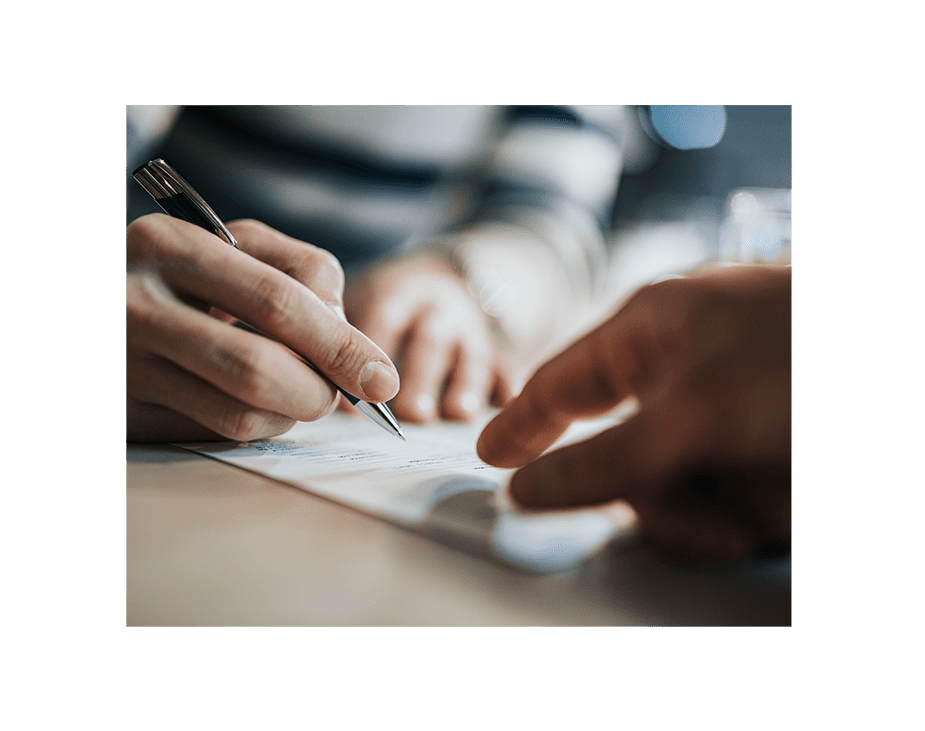 High Asset Divorce Attorneys in Tampa
Helping You Navigate Complex Marital Property Division, Classification & Valuation
Divorce is never easy. With all of the moving parts involved in dissolving a marriage, the division of significant assets adds a layer of complexity that can feel overwhelming and fraught with high emotions and potential conflict. This potential conflict can drive up the timeframe and financial cost of a high net worth divorce. At Harris, Hunt & Derr, P.A., our experienced attorneys will help you divide your property and guide you through your divorce proceedings to preserve both your financial health and peace of mind.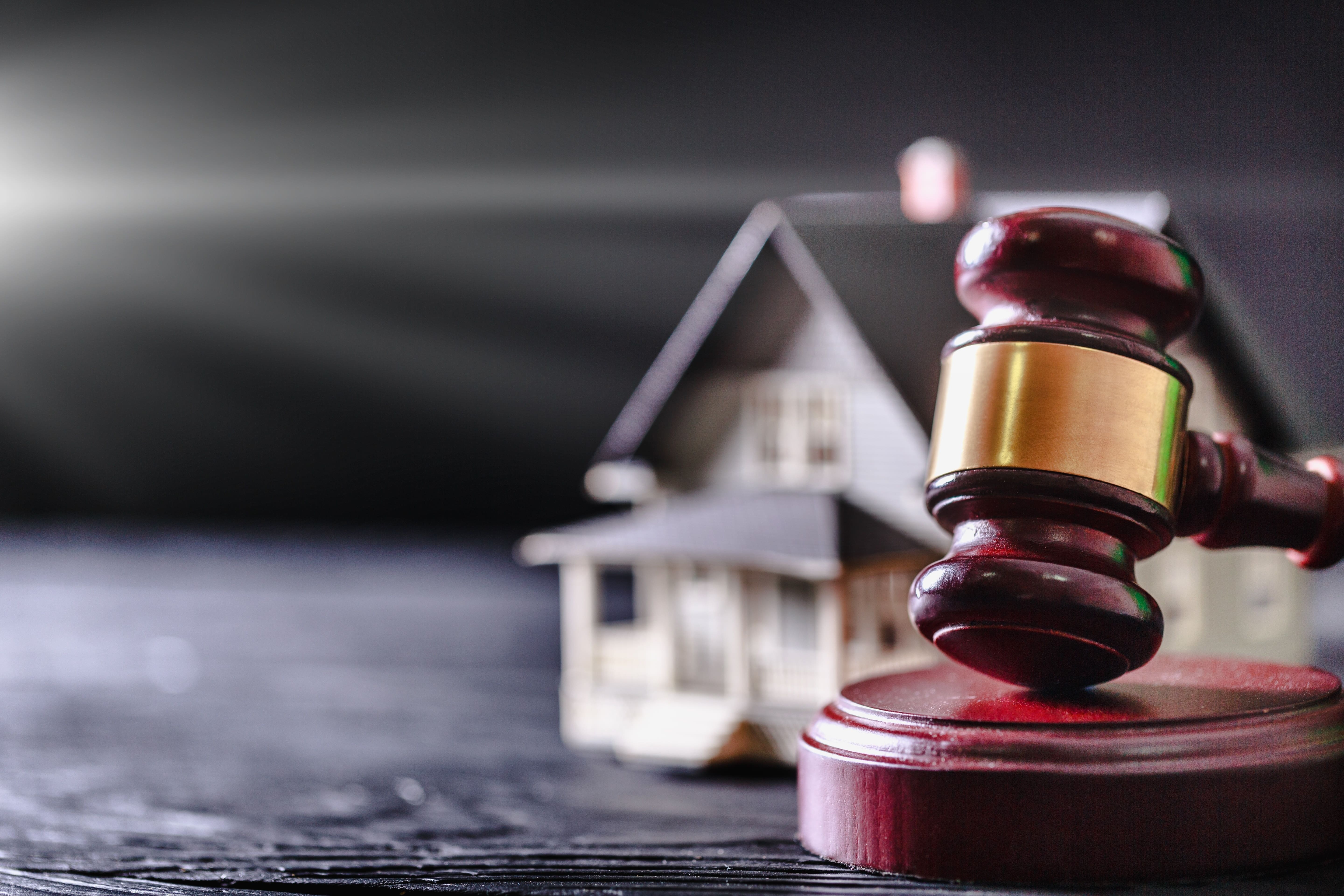 Every marriage is different, making every divorce unique. But in all cases, our commitment to personalized, creative, and detailed legal strategies remain the same. We intentionally limit our case load to ensure you receive the attention you deserve—and with offices in both Tampa and St. Petersburg, our team can serve clients throughout Fish Hawk, Clearwater, Sarasota, Brandon, and beyond.
---
If you are a high net-worth individual filing for divorce in the Tampa or St. Petersburg areas, please call our firm at

(813) 223-5421

or fill out our online form to schedule a consultation with one of our high asset divorce attorneys in Tampa today.
---
Experienced in Handling Challenging High Asset Cases in Tampa & St. Petersburg
Our firm not only has experienced and skilled attorneys, but also a full staff and working relationships with respected Florida financial professionals, such as divorce financial analysts and forensic accountants.
We incorporate support from these experts as needed to develop your case and address issues such as:
Valuation of assets that fluctuate in value over time
Valuation of closely held or family-owned businesses and other complex assets
Classification of particular property as marital or nonmarital for division
Classification of various assets as income or property, such as stock options and other investments
Valuation of commercial and residential real estate, vacation properties, and investment properties
Valuation of art, jewelry, and collectibles
Any child support that deviates from Florida guidelines
Temporary, transitional, rehabilitative, durational, or permanent spousal maintenance
How is Marital Property Divided in FL High Asset Divorce?
Florida is an equitable division state, meaning that marital assets and liabilities are divided in an equal split during divorce. While for many cases, that is fairly straightforward, in instances of high asset divorce, this can be a challenging and delicate process. This is especially true in cases of shared businesses or investments. Instead of a traditional 50/50 split, our legal strategies can help you navigate the division process while protecting your interests.
High Asset Divorce Representation in Tampa, St. Petersburg & Beyond
At Harris, Hunt & Derr, P.A., we take a team approach to your legal representation, bringing the strengths, experience, and knowledge of each attorney to bear in your divorce. We will work with you to determine and implement the best approach to your case—whether that be litigation, collaborative divorce, or negotiations. Our team is standing by to help and are on your side every step of the way.
---
Discuss your high asset divorce case with one of our experienced attorneys in Tampa today. To schedule an appointment, call our firm at

(813) 223-5421

or fill out our online form.
---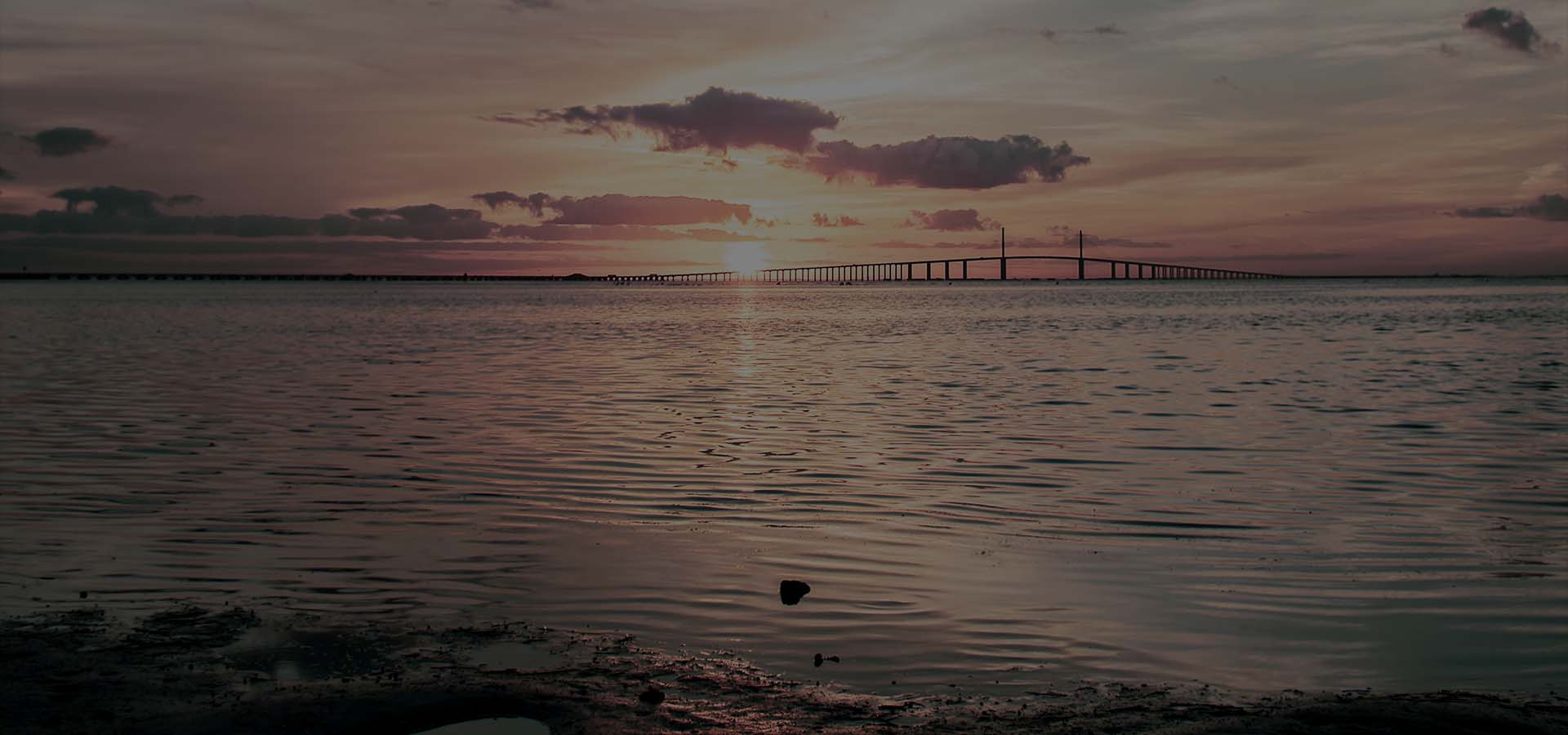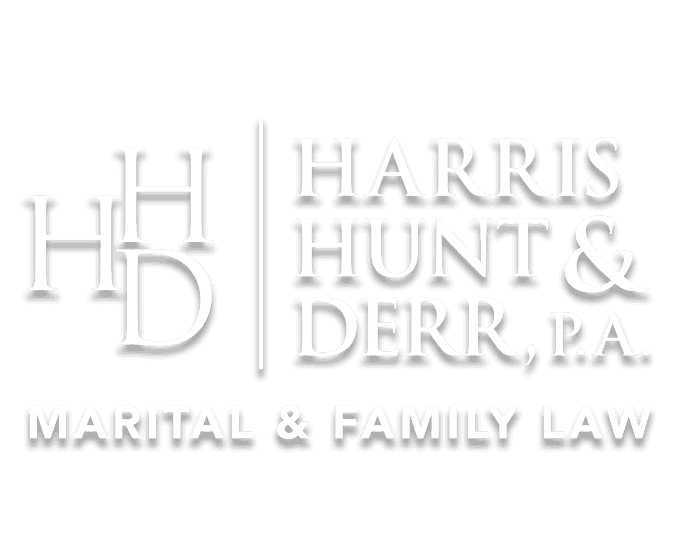 "The Best"

- J.F.

"Amazing"

- Anonymous

"I was floored by the exceptional level of competence, insightfulness, and helpfulness he exhibited"

- T. J.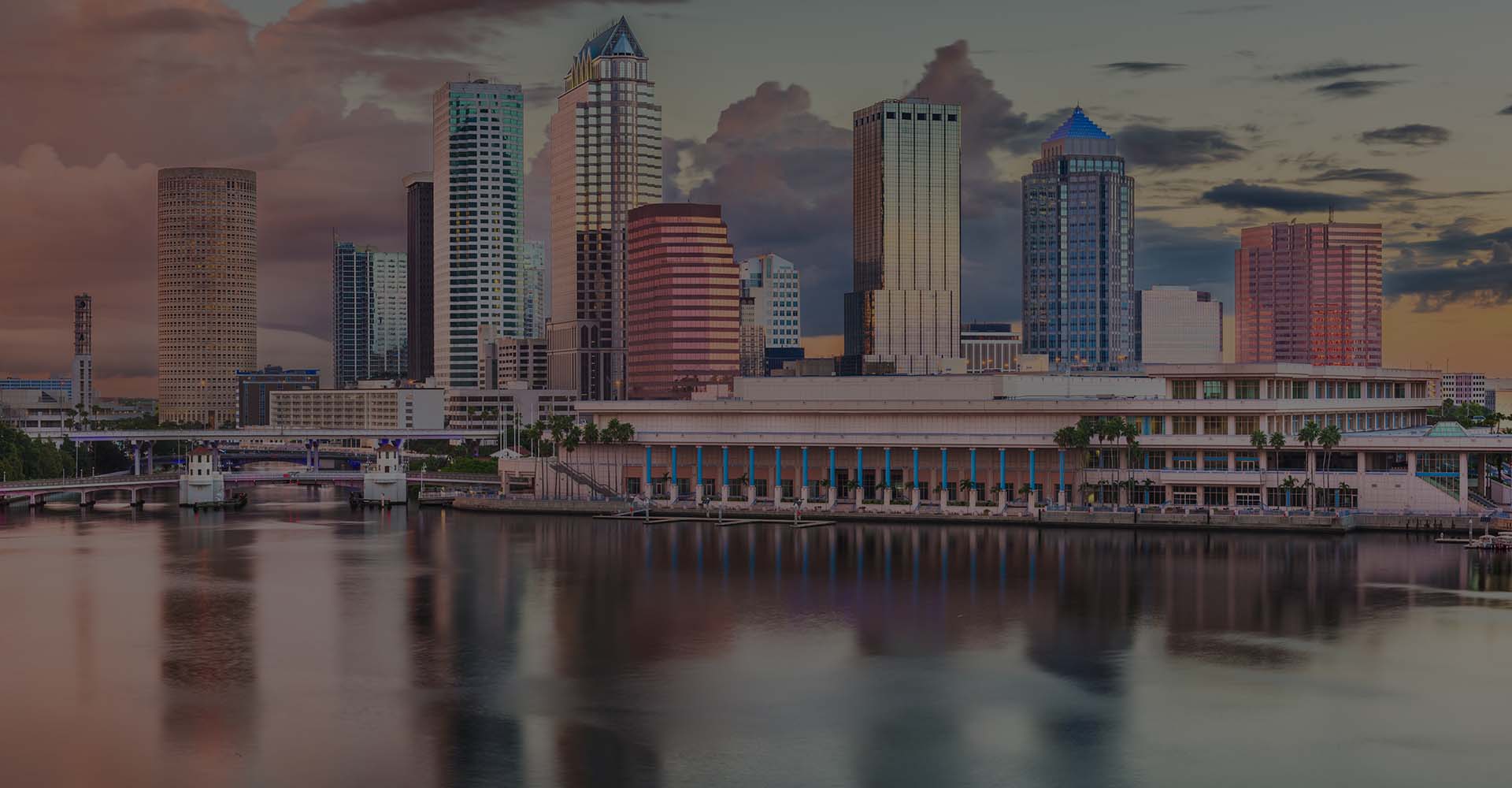 Contact Our Firm
Schedule a Consultation