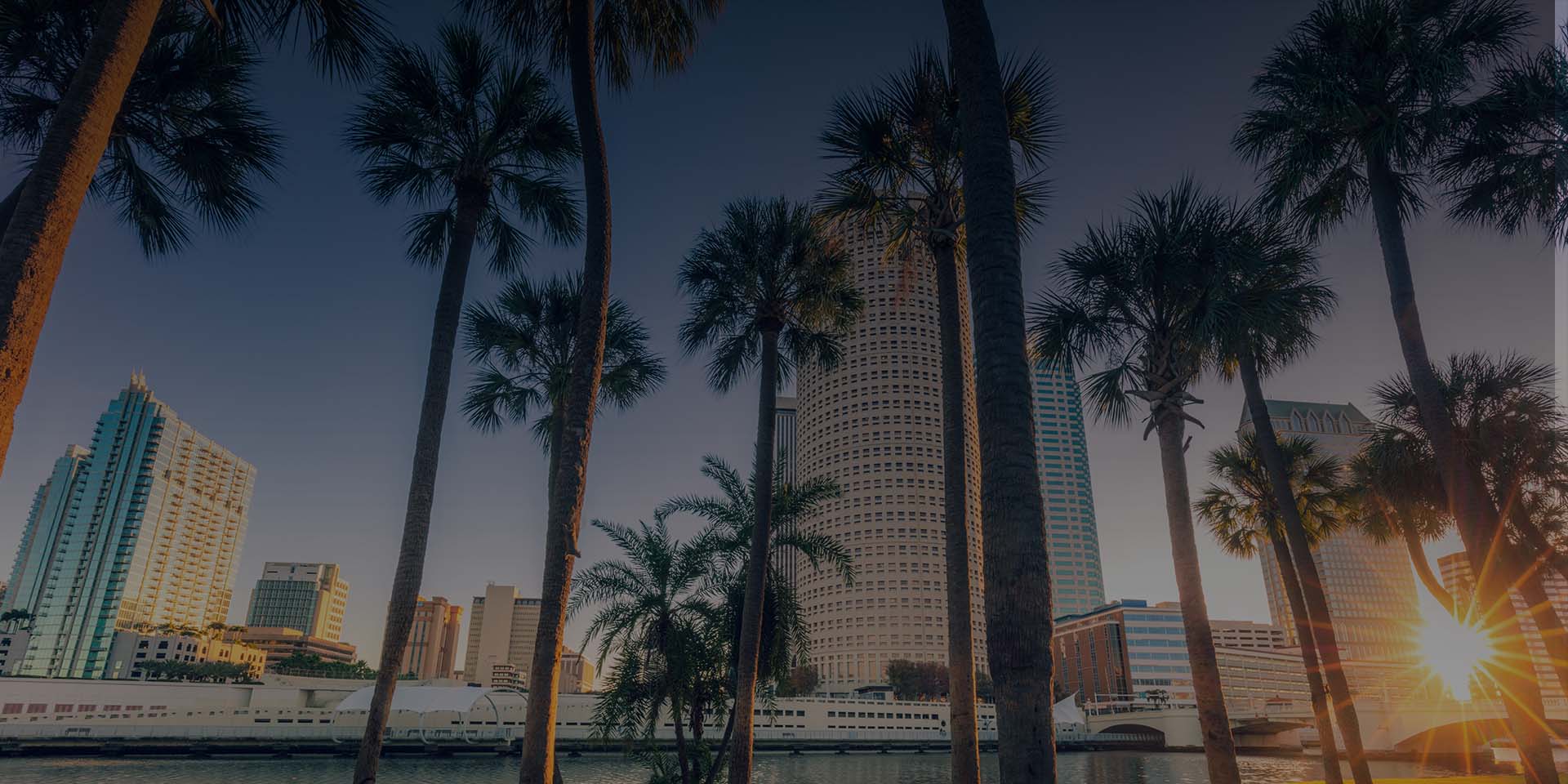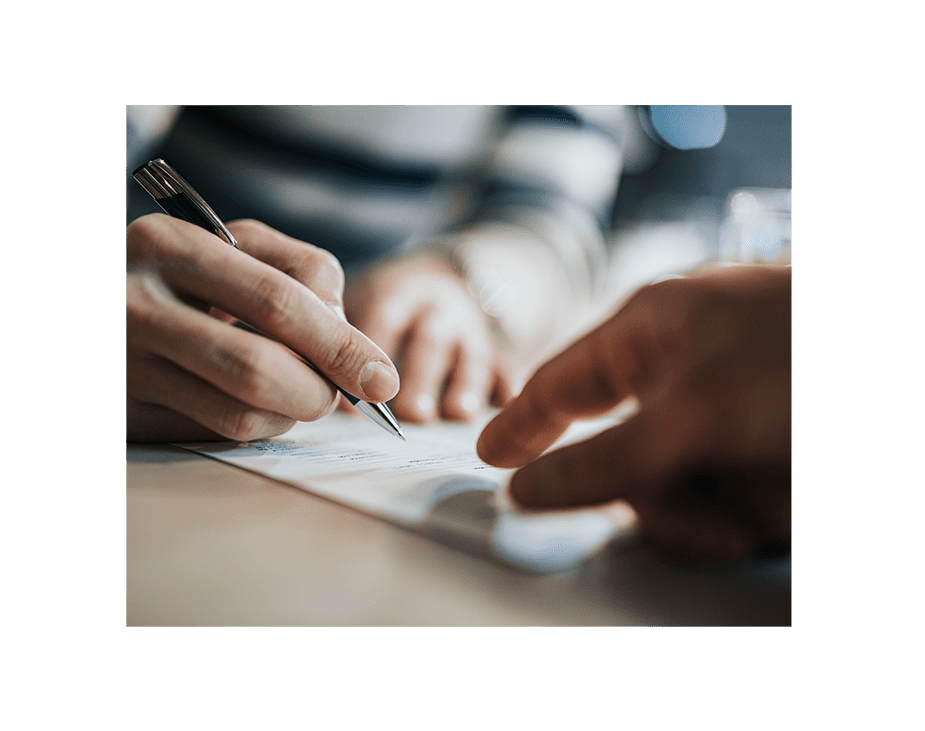 Tampa Modifications Attorneys
Assisting with Custody, Alimony & Child Support Modifications in St. Petersburg, Clearwater, Fish Hawk, & Beyond
When a change of circumstance occurs, our attorneys at Harris, Hunt & Derr, P.A. can assist you in petitioning the court to obtain a modification in your alimony, child support, or parenting plan. Alternatively, if your former spouse or co-parent is seeking modification, we are able to defend and represent your interests in modification action.
We will tailor our strategy to first seek a favorable resolution through mediation, as required by the court. If we are unable to obtain a fair resolution without court intervention, we then take the necessary steps to seek temporary and permanent relief. With offices conveniently located in Tampa and St. Petersburg, our team can assist clients throughout Florida, including Clearwater, Brandon, Fish Hawk, and Sarasota.
When Might a Modification Be Approved?
Modifications can be either permanent or temporary and are highly dependent on your specific scenario. Common reasons to request a modification include:
You or your ex have been laid off or fired
You or your ex have experienced an increase or decrease in income
Adjustments to custody or visitation
You or your ex has become disabled
Your child has need of extensive medical treatments
You or your ex have become imprisoned
You or your ex is deployed to active duty
Our team of professionals at Harris, Hunt & Derr, P.A. will take the time to listen to your concerns, walk you through acquiring any necessary documents, and guide you through every stage of the modification process.
Family Court Order Modification in Tampa, St. Petersburg, Clearwater, Fish Hawk & Beyond
If you are considering a modification or are in need of representation to defend against a modification action, our team welcomes your call. Our family law attorneys have years of experience helping clients throughout Tampa, St. Petersburg, and the surrounding areas.
Call our firm today at (813) 223-5421 or reach out online to schedule a consultation.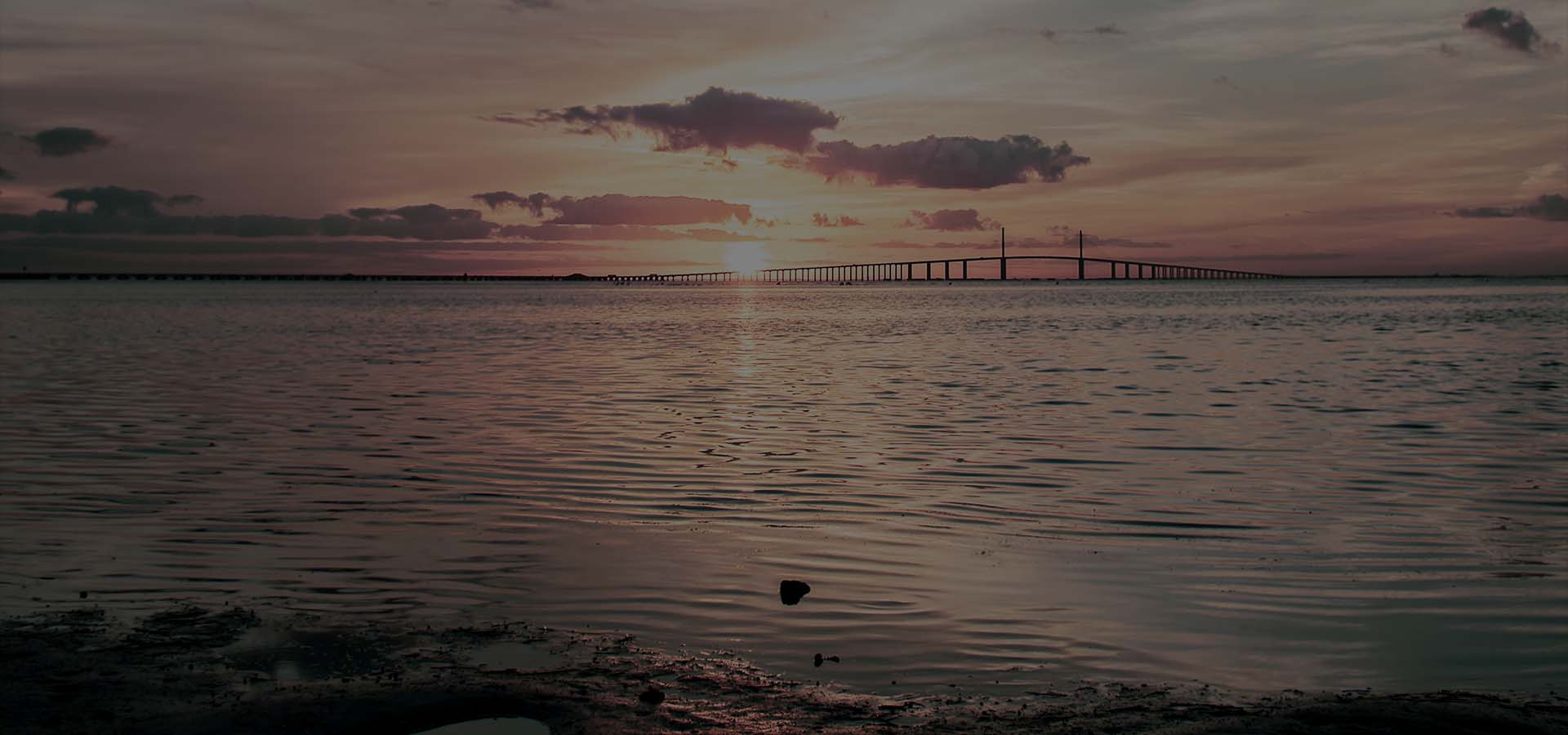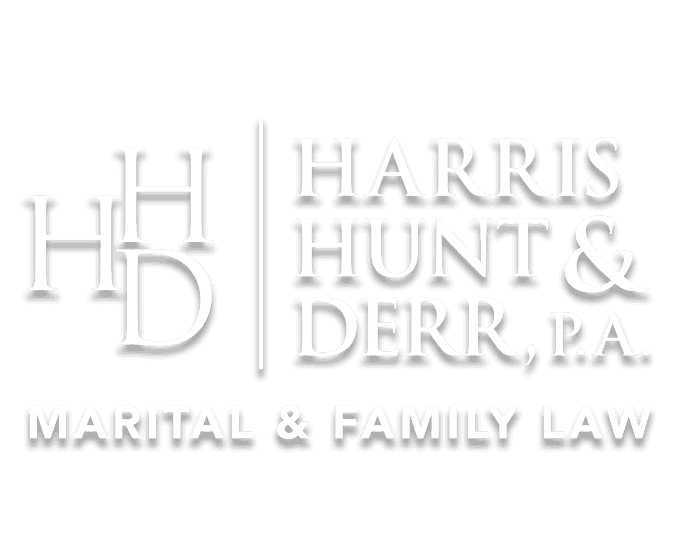 "The Best"

- J.F.

"Amazing"

- Anonymous

"I was floored by the exceptional level of competence, insightfulness, and helpfulness he exhibited"

- T. J.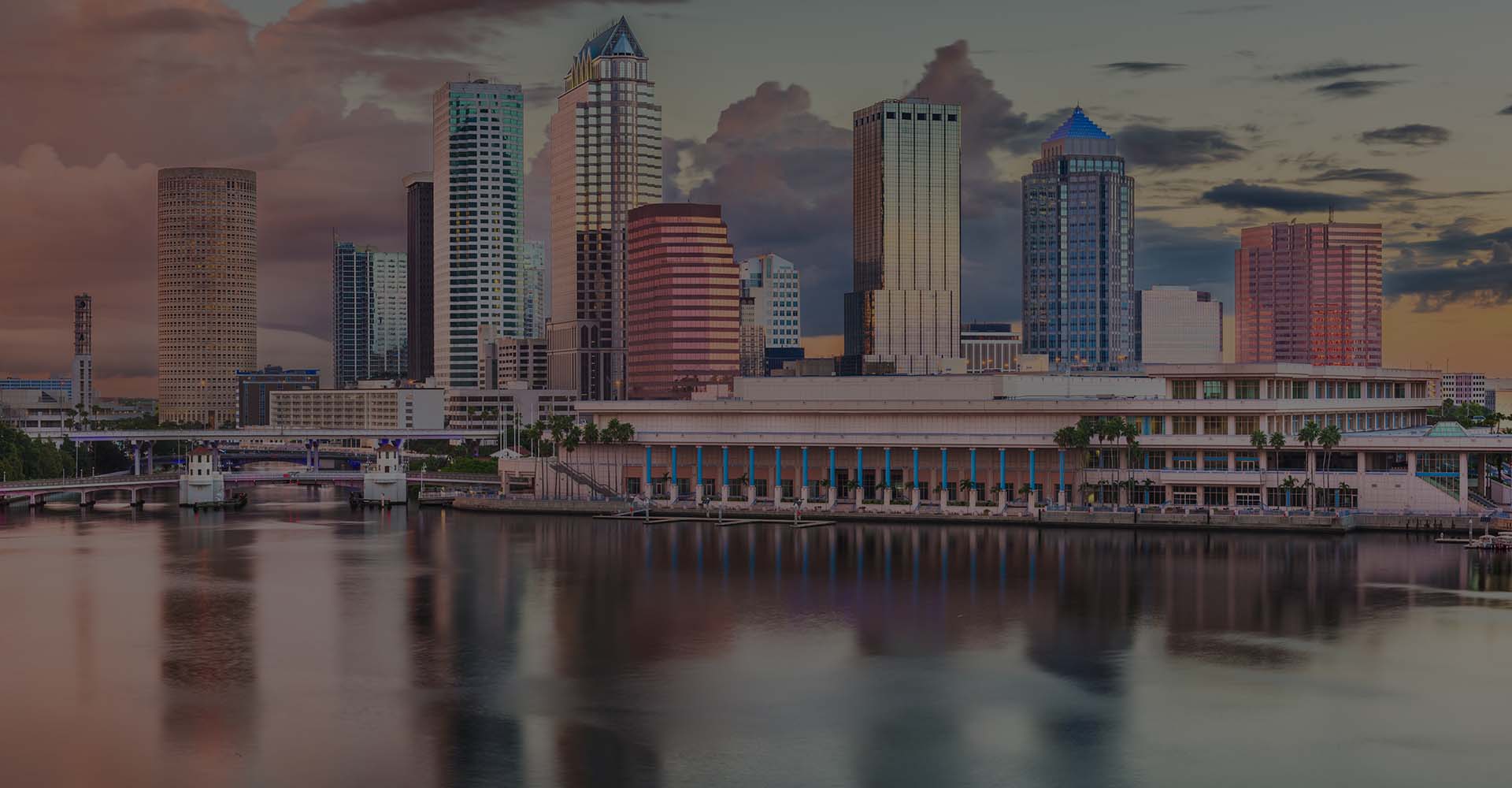 Contact Our Firm
Schedule a Consultation