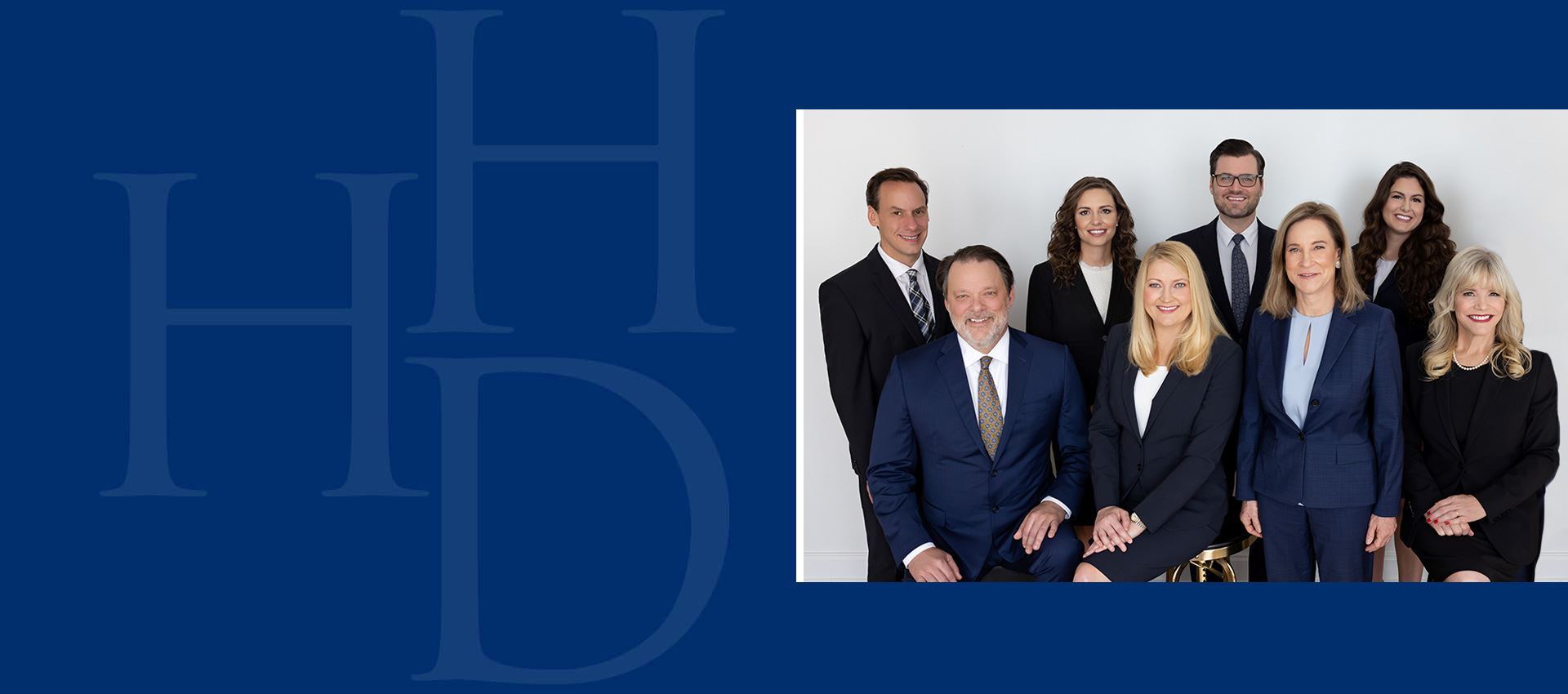 Protection Without Destruction

™
Exclusively Devoted to MARITAL AND
FAMILY LAW IN THE TAMPA BAY AREA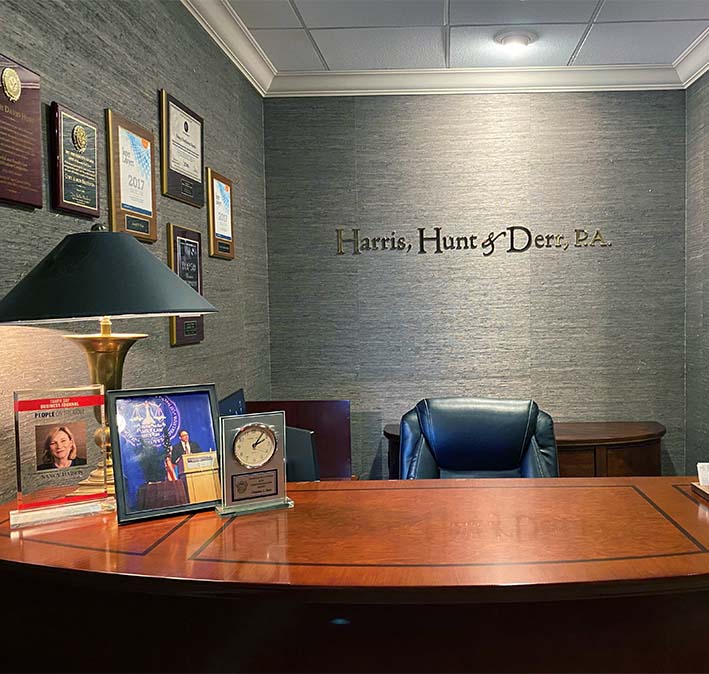 Tampa Bay Area Family Law Practice
Experienced Family Law Attorneys Serving Tampa, St. Petersburg, Clearwater, Fish Hawk, & Beyond
Our experienced attorneys at Harris, Hunt & Derr, P.A. understand how important family and financial security are, and we work tirelessly to provide you with the individualized and attentive support your case deserves. We know that no two cases are the same, which is why our team never uses cookie-cutter answers and purposefully limits the number of clients we take on to ensure each aspect of your case is handled with the utmost care. With a wide range of expertise ranging from divorce and custody matters to prenuptial agreements, business valuations, and domestic violence injunctions, our attorneys and staff are on your side every step of the way.
Contact our firm today by calling (813) 223-5421.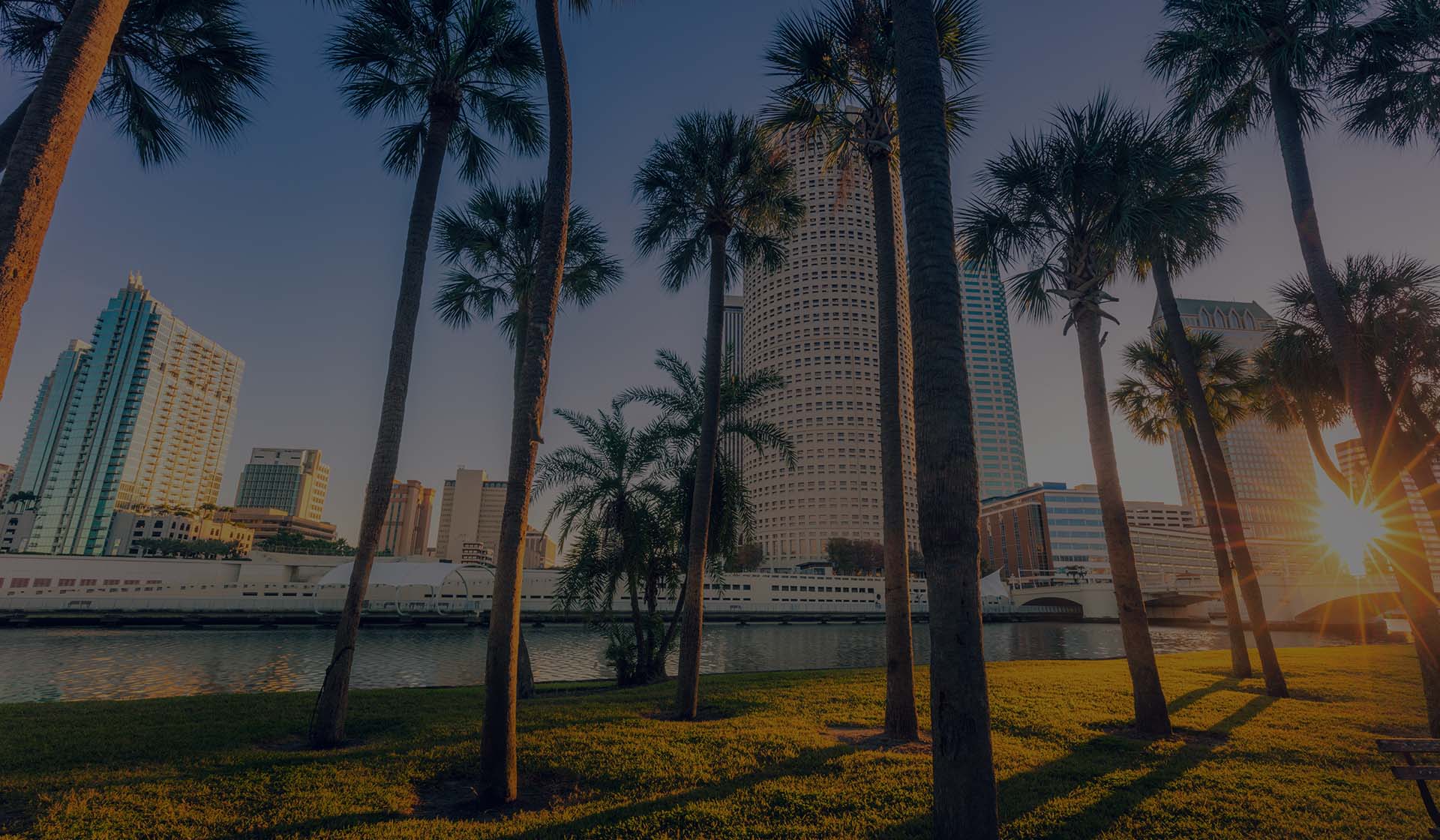 A Family Law Team That Puts You First
At Harris, Hunt & Derr, P.A., the knowledge, empathy, and integrity of our family law attorneys and staff will help guide you through this difficult time and protect the things that are most important to you. With offices in both Tampa Bay and St. Petersburg, we are able to help clients throughout both these cities and the surrounding areas, such as Clearwater, Sarasota, Brandon, and Fish Hawk.
Reach out to our family law practice today by calling us at (813) 223-5421 or fill out our online contact form.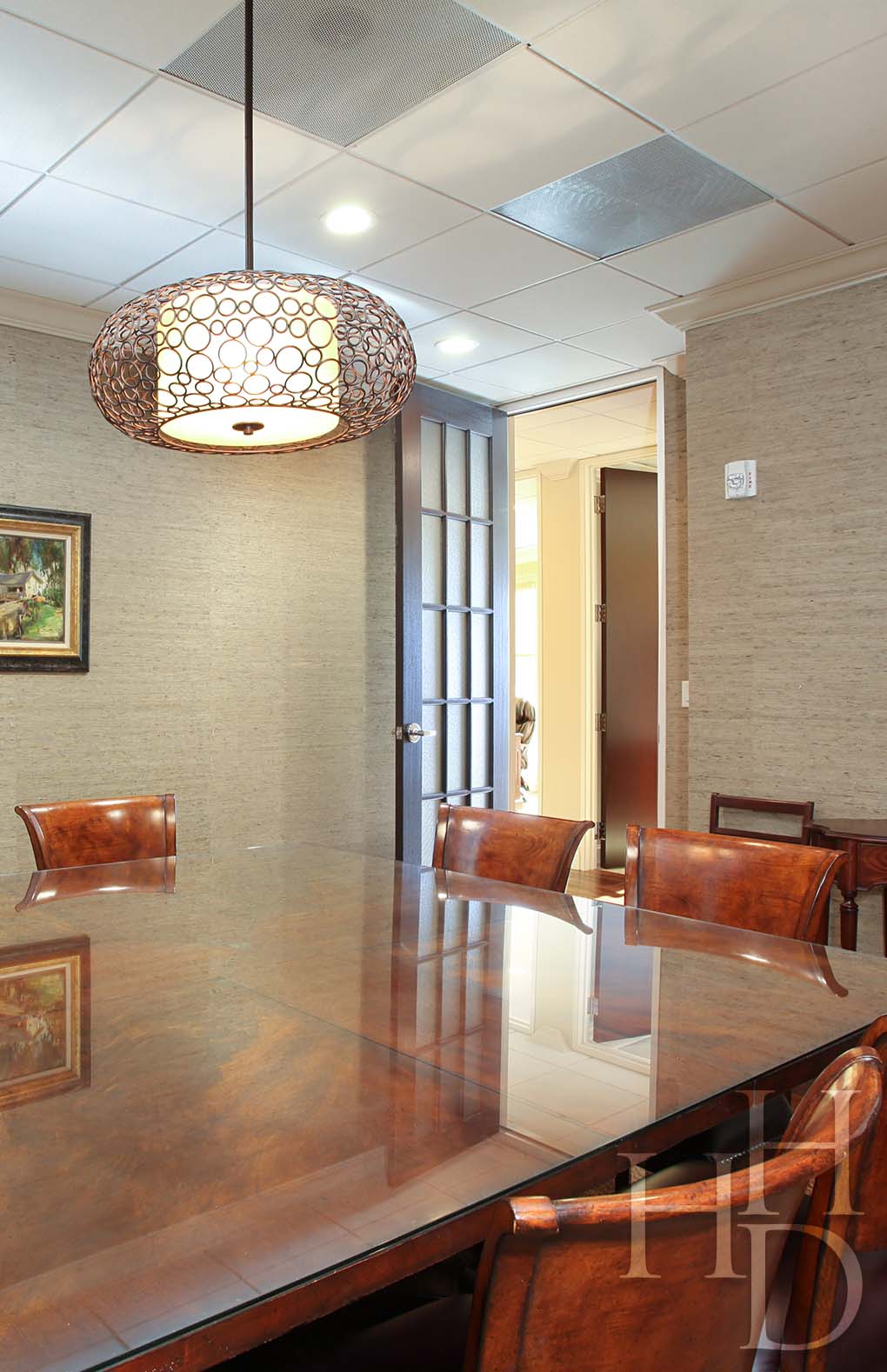 When it comes to developing a legal strategy for your divorce, there is no substitute for experience. Our family law attorneys pair extensive real-world experience, with a deep knowledge base, and a personalized approach to help you obtain the most favorable result possible. We keep ourselves up to date regarding the latest developments in the law, so our approach to your case is always sound. Our team can even assist in particularly unique or challenging cases, like instances of high asset divorce or court order modifications.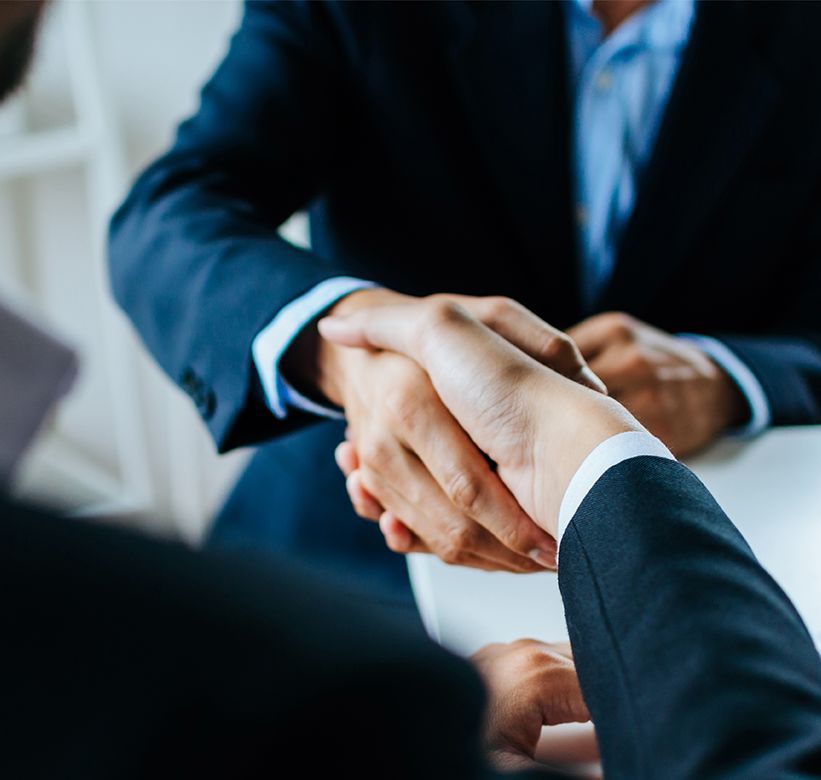 "Cory eased the stress of what was one of the most difficult times in my life."

- Lori L.

"These are AMAZING people and even better lawyers."

- Hayley F.

"Katherine and the entire team at Harris, Hunt & Derr get my personal praise and highest professional recommendation possible."

- David

"Nancy accepted my case and executed a brilliant strategy that was fair-minded to all parties. Her calm graceful representation of my interests quickly gained the cooperation of opposing counsel."

- Tom M.

"Joe's experience and wisdom in how my case could be fairly resolved was critical to achieving the desired outcome without needing to go to court."

- David H.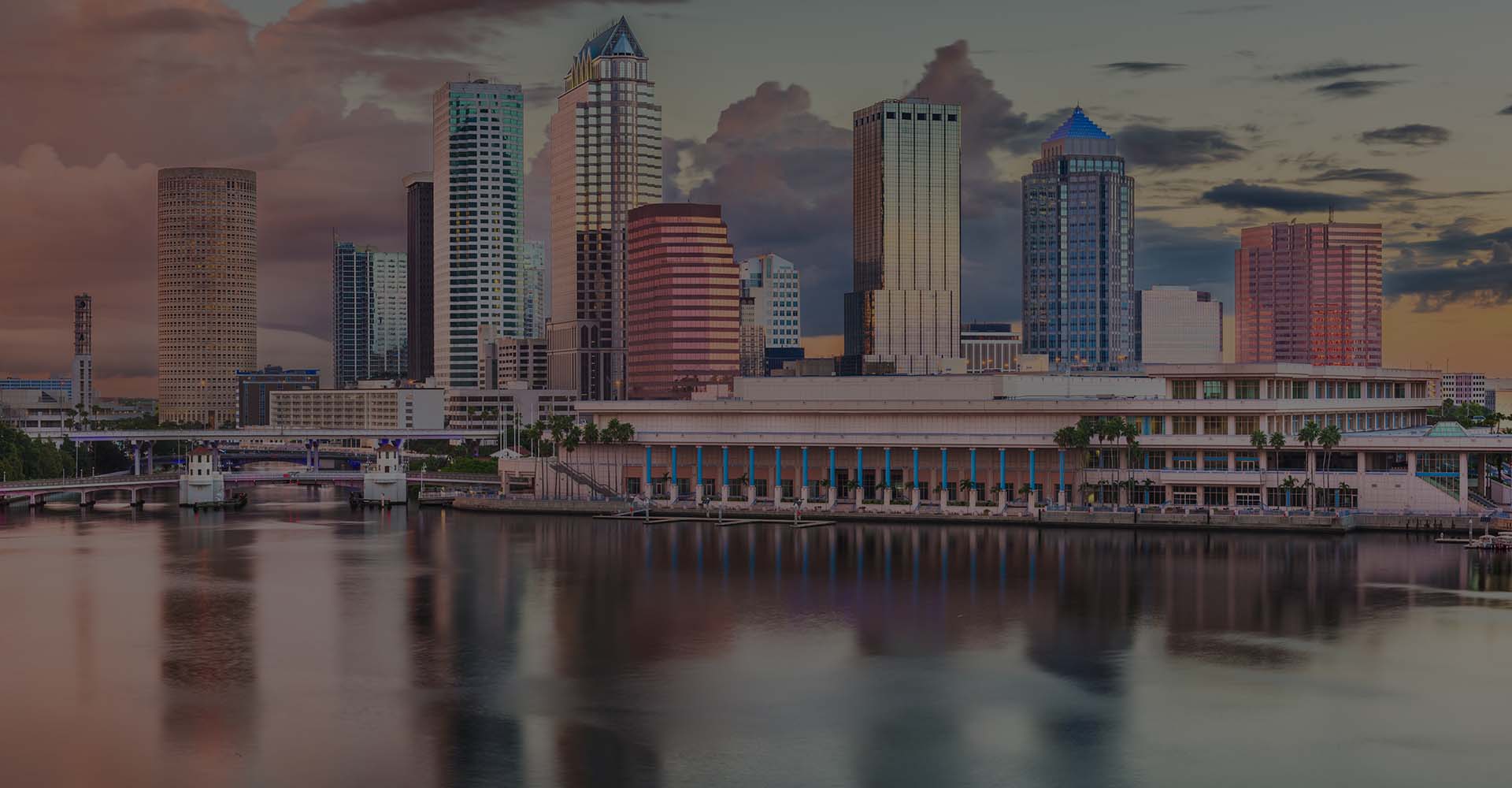 Contact Our Firm
Schedule a Consultation