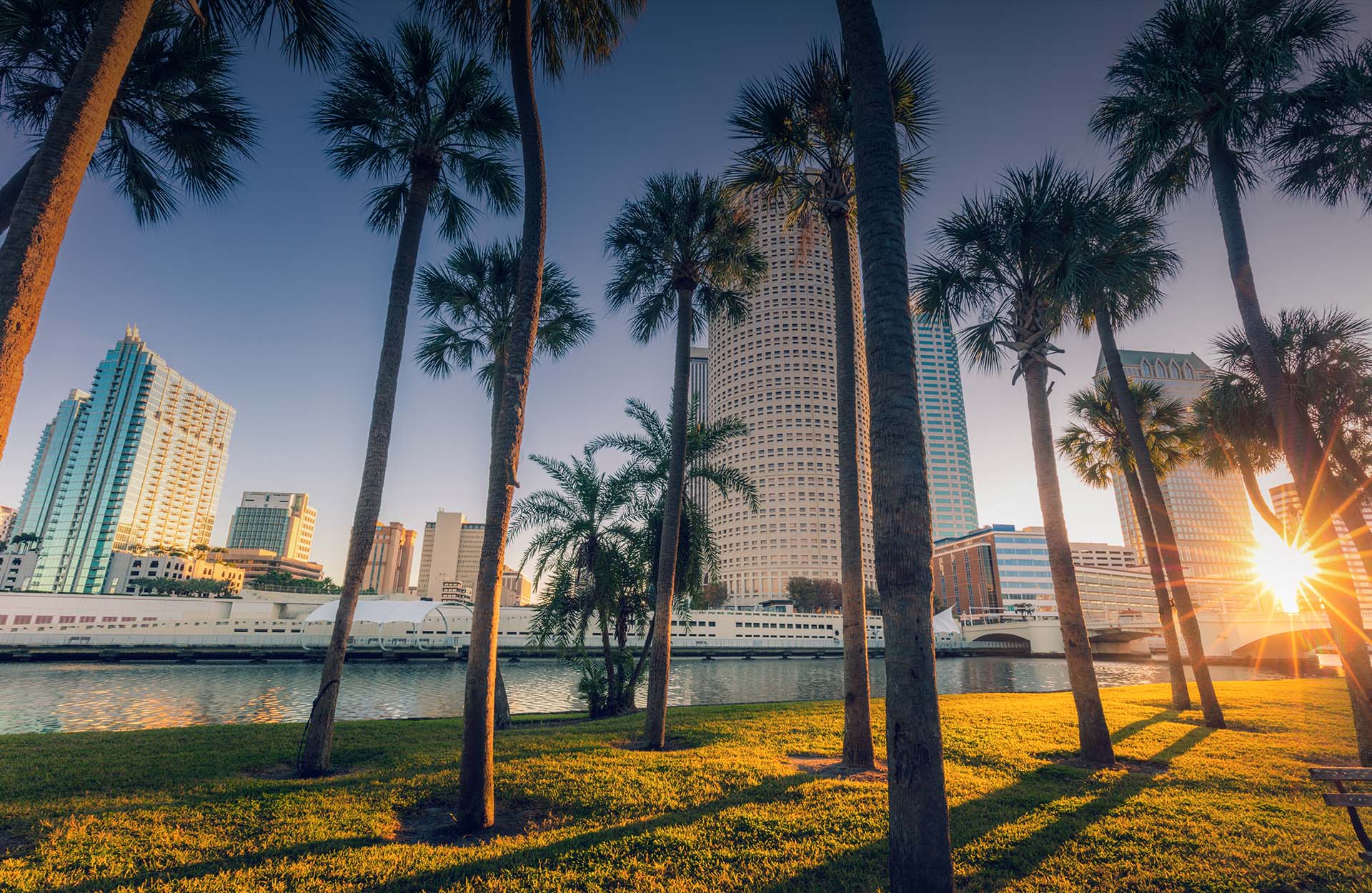 When you need a dedicated attorney to help protect your family and your financial security, trust the team at Harris, Hunt & Derr, P.A.. With offices in Tampa and St. Petersburg, we proudly advocate for clients throughout Tampa, St. Petersburg, Clearwater, Sarasota, Brandon, Fish Hawk, and the surrounding communities.
We are a calm and rational voice through troubled times, helping our clients seek the most favorable result possible. Whether through collaboration, mediation, negotiation, or litigation, we have the skill to advise and represent your side of the story. Our professionals prioritize education and communication to create sound legal strategies to address a number of family law issues. More than that, we always put our clients in the center of anything we do, taking into account your unique family dynamic before deciding on which legal path to take.
WE UNDERSTAND WHAT'S AT
STAKE IN A FAMILY LAW MATTER
Harris, Hunt & Derr, P.A. purposefully limits our caseload in order to provide the care and attention your matter deserves. We know what you are going through and what is at stake, which is why we take your case seriously, no matter how complex it may be. By leveraging the extensive knowledge and experience of each of our attorneys, we can create a comprehensive solution that looks at every aspect of your issue to protect your best interests. Whether you want to ensure a fair division of property or assets during a divorce, or you want to protect your child's best interests with custody and support arrangements, our attorneys are committed to listening to your goals and standing by your side throughout the entire legal process.
Learn more when you schedule a consultation with Harris, Hunt & Derr, P.A.. Call us at (813) 223-5421 or contact us online today.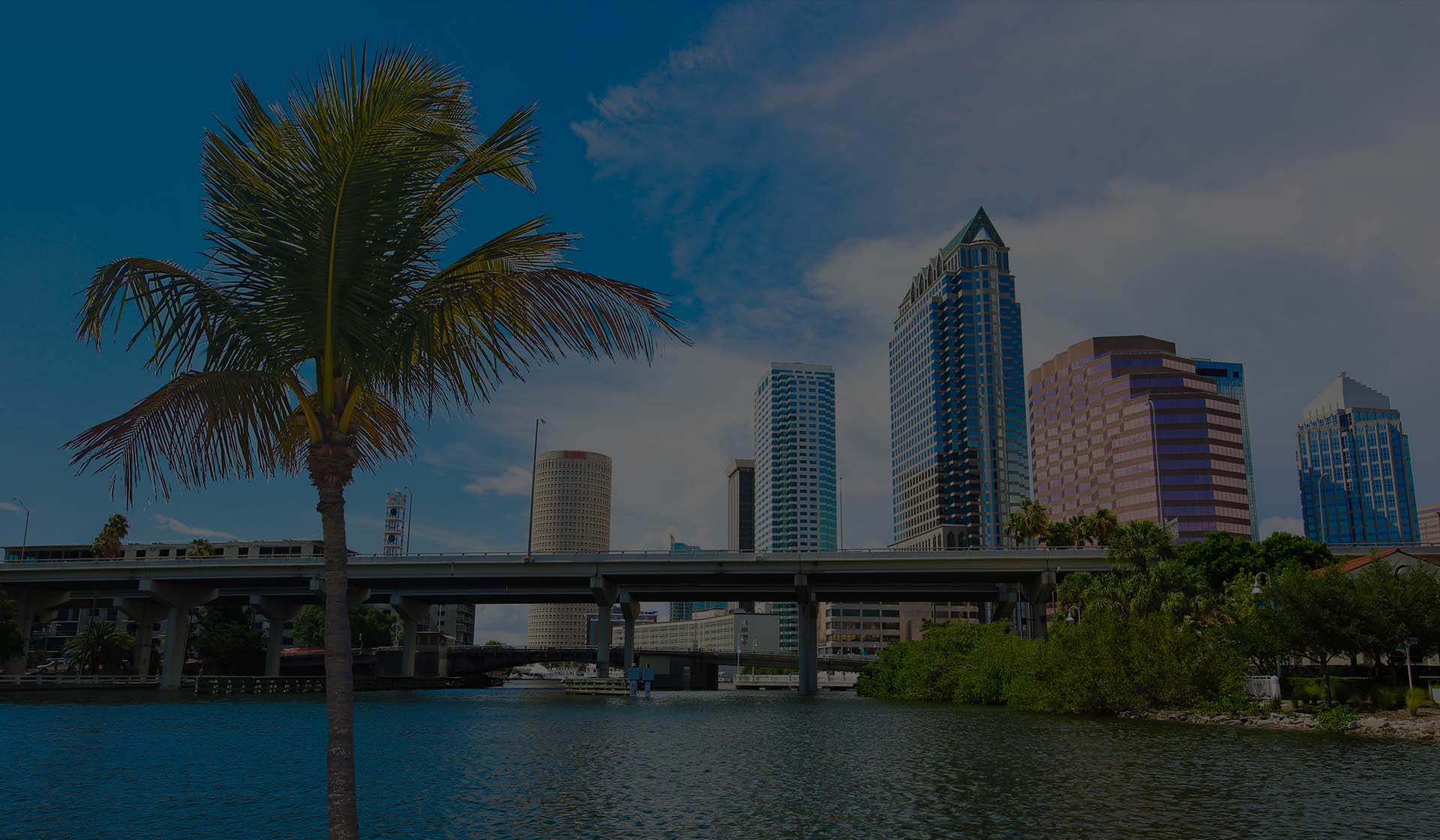 Meet The Team
Including Highly Educated & Experienced Lawyers, Paralegals, & Office Management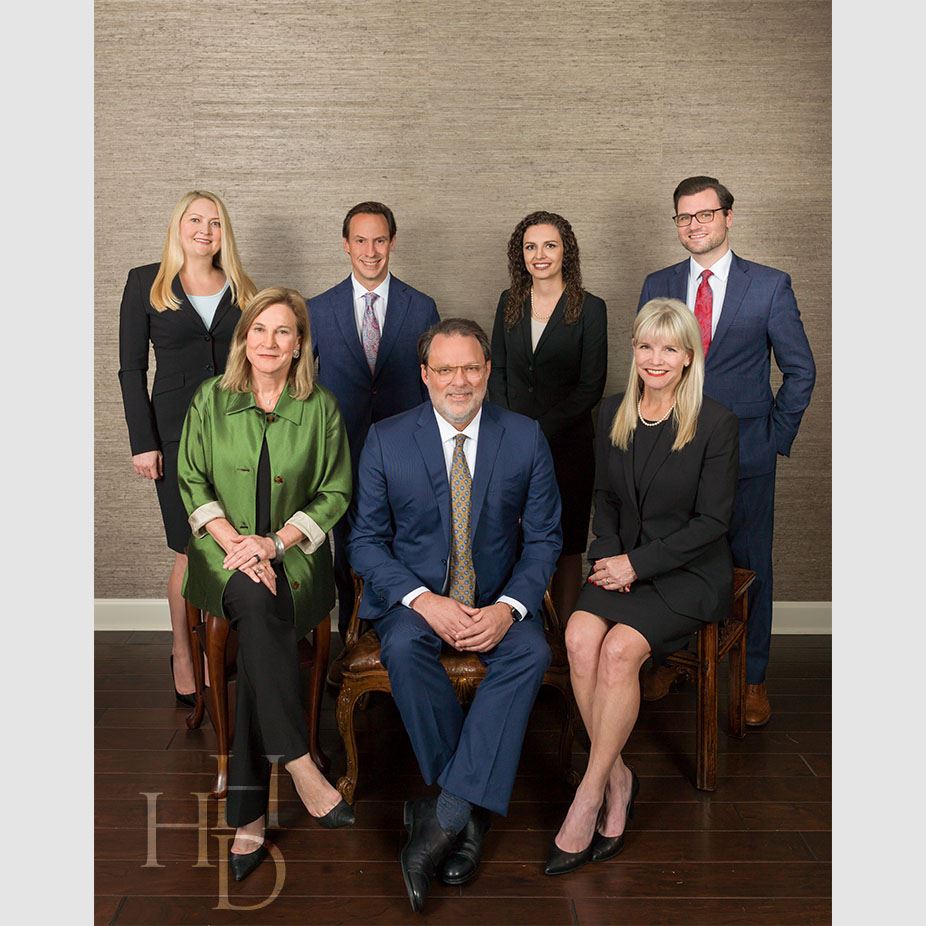 "Katherine and the entire team at Harris, Hunt & Derr get my personal praise and highest professional recommendation possible."

- David

"Nancy accepted my case and executed a brilliant strategy that was fair-minded to all parties. Her calm graceful representation of my interests quickly gained the cooperation of opposing counsel."

- Tom M.

"Joe's experience and wisdom in how my case could be fairly resolved was critical to achieving the desired outcome without needing to go to court."

- David H.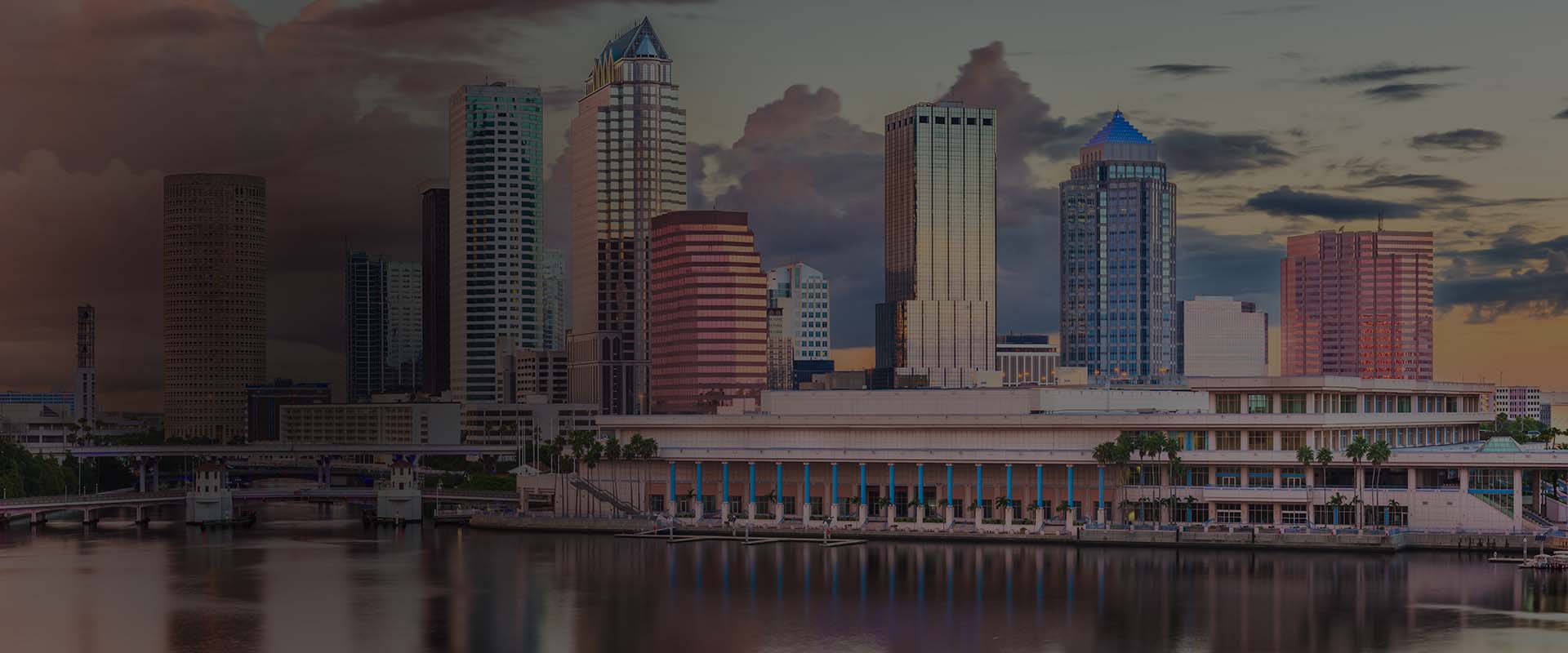 Contact Us
Schedule a Consultation