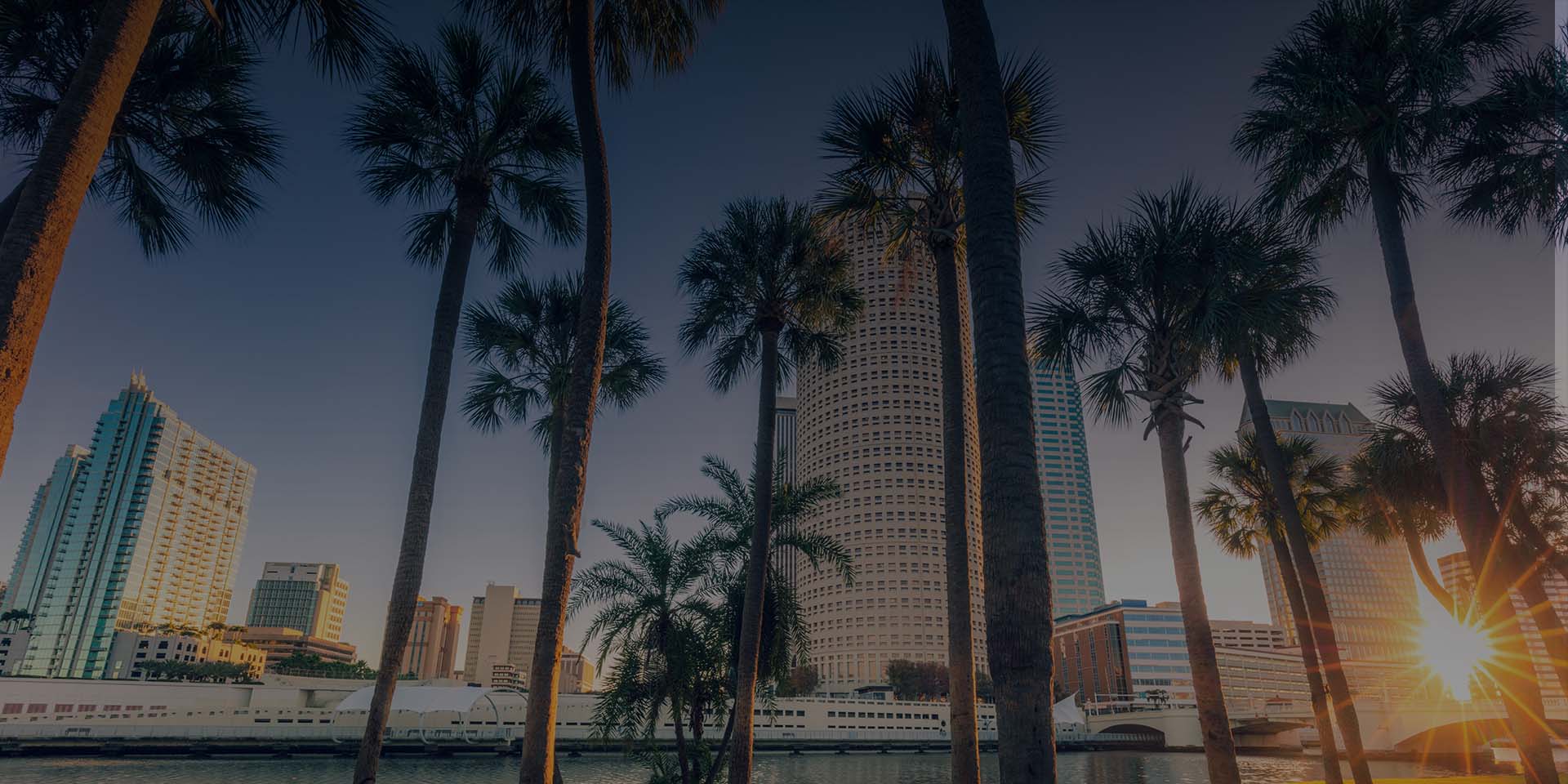 PRENUPTIAL AGREEMENT & POSTNUPTIAL AGREEMENTS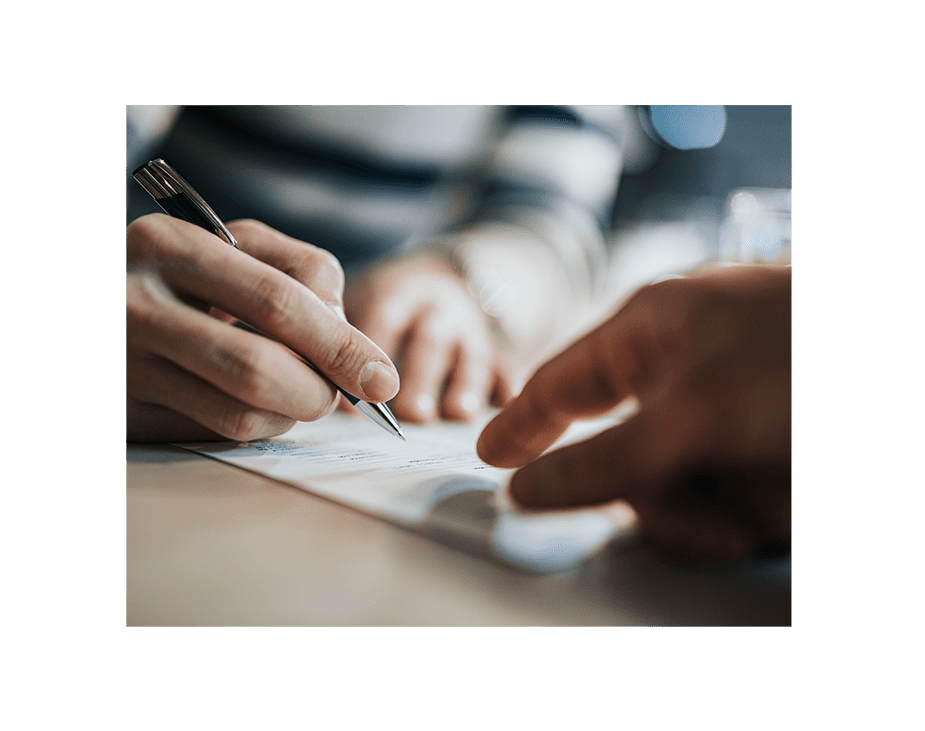 Prenuptial & Postnuptial Agreements in Tampa
Serving St. Petersburg, Clearwater, Fish Hawk, & Beyond
Getting married is an exciting time, and while pre- or post-nuptial agreements are not the most thrilling aspect, they can none the less be a crucial step in ensuring your protection should anything happen. These written contracts are voluntary and spell out how items like assets, support, income, and liabilities are to be handled should the marriage end. At Harris, Hunt & Derr, P.A., our experienced attorneys will help you navigate the prenuptial or postnuptial agreement process, so you feel comfortable and confident moving forward.
What Does a Prenuptial Agreement Contain?
A prenuptial agreement is a contract made by an unmarried couple which governs each person's respective rights and obligations arising out of the marriage in the event of separation or divorce. While every agreement is different—being hyper-personalized to your unique circumstances, some things that are included in this agreement include, but are not limited to:
Estate and property division if there is a divorce
Instructions for establishing alimony
Possession or division of businesses or inheritances
Protection from your spouse's debts
Provisions for any children from a previous relationship
Why Might a Couple Choose to Create a Postnuptial Agreement?
Unlike prenuptial agreements, postnuptial agreements are put together after the couple is married, but similarly dictates the rights and obligations that arise upon separation or divorce.
5 reasons a couple might sign a postnuptial agreement:
To clearly specify each party's wishes regarding any property that is brought into the marriage.
If a spouse has extensive debt or has encountered legal trouble.
To ensure that certain assets are inherited by children from a previous relationship.
If a spouse has received an unexpected financial windfall, such as inheritance or lottery winnings.
If a spouse has chosen to stay home to care for children.
Experienced Attorneys Committed to Our Clients
With offices in both Tampa and St. Petersburg, our skilled attorneys at Harris, Hunt & Derr, P.A. can see clients throughout Clearwater, Brandon, Sarasota, Fish Hawk, and the surrounding areas. Whether you are looking for prenuptial or postnuptial agreements or potential modification to these contracts, turn to our compassionate and knowledgeable team.
Call us at (813) 223-5421 or fill out our online form to schedule an appointment.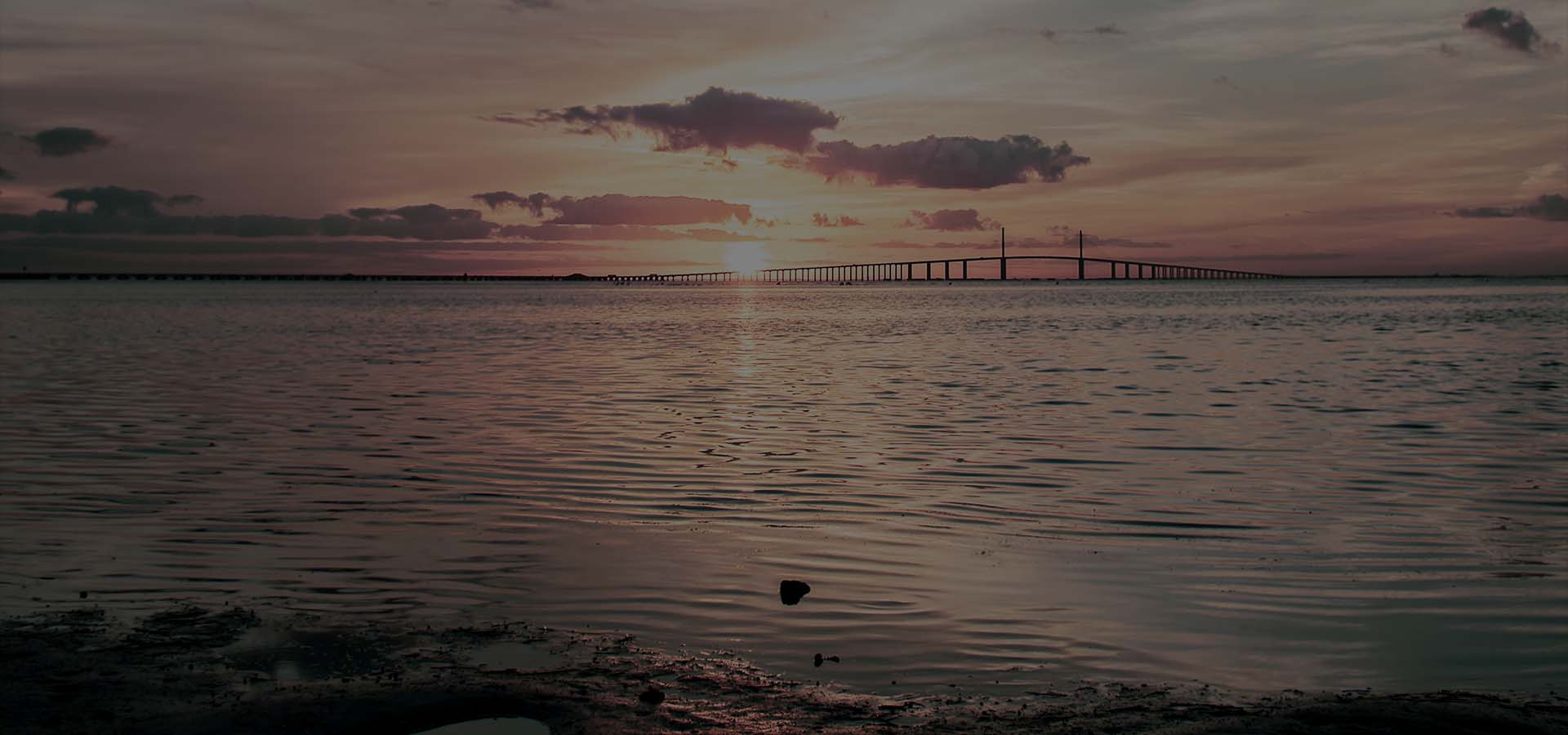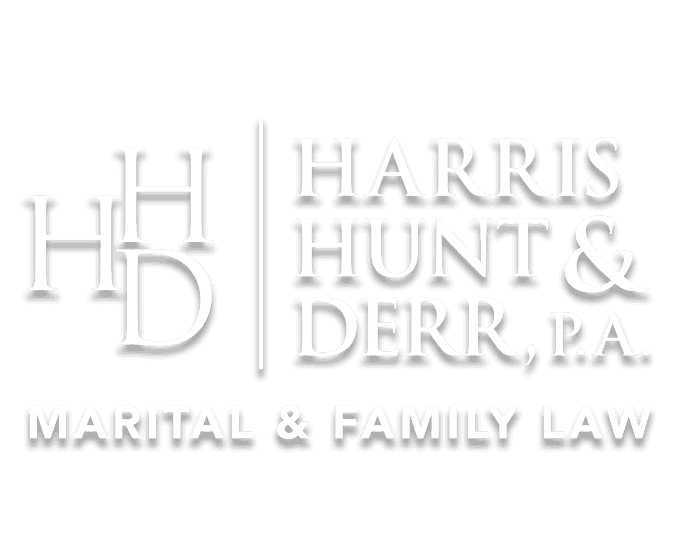 "The Best"

- J.F.

"Amazing"

- Anonymous

"I was floored by the exceptional level of competence, insightfulness, and helpfulness he exhibited"

- T. J.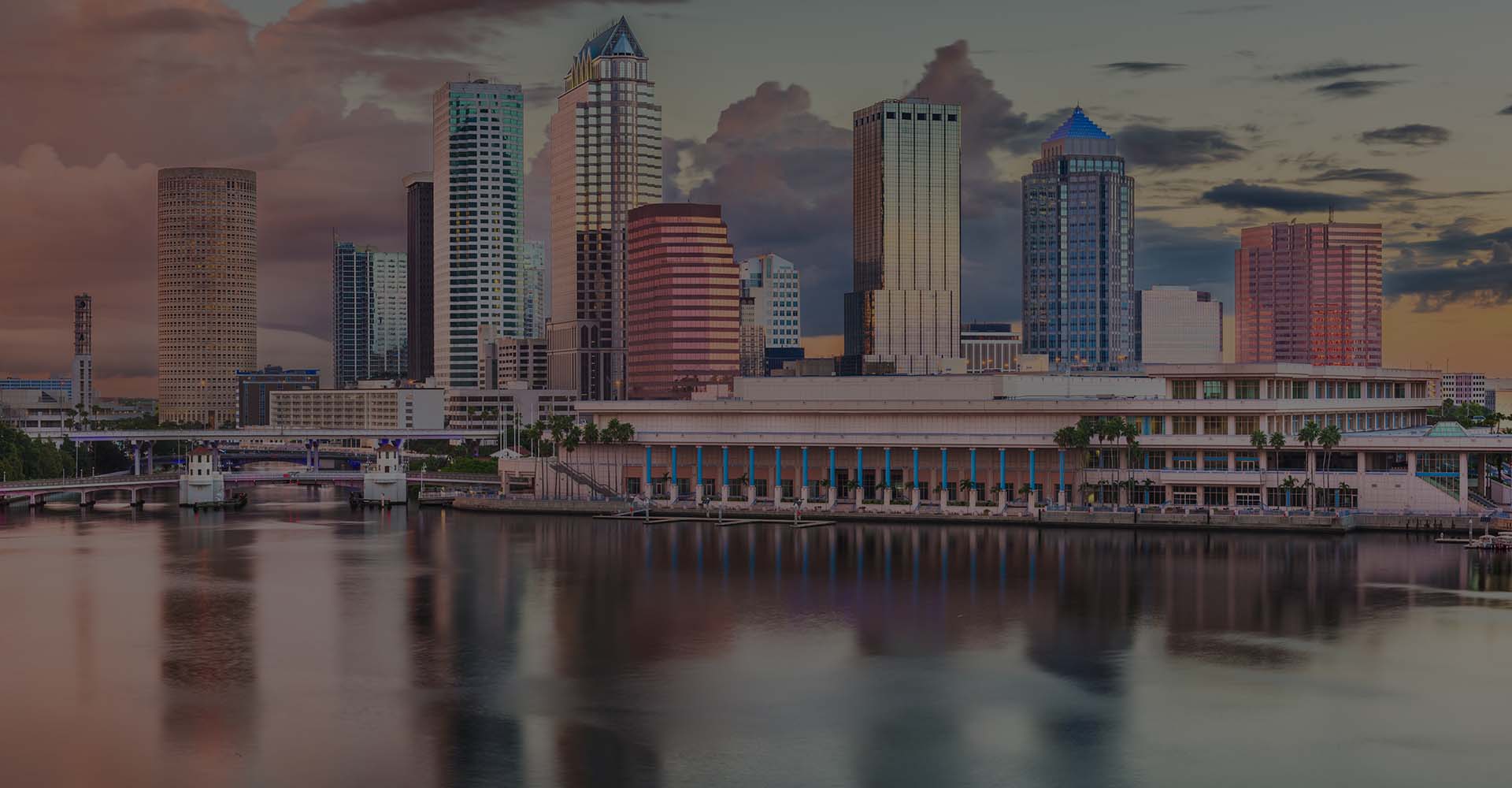 Contact Our Firm
Schedule a Consultation