Florida Paternity Determinations
A lawsuit to determine the legal paternity of a child is a family law-related legal matter. Either the biological mother or the biological father can initiate a lawsuit to establish paternity in Florida. With a determination of paternity comes the associated calculation of the child support obligation and, on a case-by-case basis, time-sharing with the child.
Consult With Our Tampa Paternity Attorneys
With offices in Tampa and St. Petersburg, the Florida family law attorneys of Harris, Hunt & Derr work with clients throughout the Tampa area. We welcome you to call us at (813) 223-5421 to schedule a consultation about a Florida paternity matter. You may also contact us online.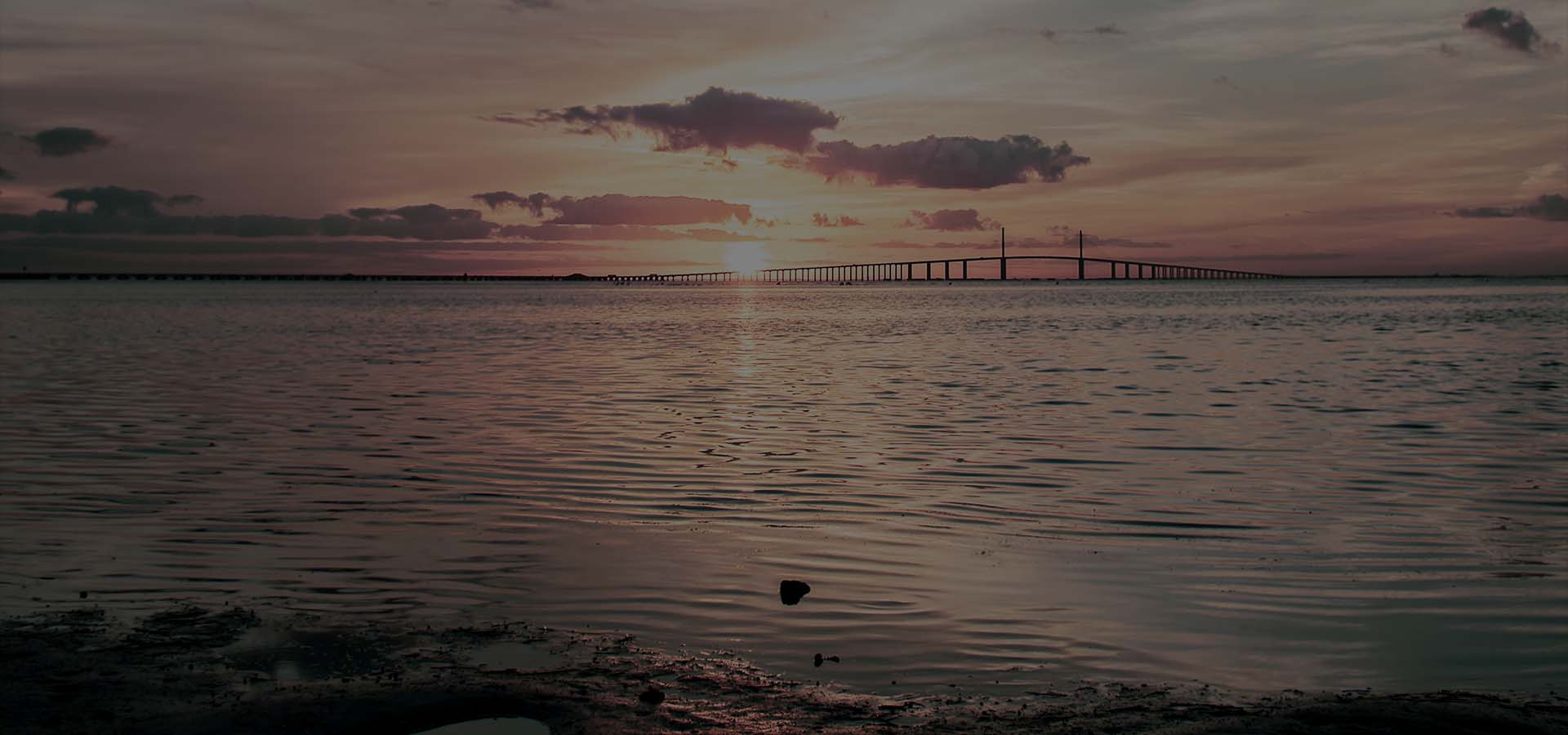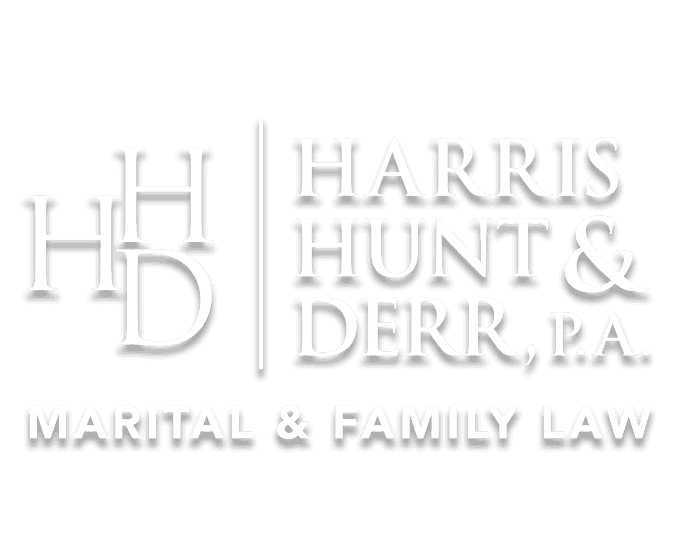 "The Best"

- J.F.

"Amazing"

- Anonymous

"I was floored by the exceptional level of competence, insightfulness, and helpfulness he exhibited"

- T. J.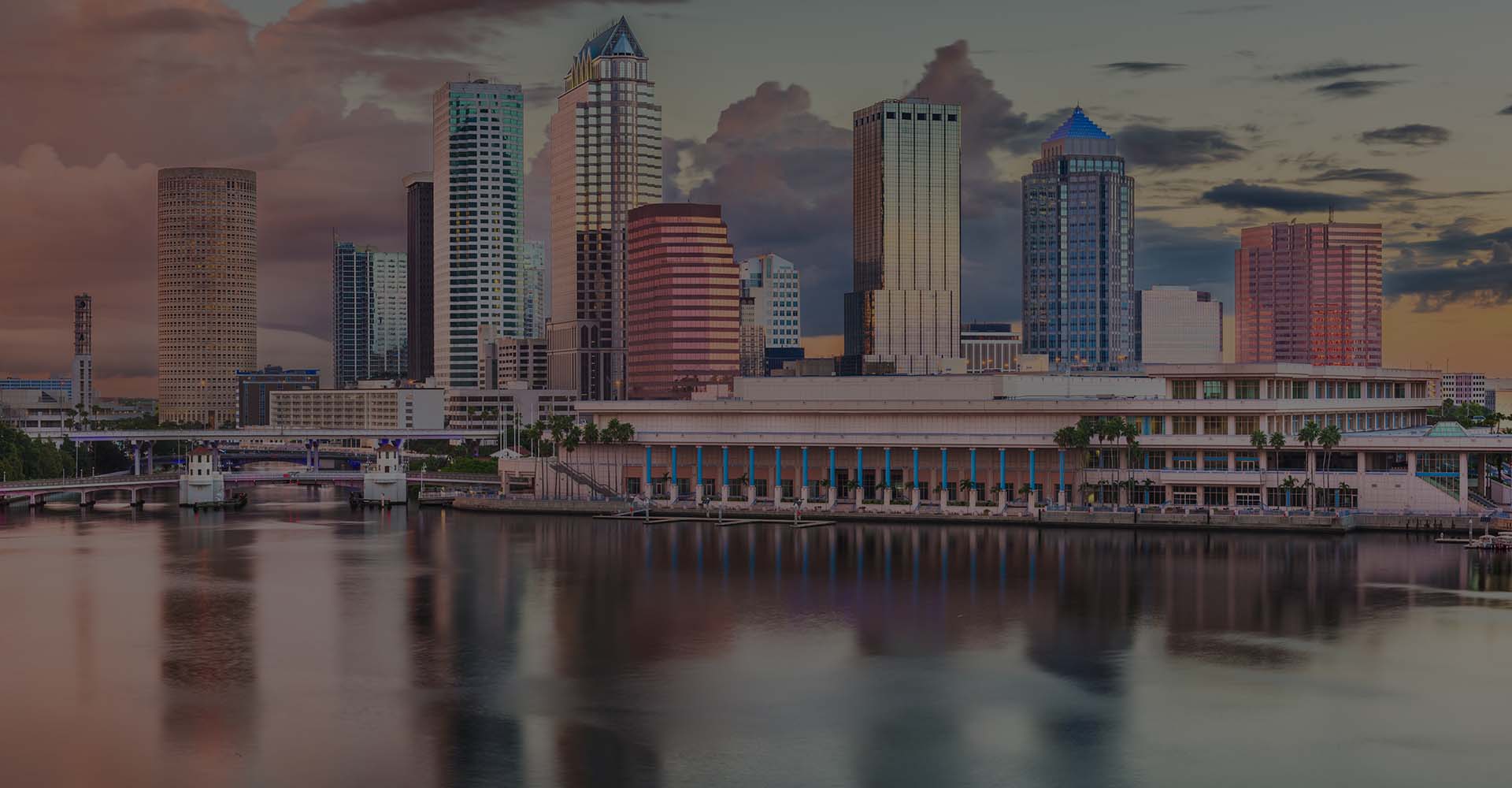 Contact Our Firm
Schedule a Consultation