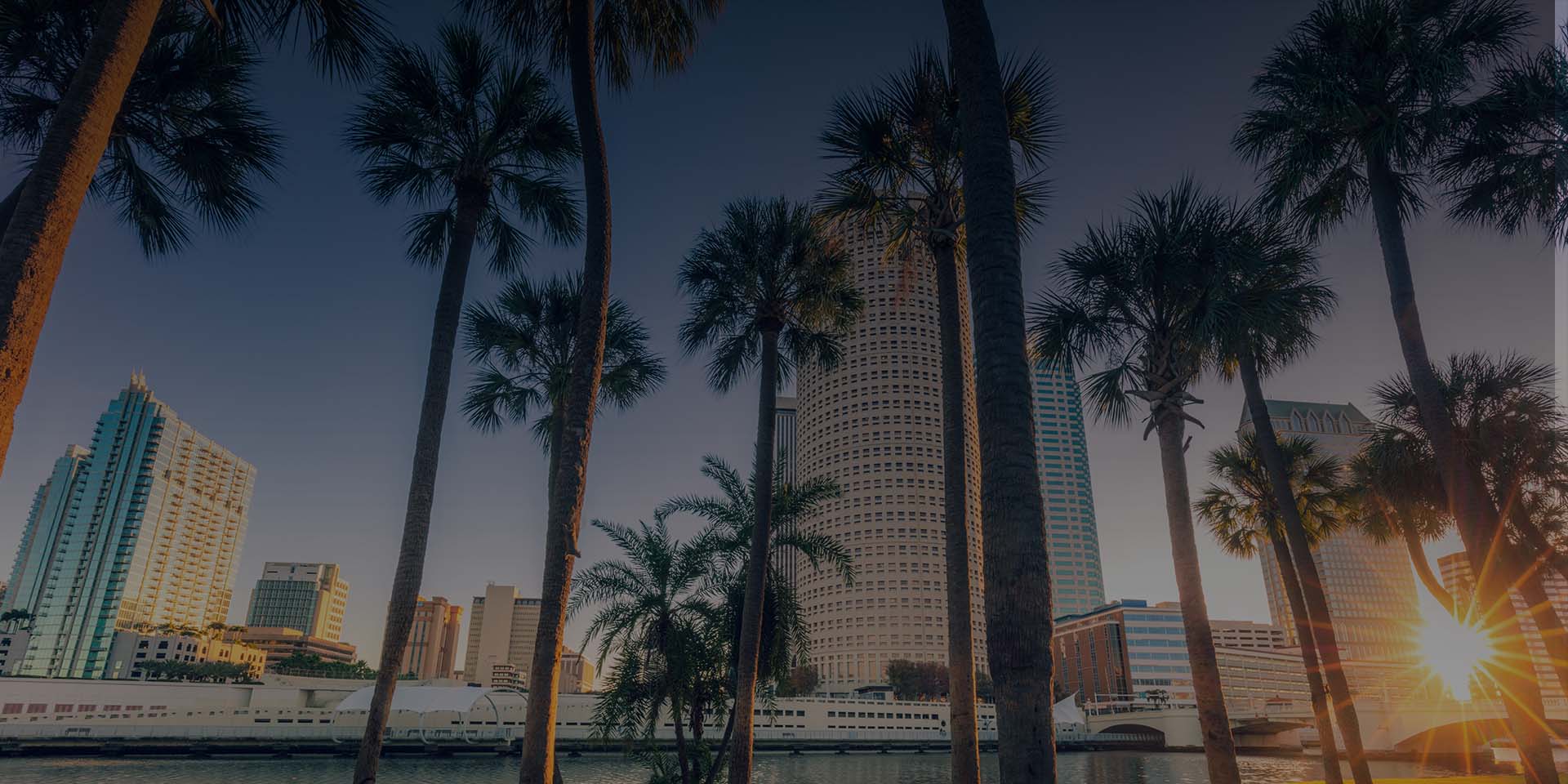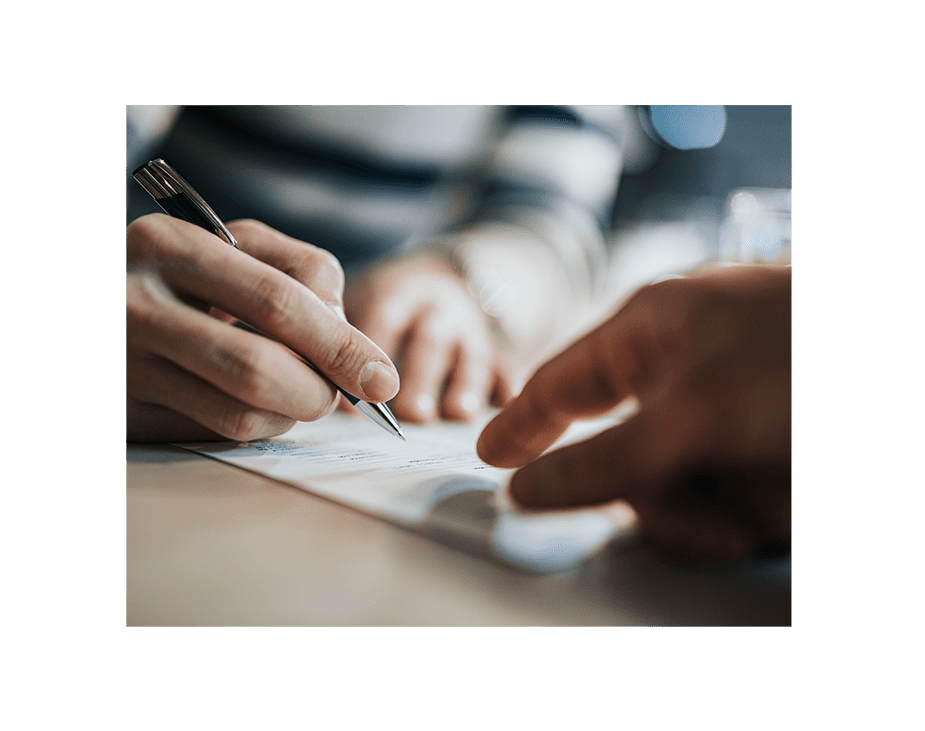 Pre-Divorce Consultation And Planning
The decision to pursue a divorce must not be taken lightly, particularly when complexities such as child custody, business ownership and/or valuation, commingling of and protection of nonmarital assets or substantial alimony issues are involved. If you believe that divorce may be imminent, you should consider scheduling a consultation for pre-divorce planning. For example, you may need to position yourself in the most favorable light before a custody battle or business asset division dispute. Helping you understand the factors most important to your divorce case will assist you in making sure you take or cease certain actions that will help or hurt you in reaching your goals.
Divorce Planning: Gathering Evidence In Support Of Your Case
Through careful divorce planning, we have obtained successful outcomes on behalf of our clients by gathering persuasive and credible evidence. For instance, when we represent parents who lack demonstrable evidence that they are involved parents, we assist them in developing evidence to substantiate their strengths.
Your Future Is At Stake: Plan Your Divorce Timing Carefully
Whatever your concerns are before undertaking or going through a divorce, pre-divorce planning is advisable to protect the assets and income you've acquired, protect parental rights and prevent having your spouse take unfair advantage of you. Contact us to schedule a consultation by calling (813) 223-5421 or contact us online.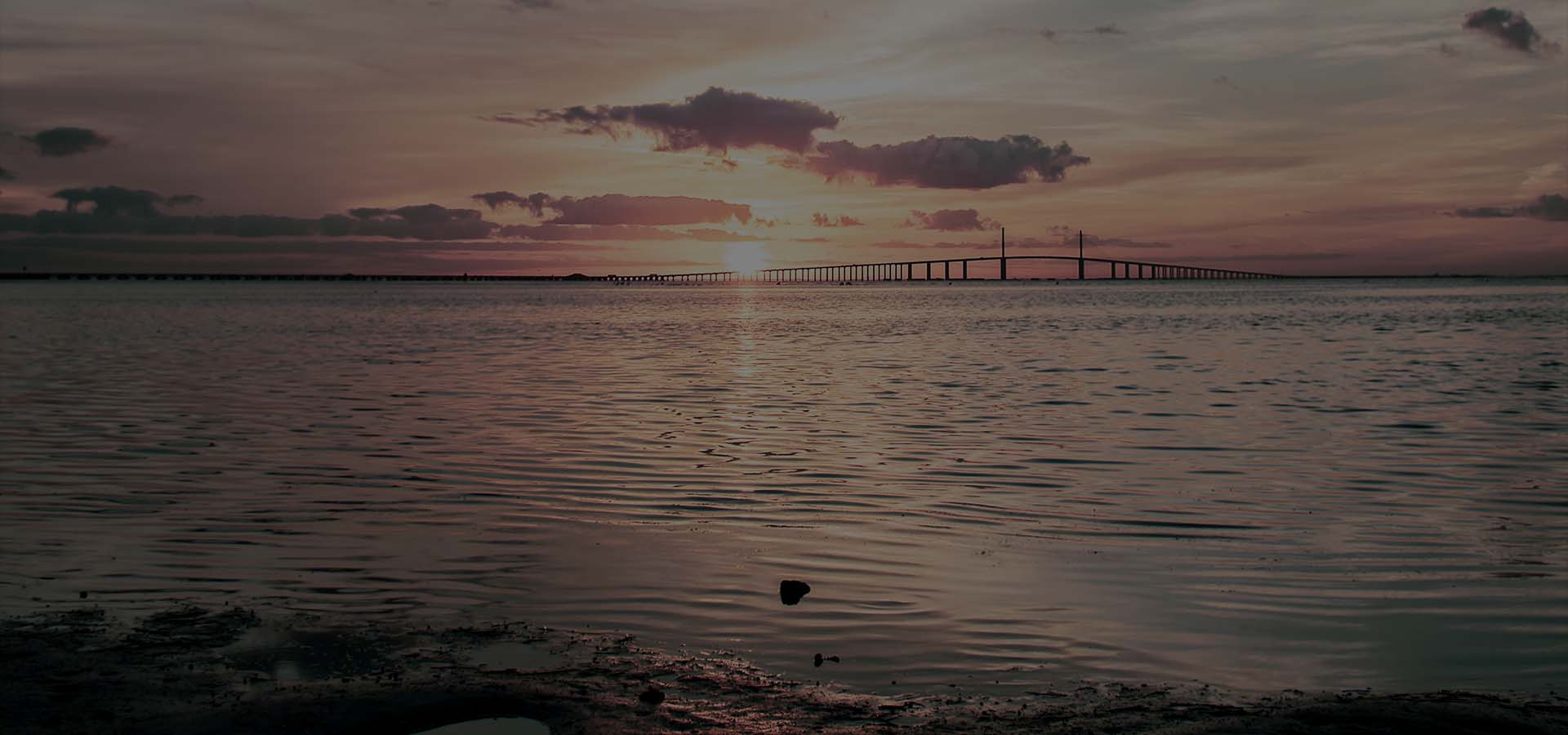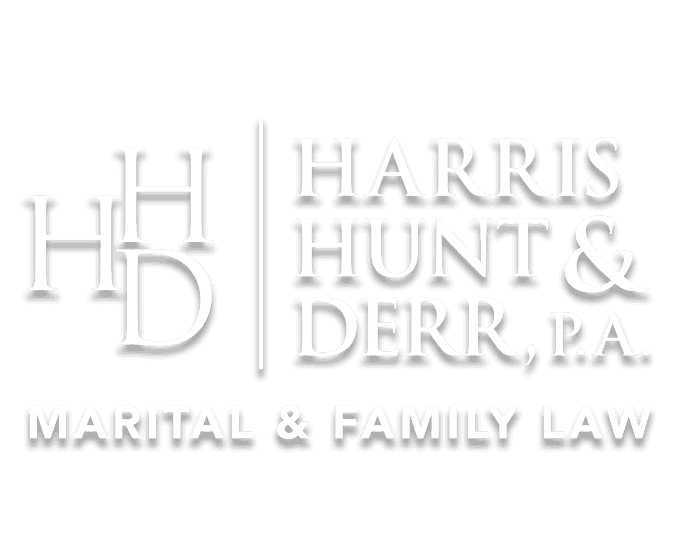 "The Best"

- J.F.

"Amazing"

- Anonymous

"I was floored by the exceptional level of competence, insightfulness, and helpfulness he exhibited"

- T. J.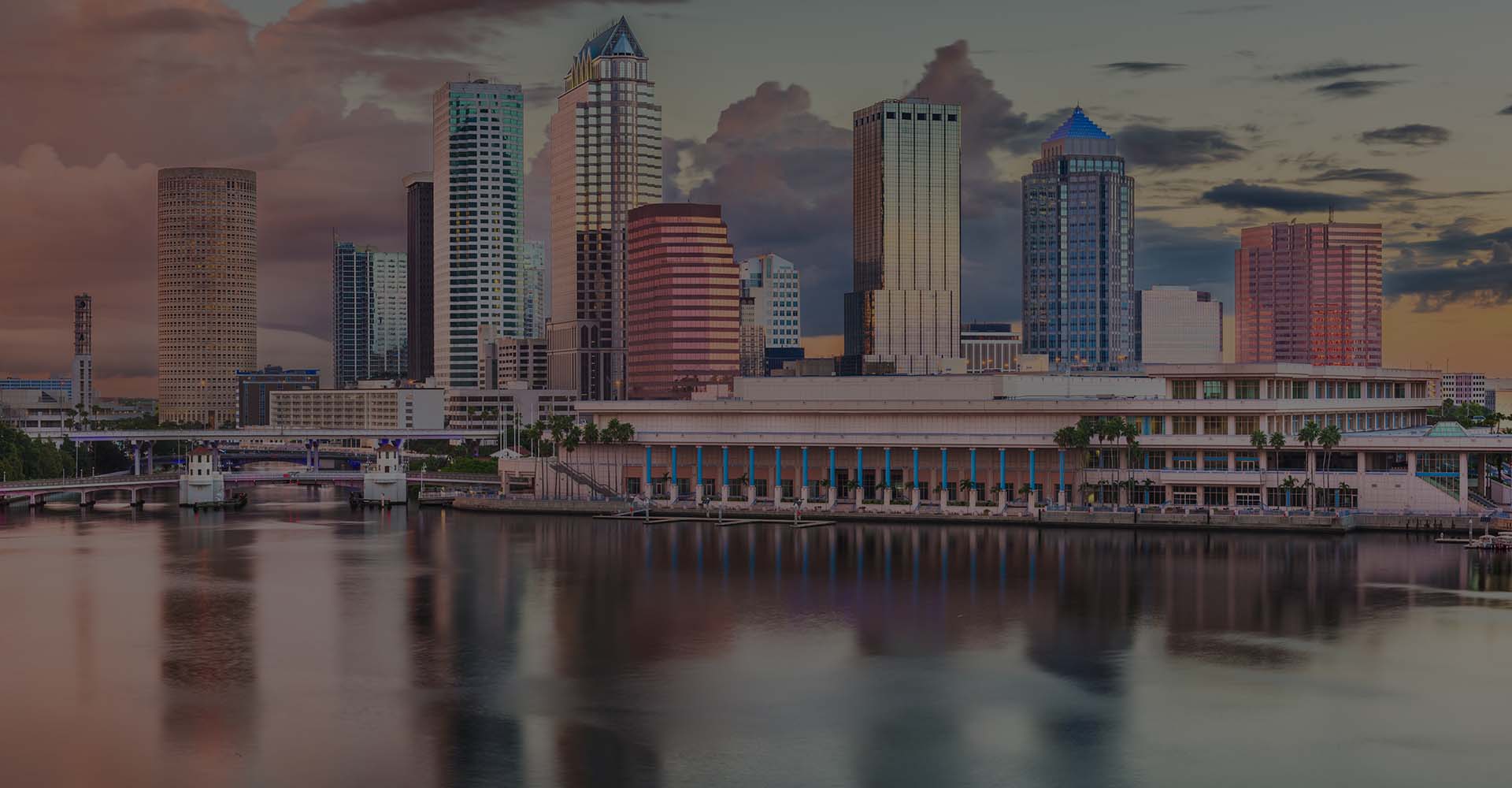 Contact Our Firm
Schedule a Consultation