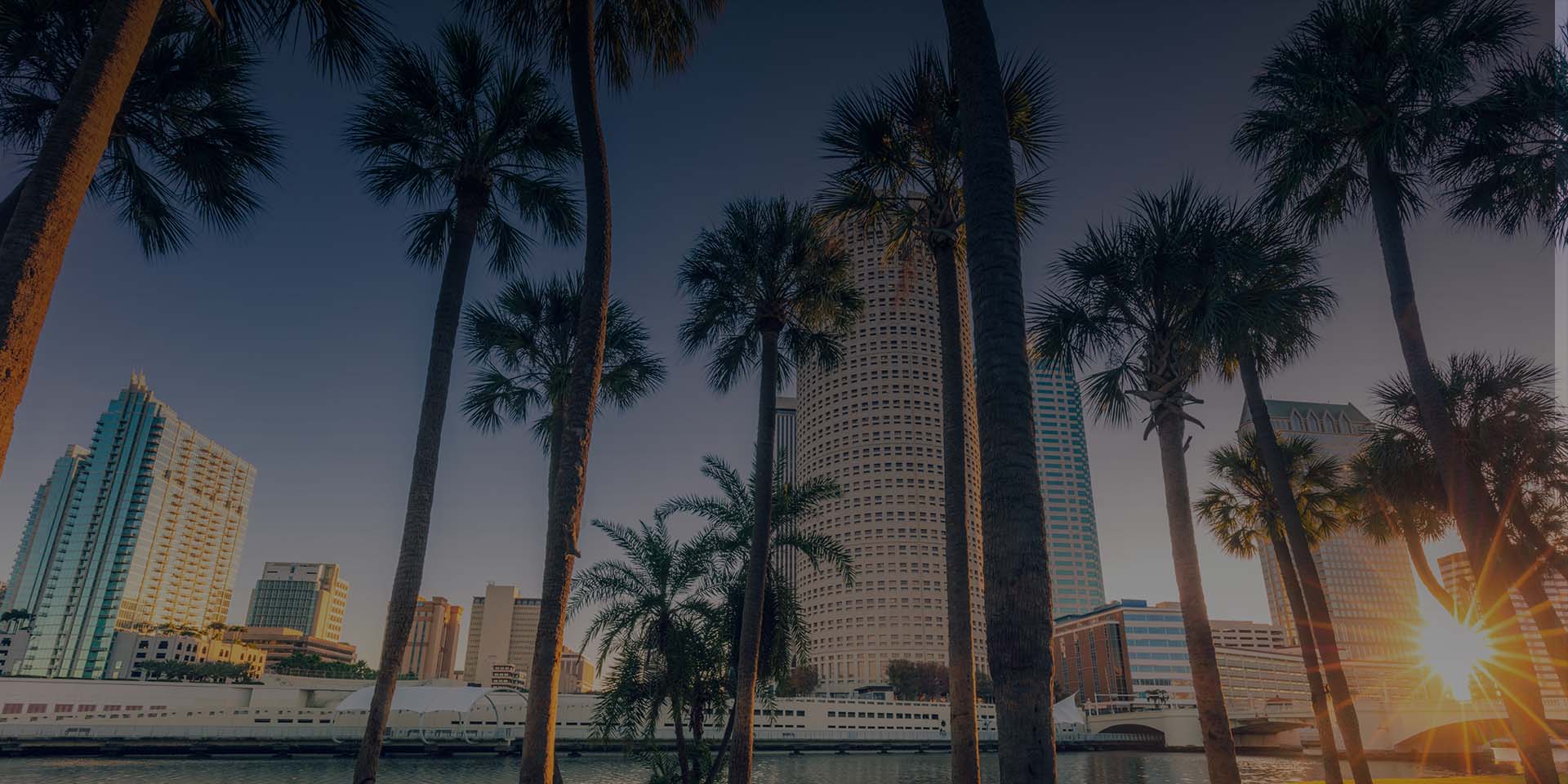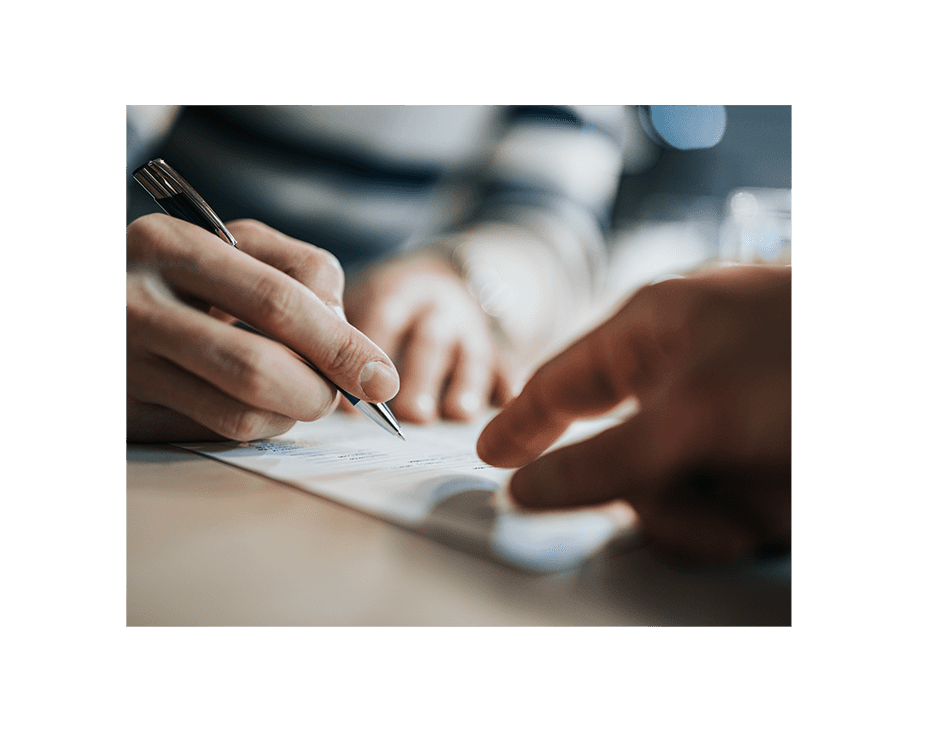 Tampa Child Support Lawyers
Experienced Guidance For Florida Child Support Issues
Although Florida law provides a formula for the calculation of child support, reaching an agreement regarding child support is not always easy. Many parents disagree on the amount of financial support owed or necessary to raise a child or multiple children. It is important to work with attorneys who can not only help you determine the amount of support but also advocate for your best financial interests. We help ensure that income used for purposes of determining child support is properly calculated, and also that all forms and sources of income are considered.
Harris, Hunt & Derr, P.A., has extensive experience with family law and divorce issues in Florida. We work with parents throughout Tampa and St. Petersburg who need assistance with any and all child support-related matters. Whether you are the recipient of child support or the payor, we can work with you to do what is best for you and your kids.
How Does Florida Determine Child Support?
In our state, the courts use a table of incomes to calculate child support. However, every family's case is different. Several factors will affect your child support decision, including:
The needs of the child
The child's standard of living
Each parent's tax obligations
When you consult with an attorney at Harris, Hunt & Derr, P.A., they can give you an accurate idea of what to expect in your child support case based on your individual circumstances.
Get The Post-Decree Modification You Need
Life changes. You can petition the court to modify an existing child support arrangement if you have experienced a significant life change such as:
A promotion or salary increase
Loss of a job or demotion
Relocation
A change in the custody or visitation order
Post-decree modification is a complex process. If the court denies your petition, you must start all over again to seek a child support order modification. Our attorneys can give you a much stronger chance of succeeding the first time around.
Seek Our Guidance For Your Child Support Case
You deserve a legal advocate for yourself and your children. Harris, Hunt & Derr, P.A., is here for you. To schedule an initial consultation with our firm, call our office at (813) 223-5421 or send us an email.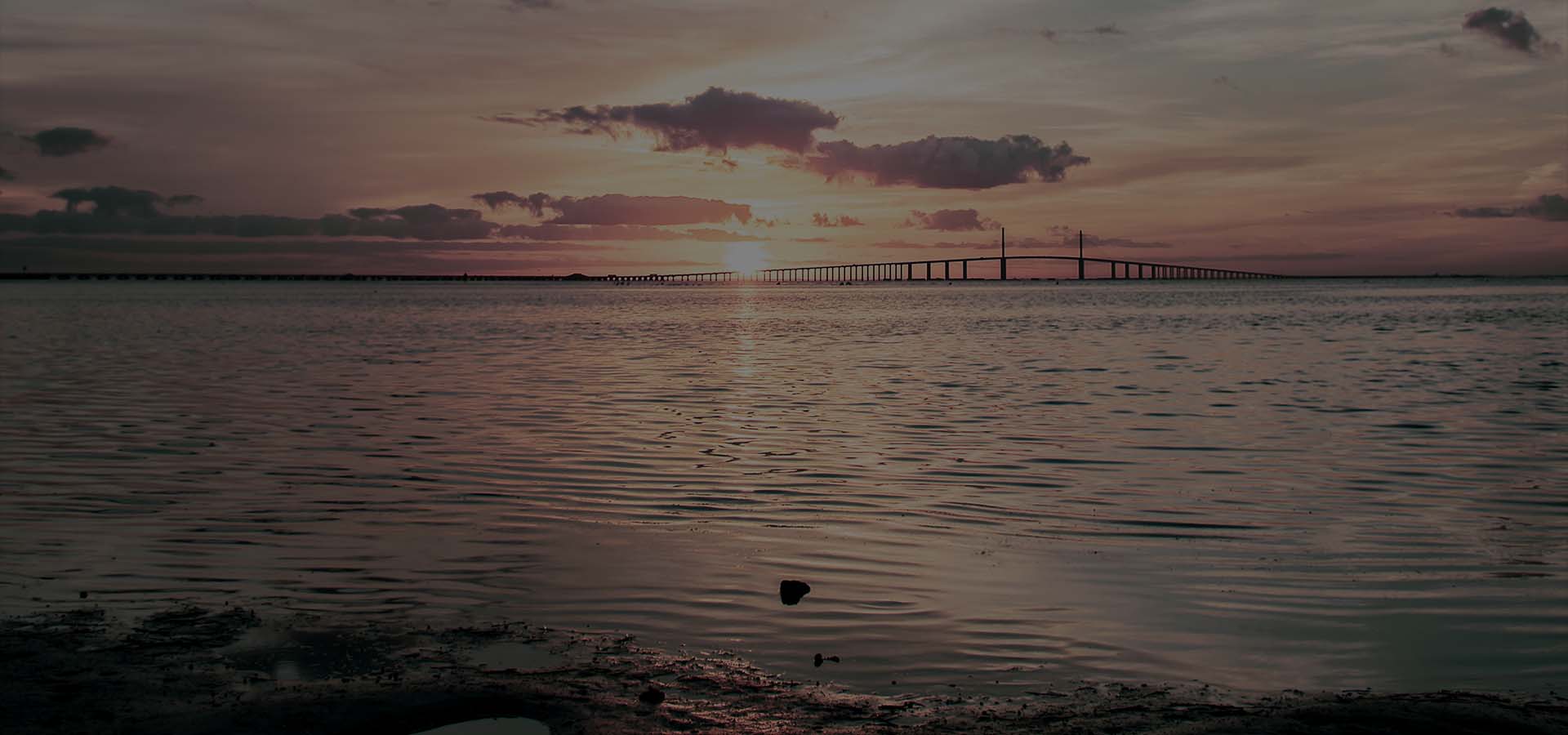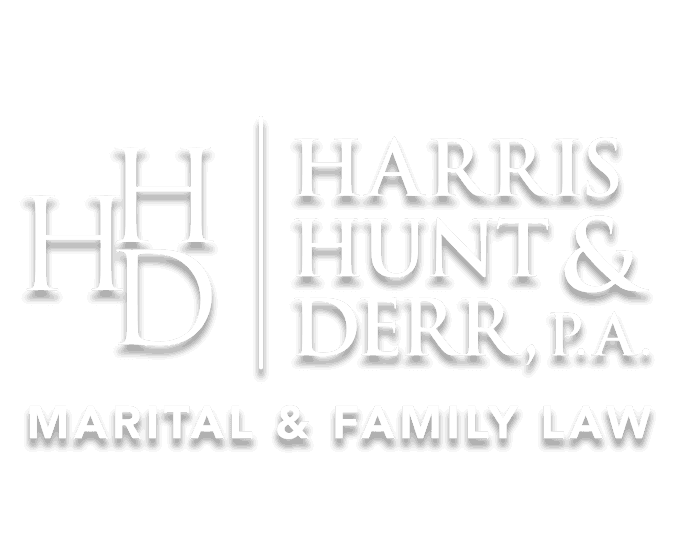 "The Best"

- J.F.

"Amazing"

- Anonymous

"I was floored by the exceptional level of competence, insightfulness, and helpfulness he exhibited"

- T. J.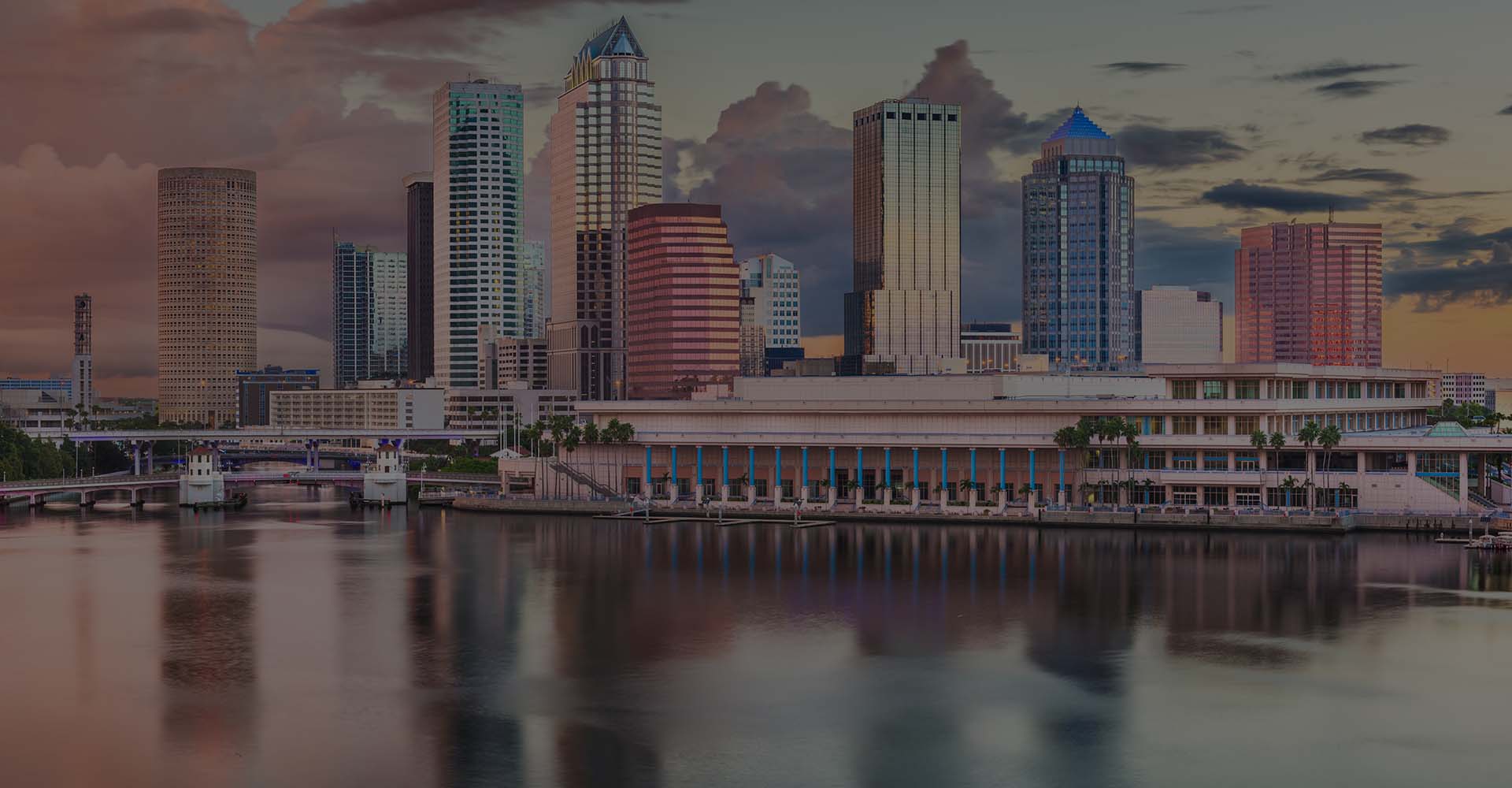 Contact Our Firm
Schedule a Consultation