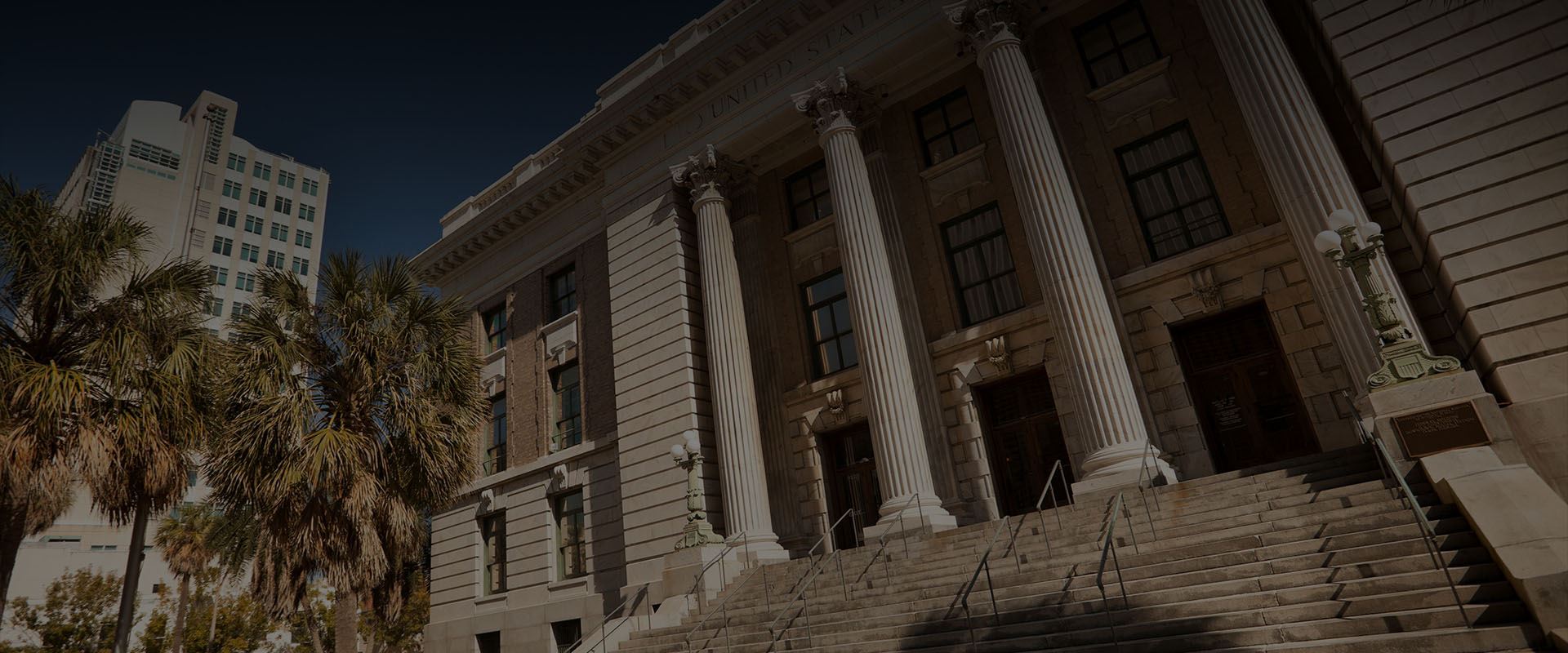 Meet The Team
MARITAL AND FAMILY LAW REPRESENTATION IN the TAMPA BAY AREA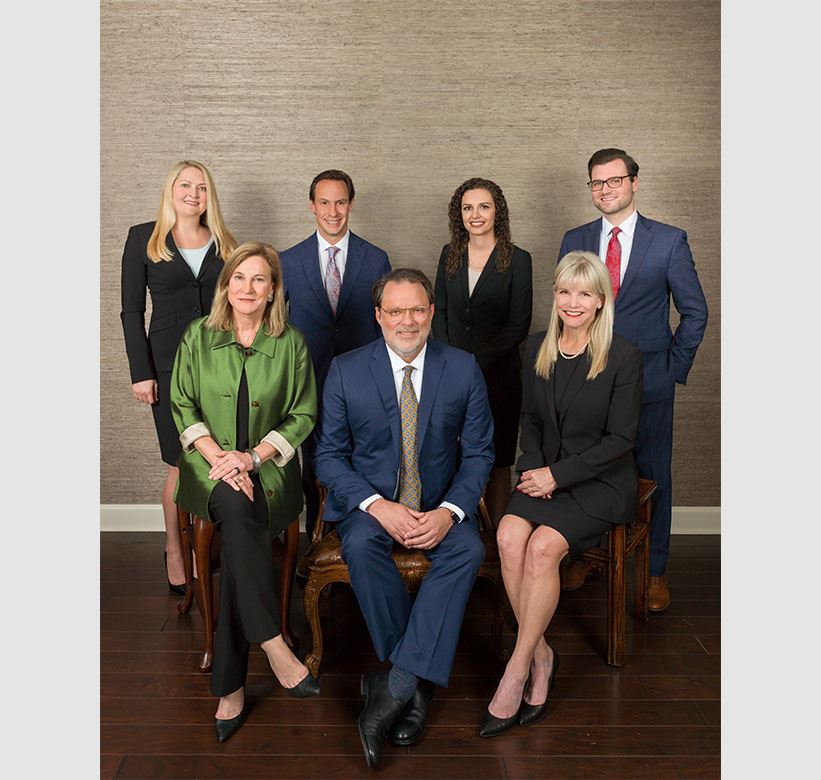 About Our Family Law Practice
Legal issues regarding divorce and other family law matters are complicated when significant assets, business interests and relationships are at stake. At Harris, Hunt & Derr, P.A., our experience with high-asset family law is deep and broad. This enables us to provide precisely the legal approach you need to bring your issue to resolution.
We offer a wide range of legal services in our family law practice, including:
Our decades of experience in family law gives our legal team the advantage in mediation, negotiation and litigation for our clients.
Working together, our attorneys collaborate to build the optimal strategy for your family law issue.
WE LISTEN TO YOU
Our years of experience forming legal strategies helps us to provide you with efficient, high-quality legal representation for your Florida divorce. When our attorneys develop your personalized legal plan, we first consult with you about your divorce goals. Then, we analyze your spouse's own goals, which may clash with yours. This informs the following steps, including:
Obtaining discovery documentation
Evaluation of assets and property, including valuations
Negotiation of the divorce settlement
Finalization of settlement or preparation for trial
Final divorce judgment
Your legal team puts your individualized plan into action, pursuing the best results possible in your situation.
Contact Us Today
A complicated divorce needs an experienced legal team. Call Harris, Hunt & Derr, P.A., today at 813-223-5421 or contact us to schedule an initial consultation at either our Tampa or St. Petersburg office.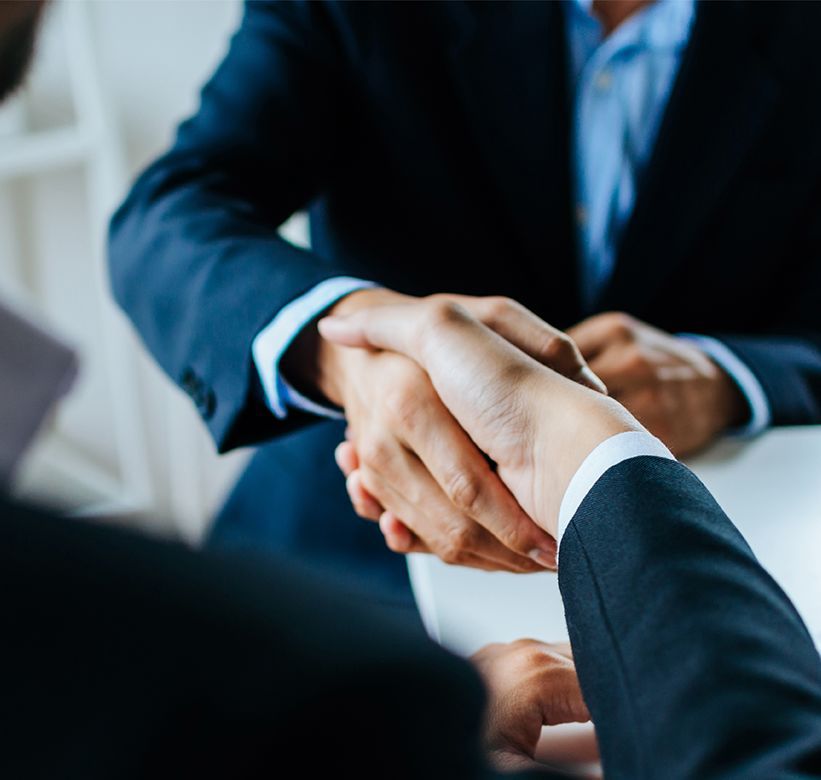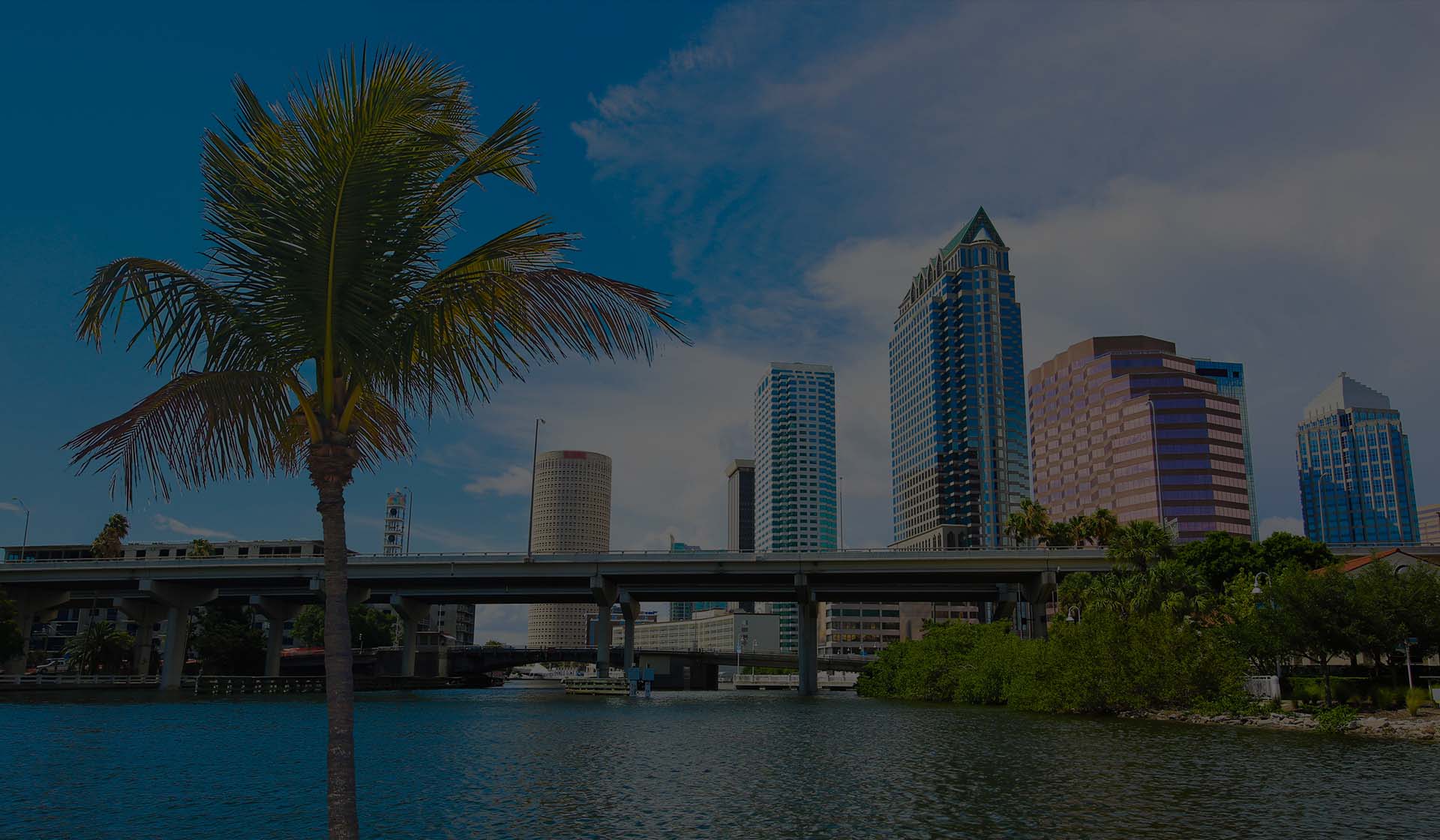 Why Choose Us?
Protection Without Destruction™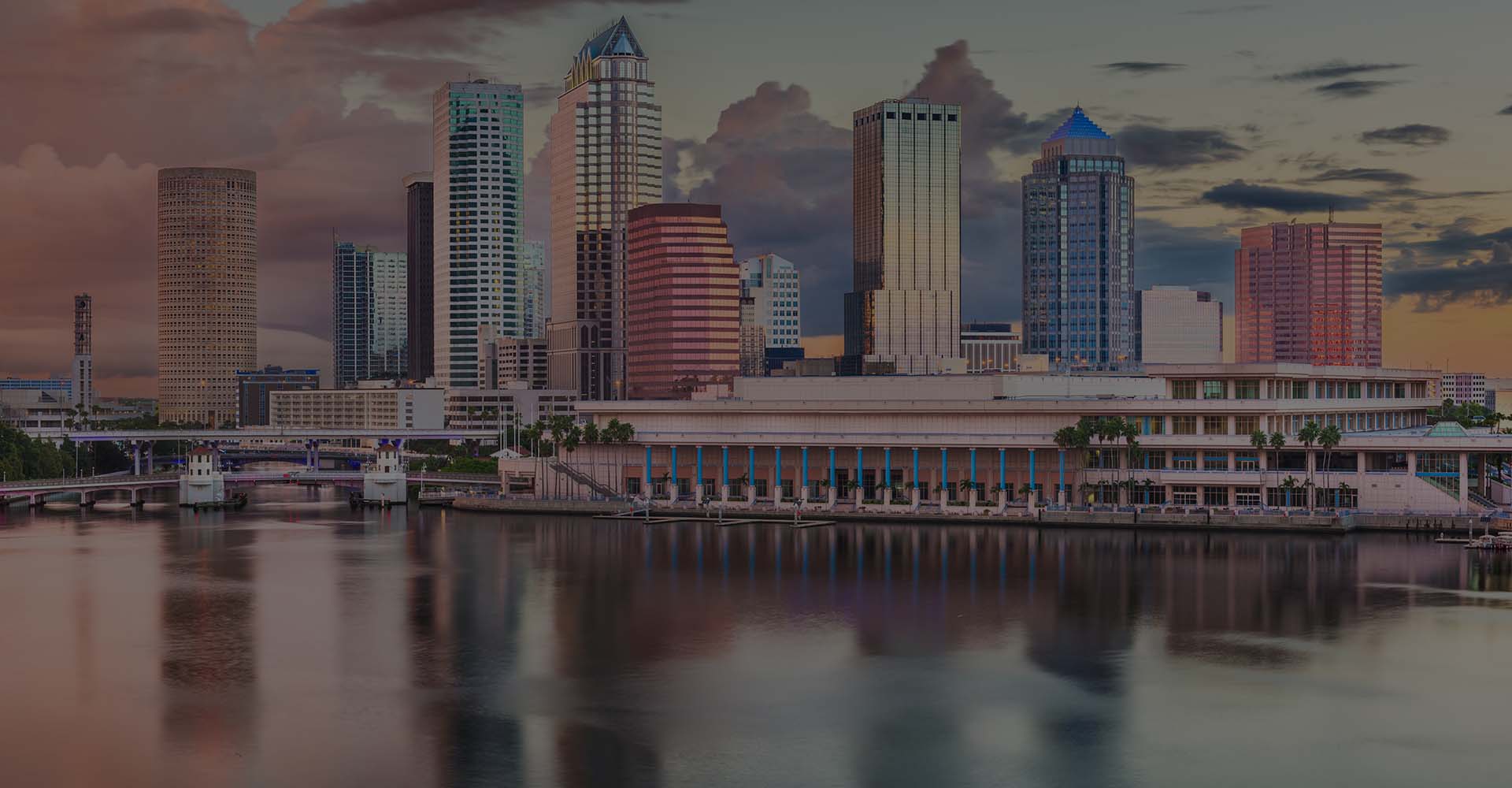 Contact Our Firm
Schedule a Consultation