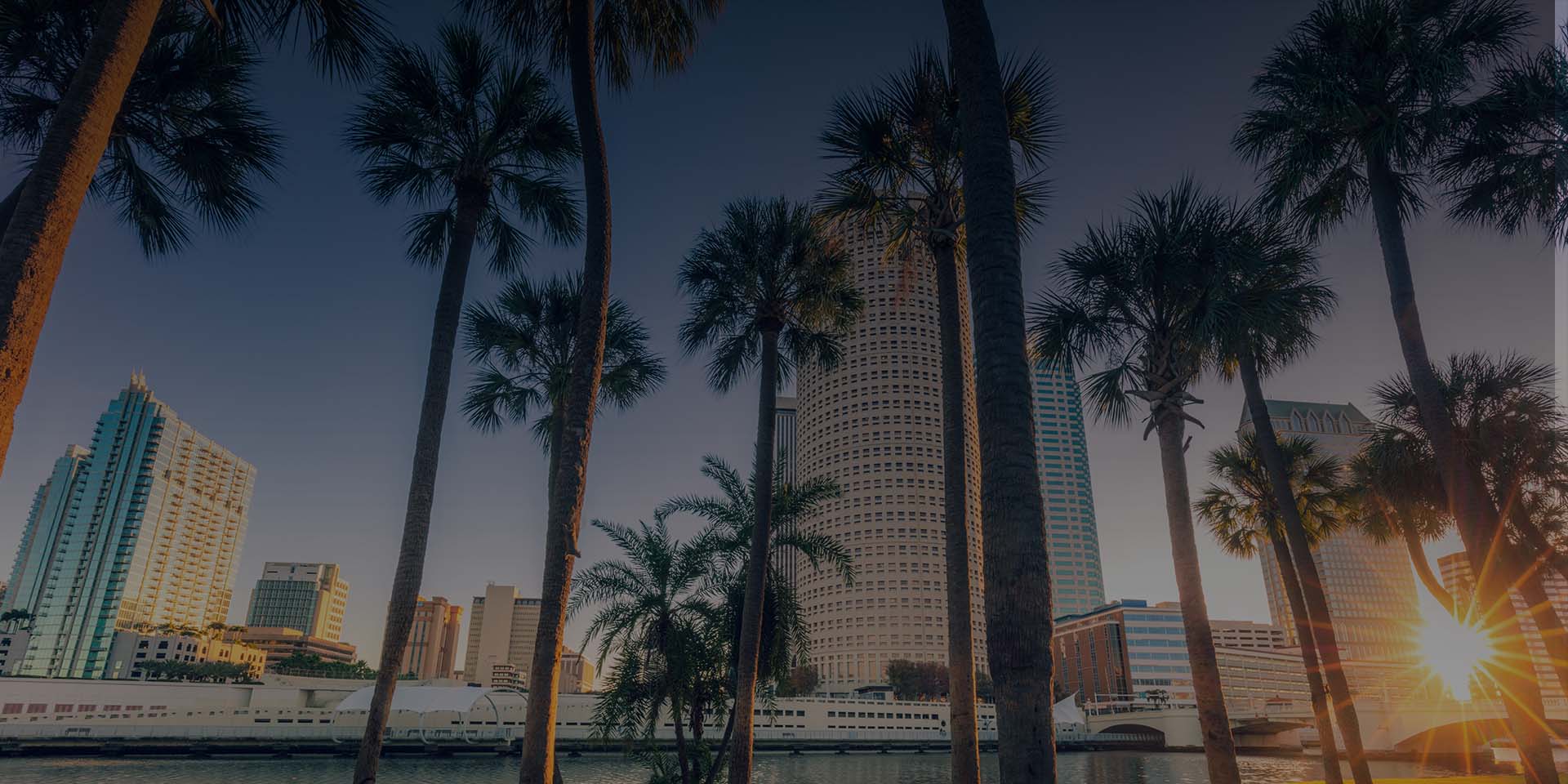 Domestic Violence Injunctions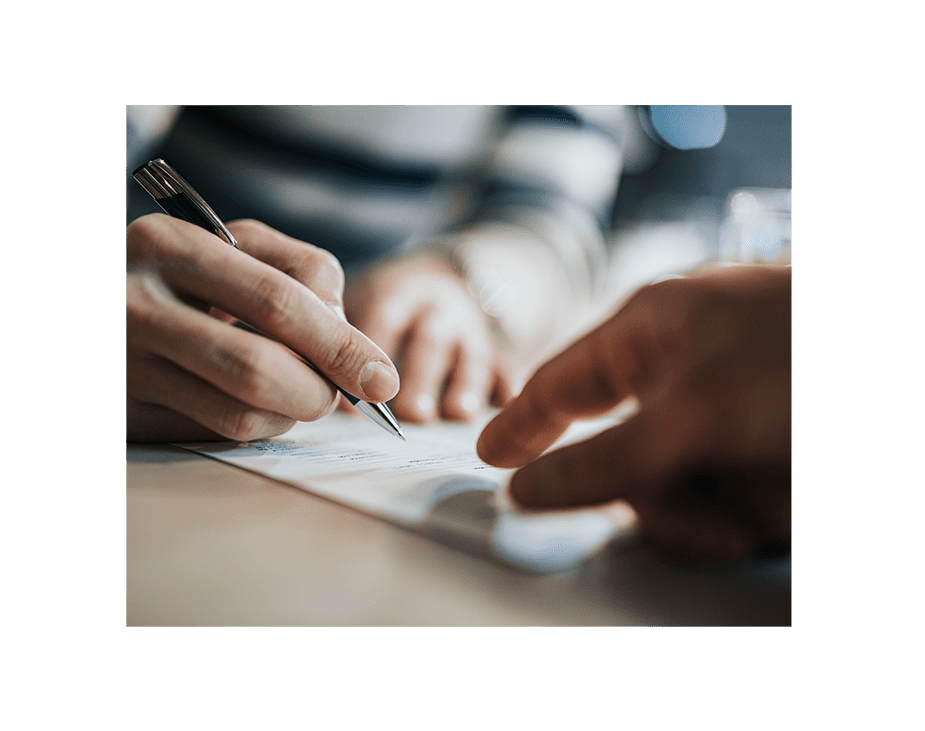 Florida Domestic Violence Injunctions
Florida domestic violence actions are typically handled in a separate division than divorce or paternity cases. In some cases, when you have a pending family law action, it may be beneficial to consolidate the domestic violence action with the family law action. Harris, Hunt & Derr, P.A., has experience in both areas of law in order to properly advise you on the strategy of your case going forward. Additionally, our firm offers representation of parties in domestic violence actions who do not have a pending divorce or paternity. If you or someone you know is a victim of domestic violence and unable to afford an attorney, please contact Are You Safe, a nonprofit organization in Tampa offering pro bono legal service to victims of domestic violence. The attorneys of Harris, Hunt & Derr are proud supporters and volunteer attorneys for Are You Safe.
Consult With Our Tampa Attorneys About A Domestic Violence Matter
If you are a party to a domestic violence action or seeking to file for an injunction for protection, we welcome you to call the family law offices of Harris, Hunt & Derr at (813) 223-5421 to schedule a consultation. You may also contact us online. With offices in Tampa and St. Petersburg, we work with clients throughout the Tampa area.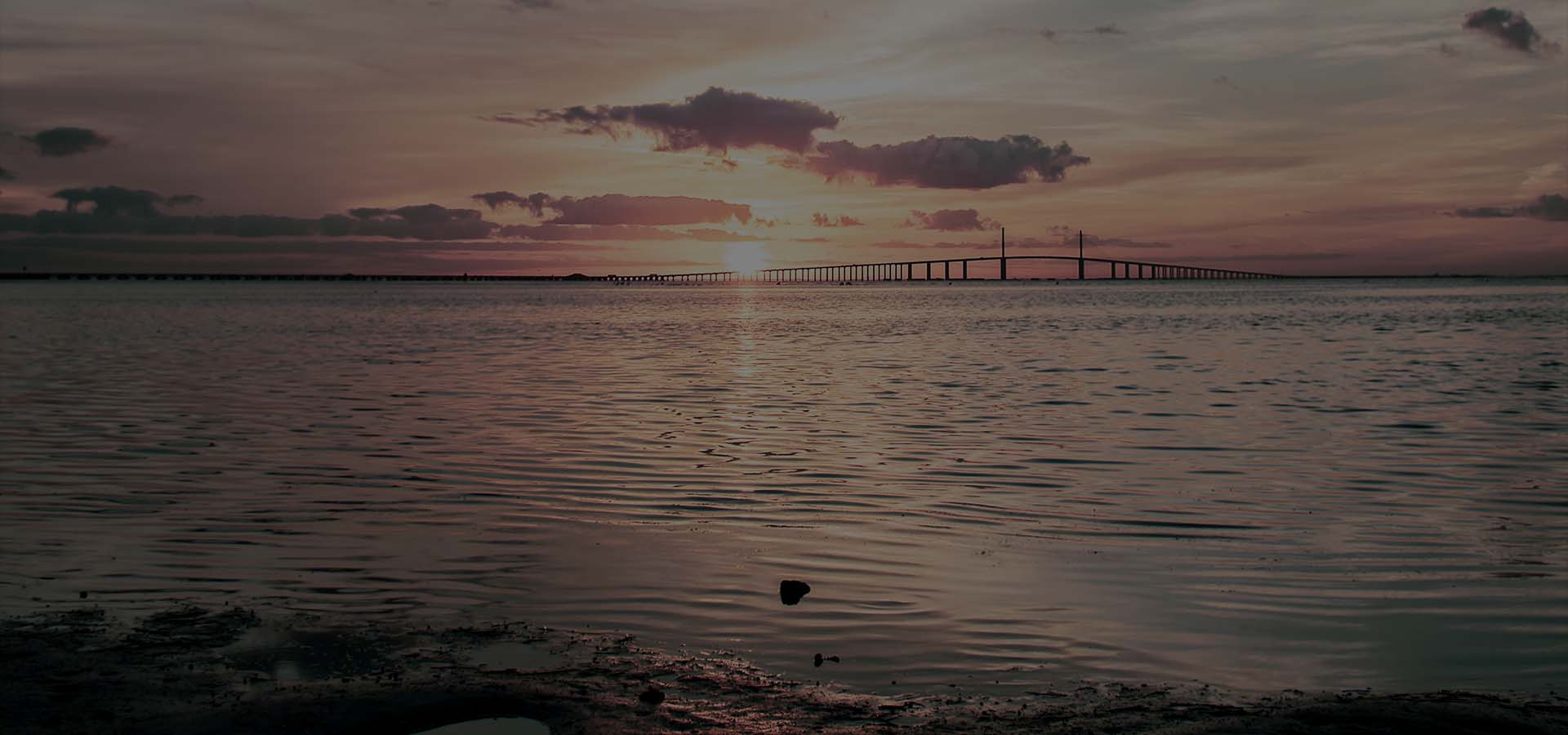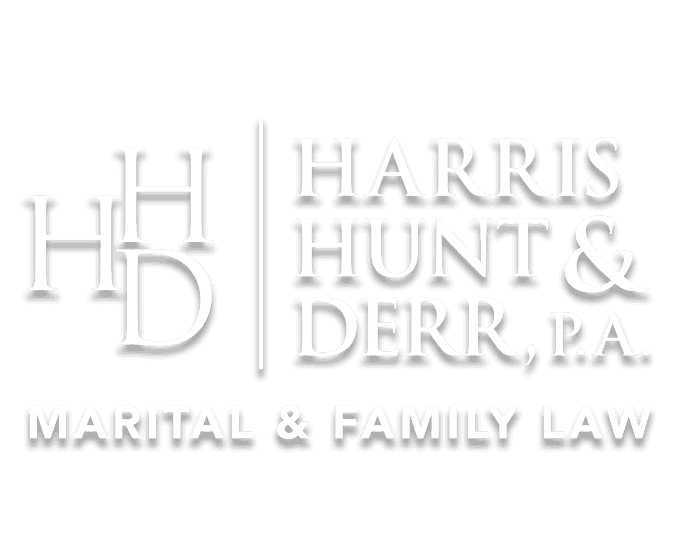 "The Best"

- J.F.

"Amazing"

- Anonymous

"I was floored by the exceptional level of competence, insightfulness, and helpfulness he exhibited"

- T. J.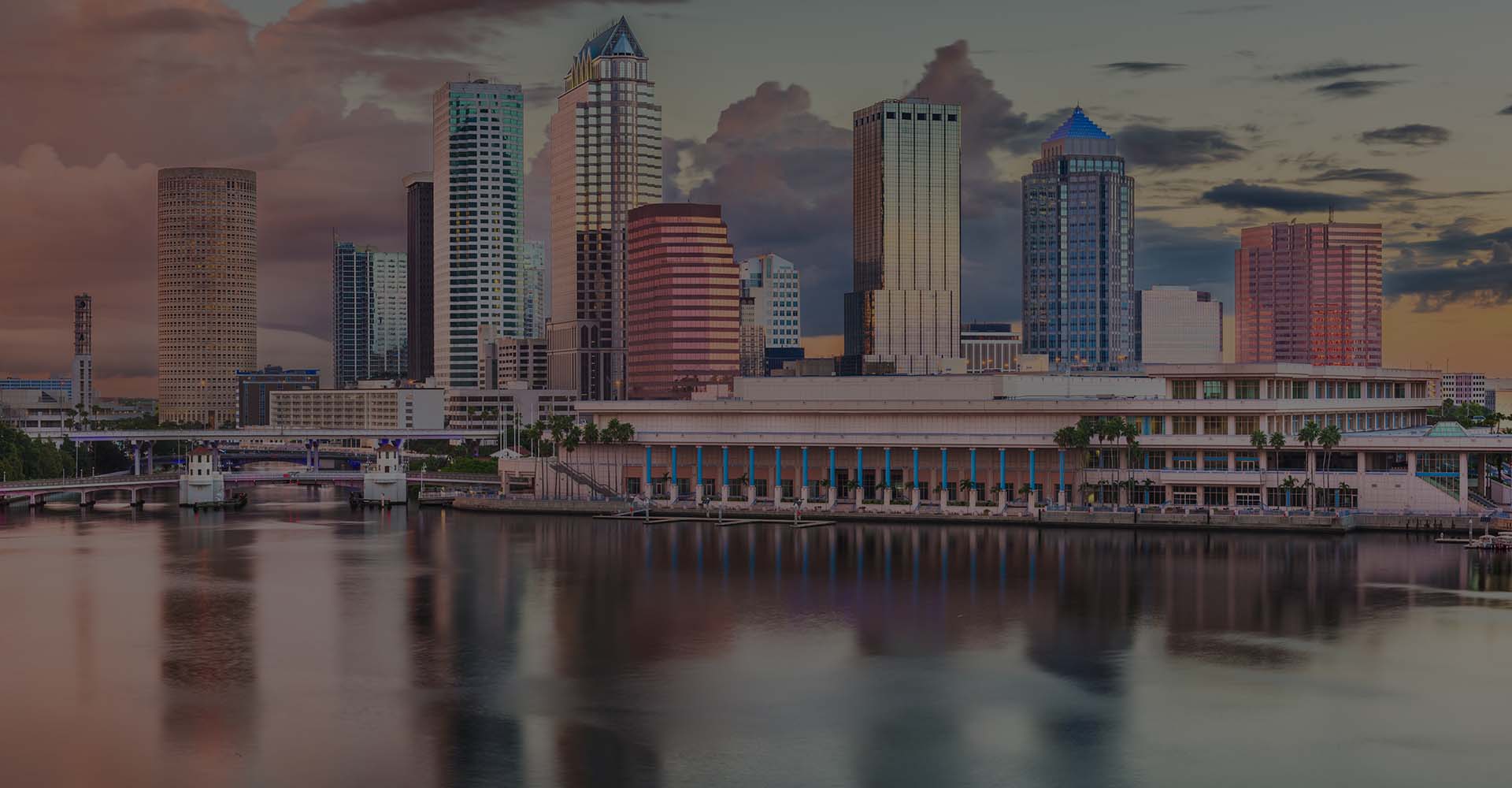 Contact Our Firm
Schedule a Consultation