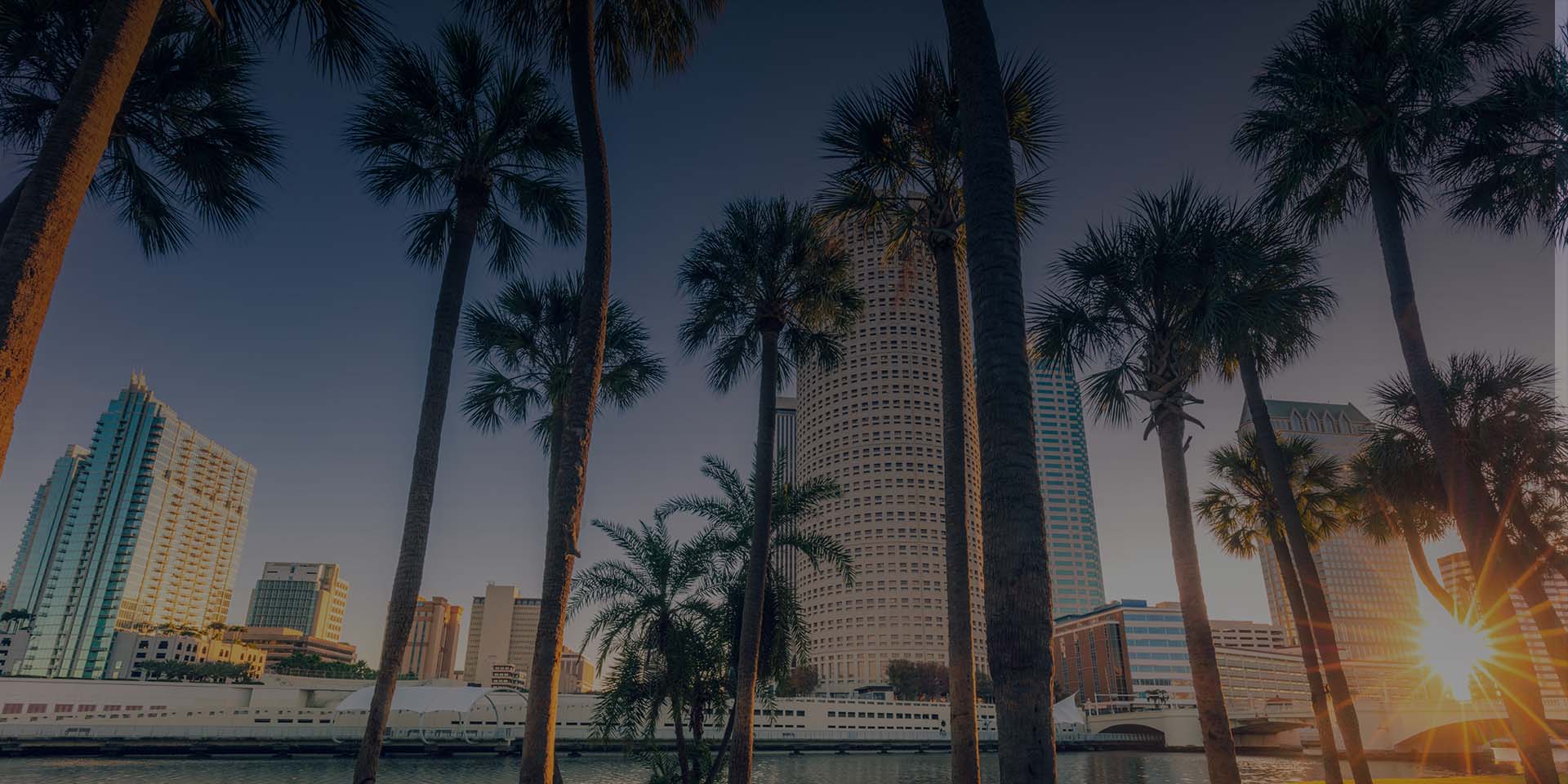 property Division/Equitable Distribution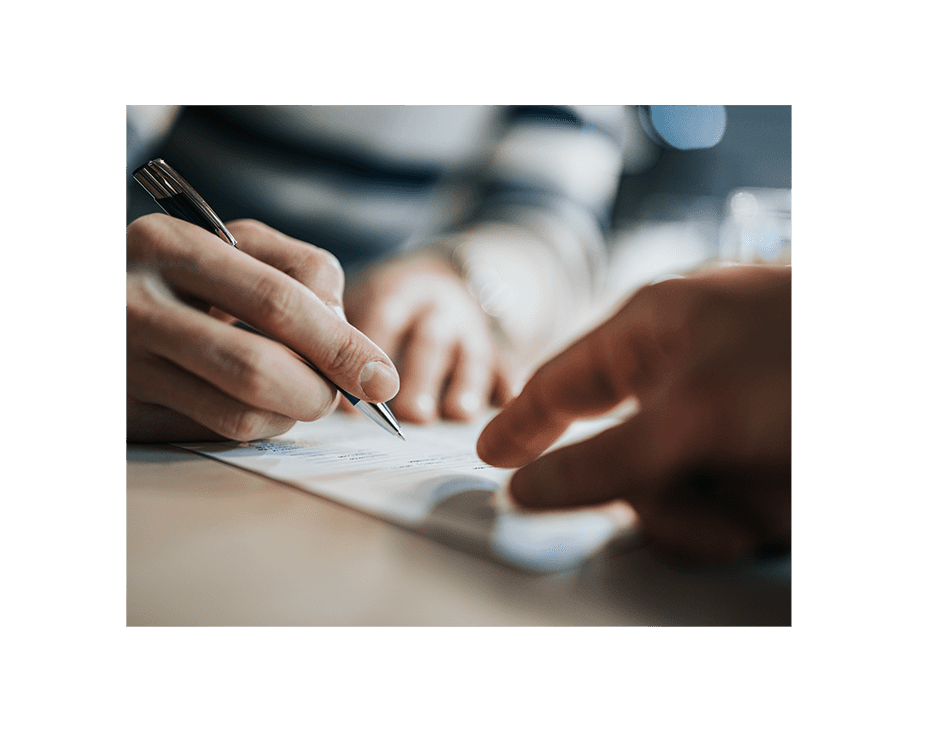 Property Division Lawyers in Tampa
What Is Marital Property?
Marital property is any asset acquired during your marriage from marital labor or marital income, usually up to the date of the filing of the divorce. This can include items like houses, land, retirement accounts, airplanes, investments, jewelry, and more. Particularly in instances of high-asset divorce, property division should be carefully negotiated, and our experienced attorneys at Harris, Hunt & Derr, P.A. are here to help.
In a Florida divorce, "marital property" is equitably distributed between you and your spouse when the marriage is dissolved. While the court must begin with the premise that the distribution should be equal, there are instances where an unequal distribution favoring one party or the other may be more equitable.
What Types of Assets Can Be Included in Property Division?
Our team will help you parse your marital and non-marital assets, and also walk you through the process of evaluating any liabilities and debt obtained during the marriage, as this is also considered during divorce proceedings. We work with a team of professionals and have excellent working relationships with experts such as appraisers and actuaries to create an accurate and fair assessment.
Assets included in property division can include:
Real estate, including land and vacation properties
Retirement accounts and pensions
Stocks and stock options
Military benefits
Gifts
Collections
Material goods such as cars, jewelry, airplanes, etc.
Businesses
Notes receivable
Assets held in trusts or partnerships
Consult with our Tampa and St. Petersburg Attorneys Today!
Harris, Hunt & Derr, P.A.'s divorce attorneys have substantial experience with cases involving complex asset division. We have offices conveniently located in Tampa and St. Petersburg to better serve clients throughout Clearwater, Brandon, Sarasota, Fish Hawk, and beyond. We intentionally limit our case load to provide each client with the personalized and attentive care you deserve.
Call us at (813) 223-5421 or fill out our short online contact form to schedule an appointment.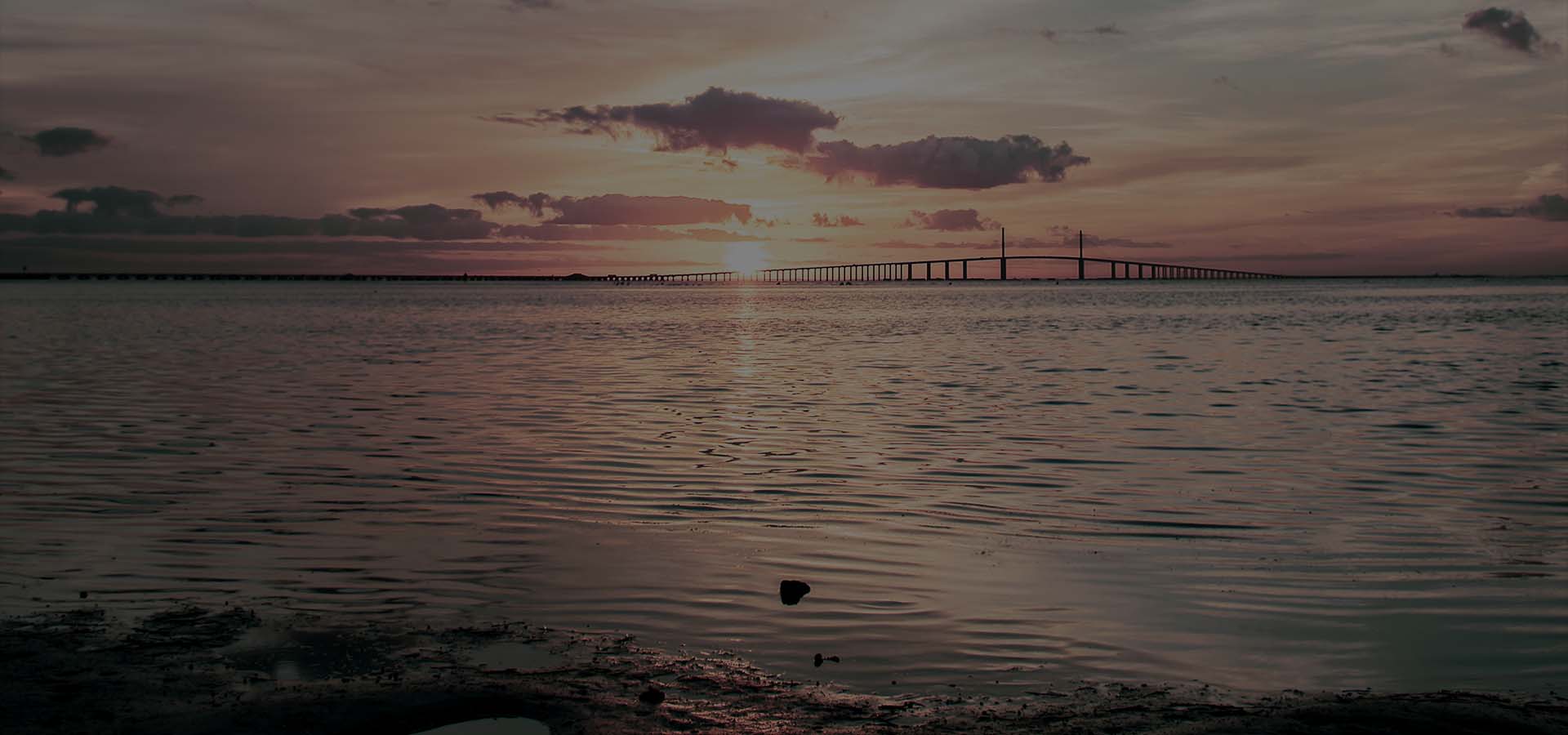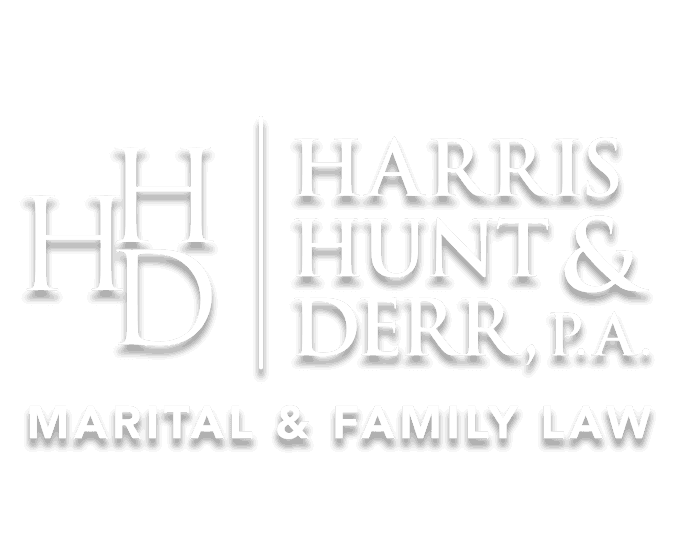 "The Best"

- J.F.

"Amazing"

- Anonymous

"I was floored by the exceptional level of competence, insightfulness, and helpfulness he exhibited"

- T. J.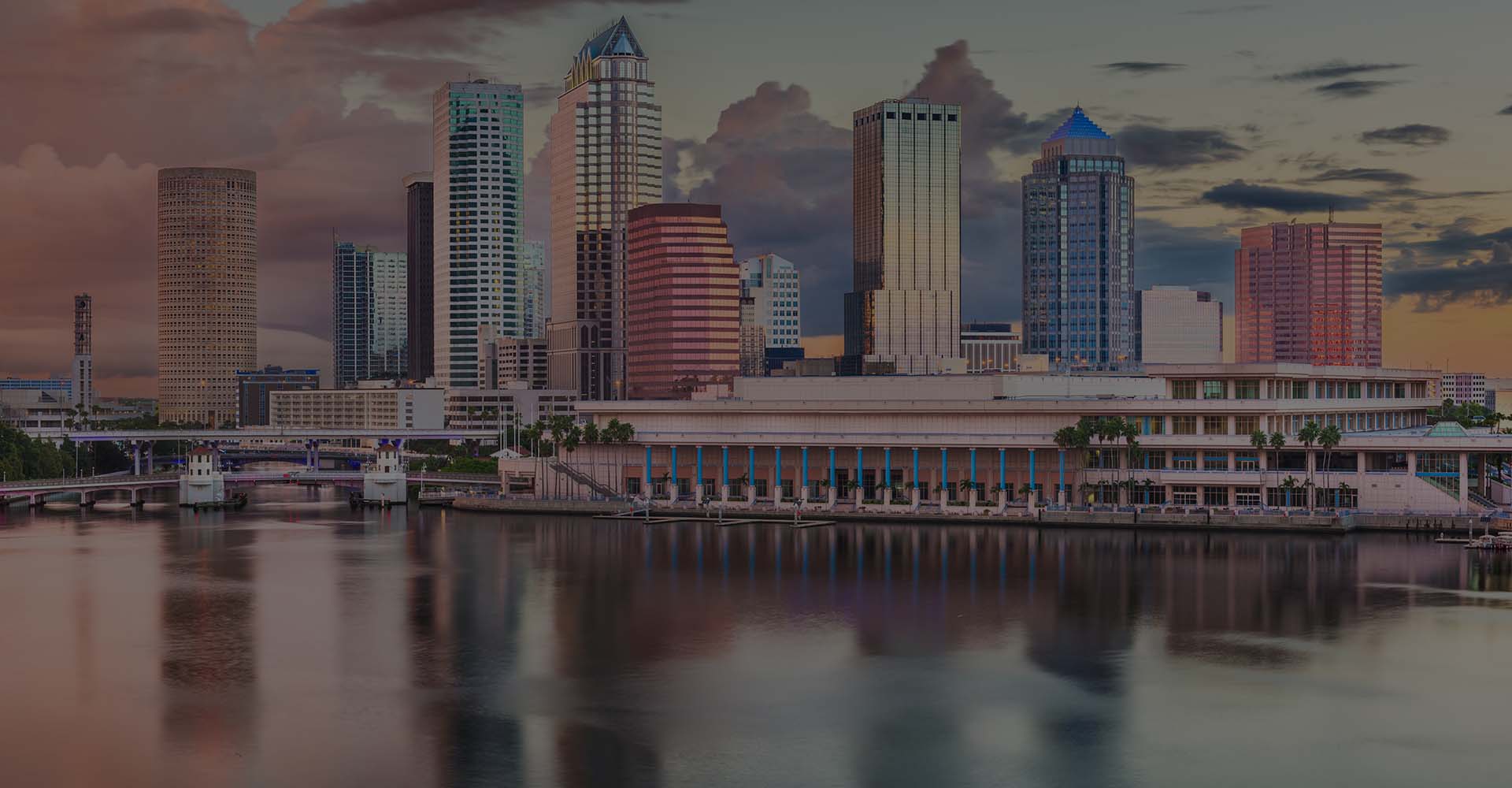 Contact Our Firm
Schedule a Consultation