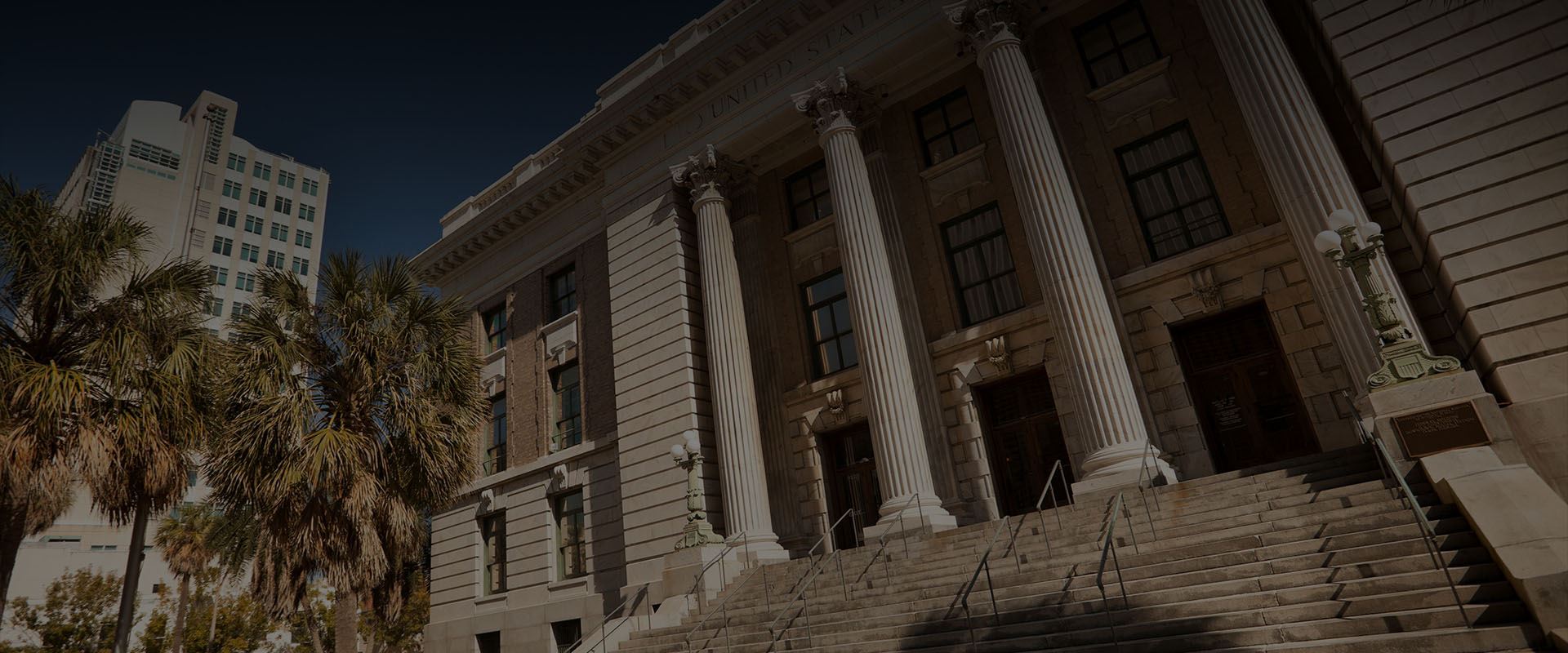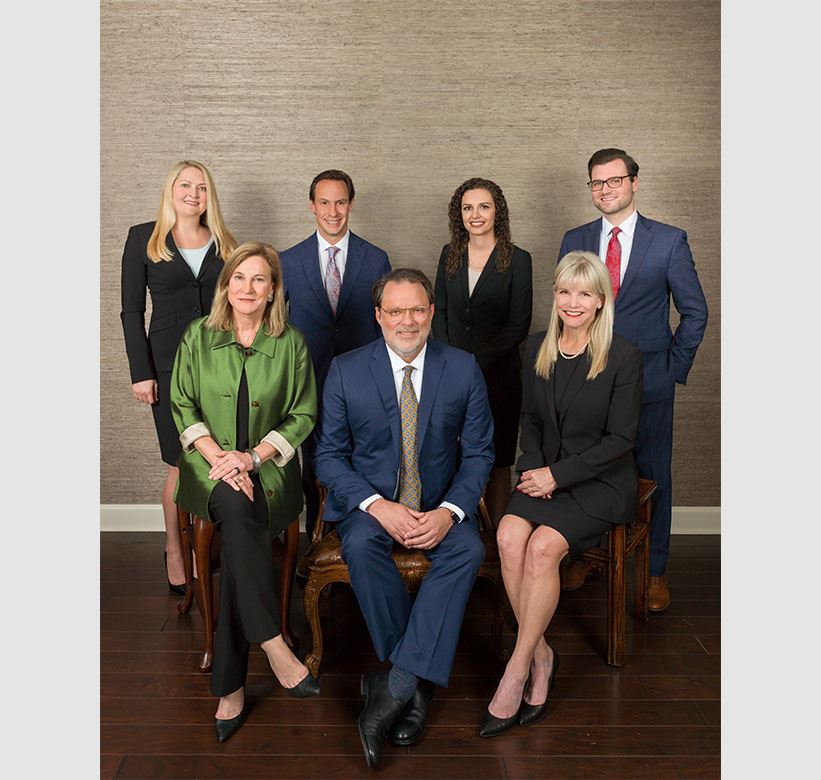 St. Petersburg Family Law Attorneys
Protecting the Best Interests of Families in Pinellas County
At Harris, Hunt & Derr, P.A., we help families deal with a wide range of family law issues, including divorce, child custody, and alimony issues. We also help with matters involving mediation and collaborative law, as well as litigation in Pinellas County, FL.
Our firm understands that divorce and other family law issues can be emotionally draining, and we help make the process as easy and stress-free as possible. Contact us to speak with our St. Petersburg family law attorneys about your situation. (813) 223-5421.
Family Law Services We Offer
Our attorneys can help you with a wide range of family law matters, including:
Our firm also handles paternity lawsuits and modifications of family law orders.
Florida Family Law Litigation
Our firm is ready to take your case to trial if necessary, but we also understand that litigation can be stressful and time-consuming, so we focus on helping our clients find an amicable solution. Whether you are going through a divorce or a collaborative law divorce, we can help you reach an agreement that meets your needs and the needs of your family.
Contact Us Today
For experienced, compassionate representation in Pinellas County, contact Harris, Hunt & Derr, P.A. Call (813) 223-5421 or (813) 223-5421 to schedule a consultation with an experienced family law attorney in St. Petersburg, FL. Contact us today.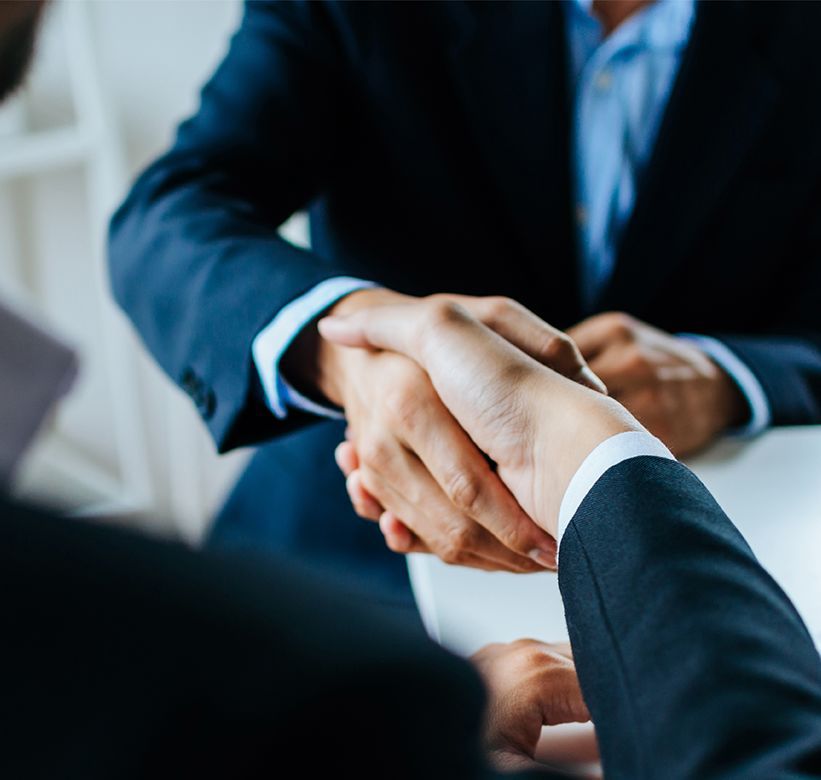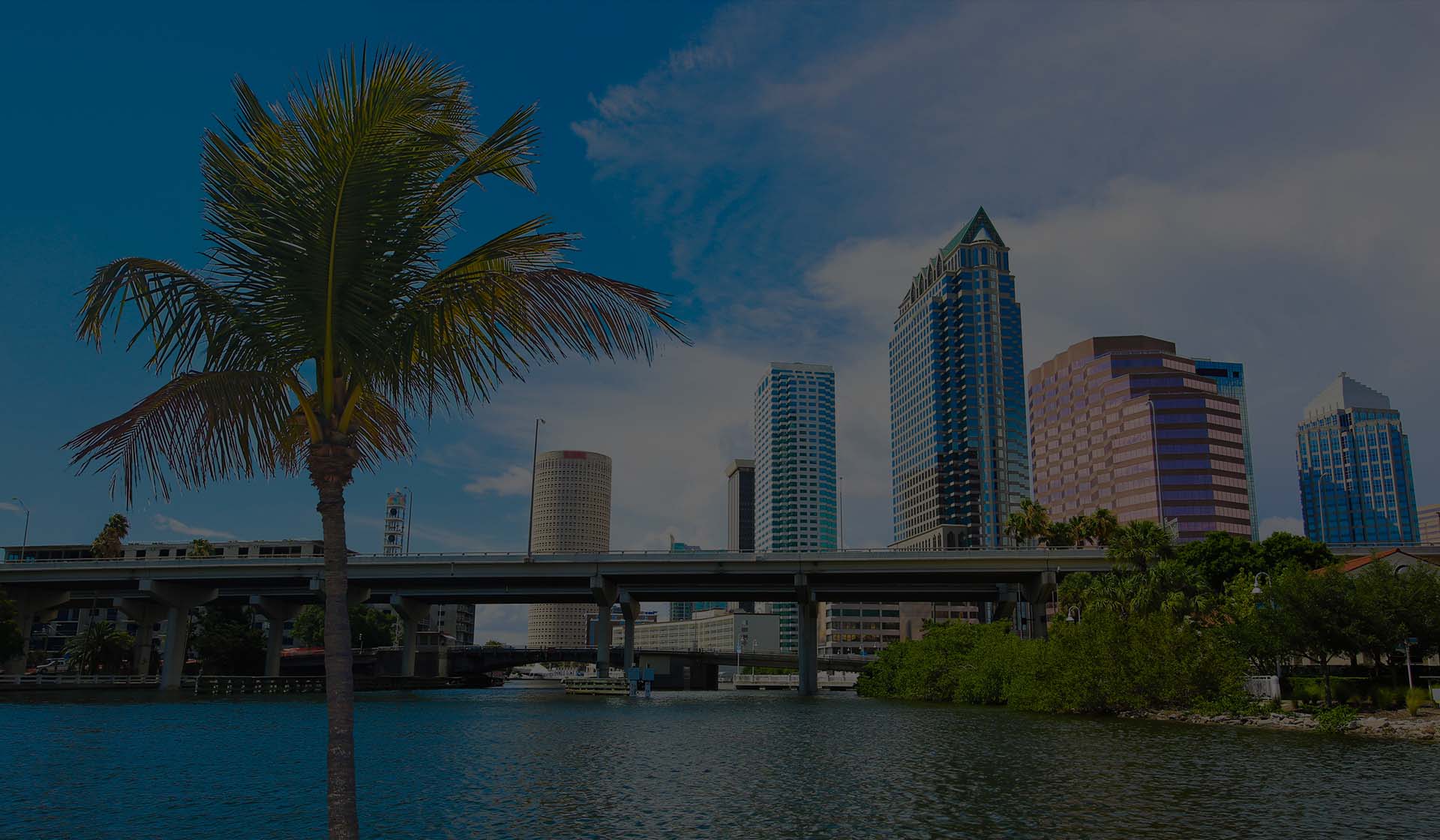 Why Choose Us?
Protection Without Destruction™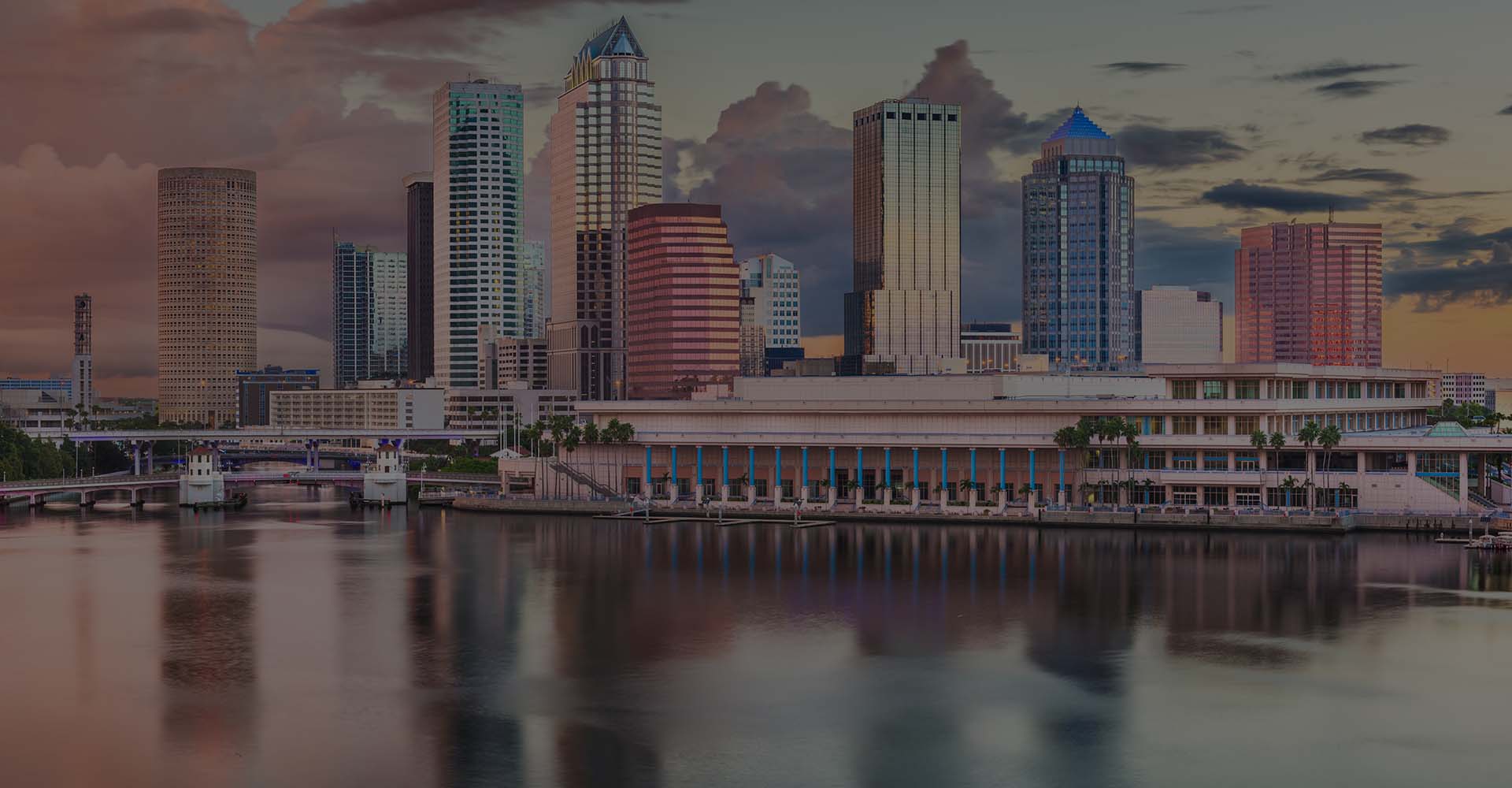 Contact Our Firm
Schedule a Consultation